Merck to stop providing vaccine in Africa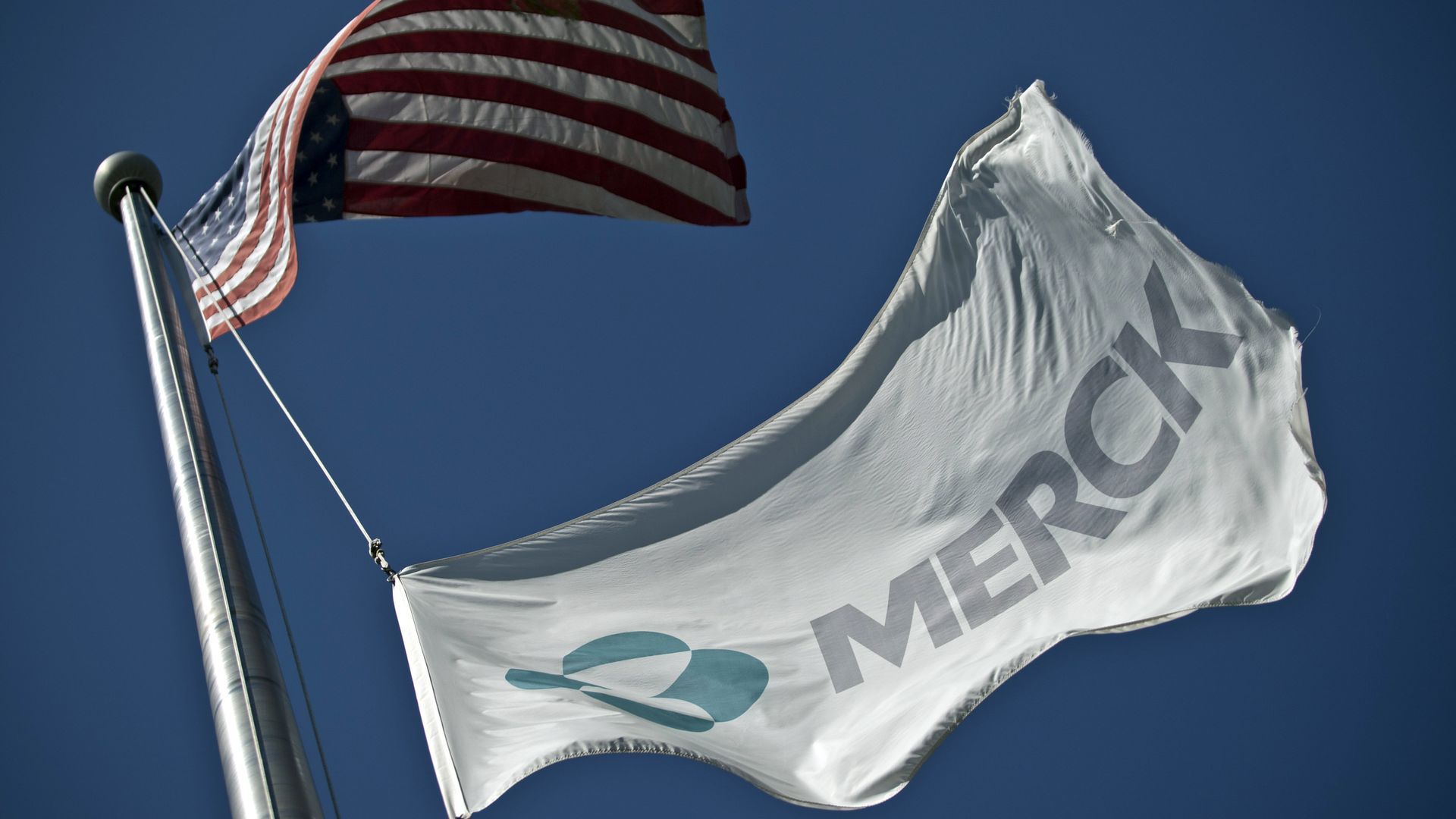 Merck "is ending a long-term agreement to supply a lifesaving vaccine for children in West Africa," NPR reports. "At the same time, the company has started sending the vaccine to China, where it will likely be sold for a much higher price."
Merck has been supplying a vaccine for rotavirus, which kills about 200,000 children per year, as part of a long-term agreement with UNICEF and Gavi, a public-private partnership that provides vaccines in low-income countries.
But the company plans to scale back its West African supply by a third this year and next, and then stop delivering it entirely in 2020.
As a result, according to NPR, more than 500,000 kids will go without the vaccine in 2019 and as many as 2 million won't have it in 2020.
Details: Merck sold its rotavirus vaccine to Gavi for $3.50 per dose in Africa. It costs $70 per dose in the U.S.
GlaxoSmithKline also sells a rotavirus vaccine, which it sells to Gavi for $2.25 per dose. But it's not planning to expand its supplies to make up for Merck's exit.
2 more vaccines are also in the pipeline, but are still several years away from actually being available in West Africa.
Analysts told NPR it's not clear how much more money Merck stands to make in the Chinese market, but rotavirus is a big problem there, too.
Go deeper