Medicare hedges on billing rules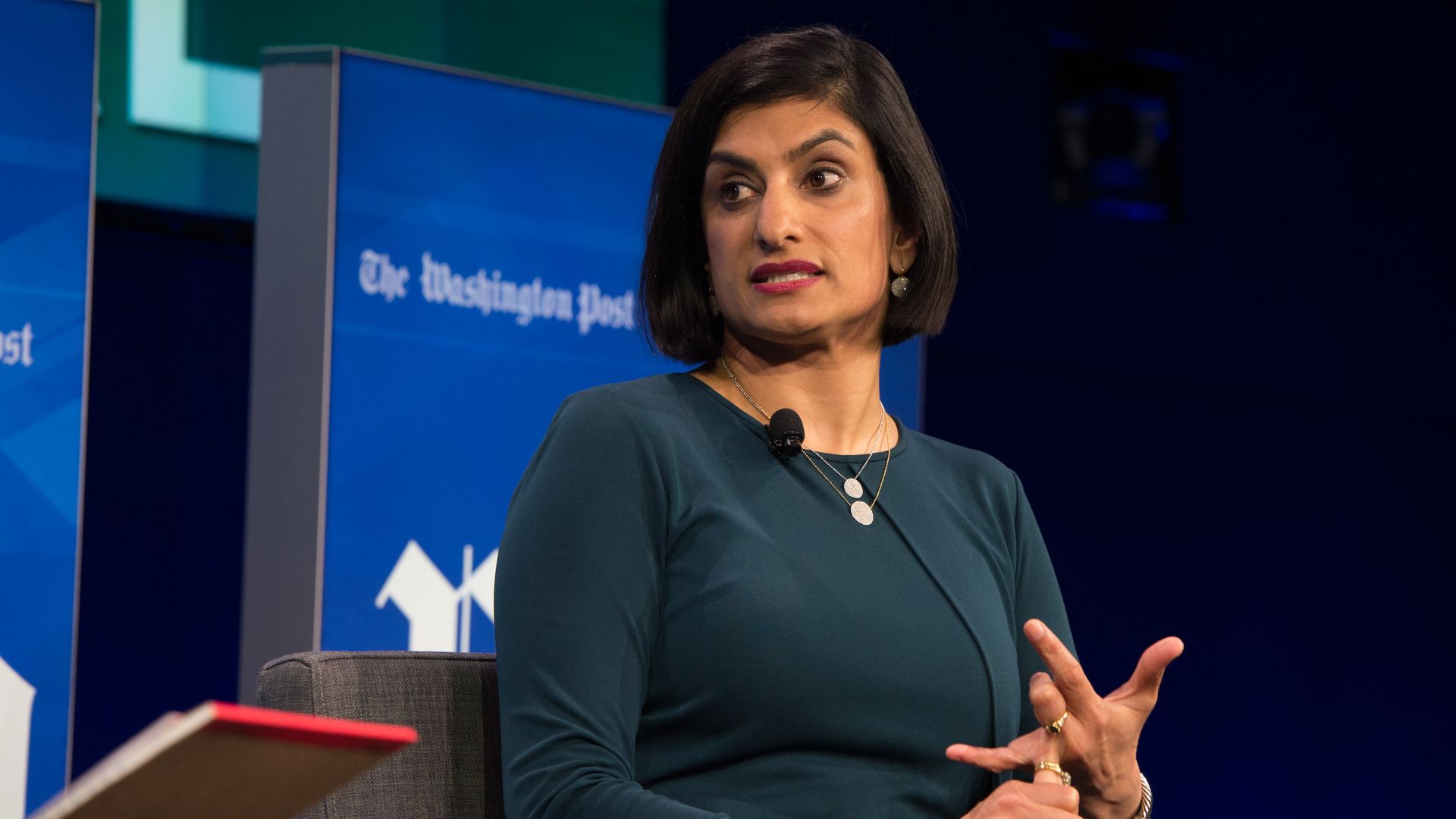 Physicians were furious earlier this year when Medicare proposed consolidating most billing codes for routine office visits into a single code next year. Medicare now says it won't go that far or that quickly, but it will move forward with the general idea.
Why it matters: This affects billions of dollars in physicians' pay.
Driving the news: The Centers for Medicare & Medicaid Services said in a 2,378-page final rule yesterday that instead of collapsing 4 office visit codes into 1, it will collapse 3 codes into 1, and keep the highest-paying code.
Doctors would get paid $130 for most new patient visits and $212 for the most complex new patient visits.
Doctors would get paid $90 for returning patient visits and $149 for the most complex returning patient visits.
Those rates could be higher if doctors attach a special "add-on" code.
However, this will not go into effect until 2021 — giving doctors 2 years to ease into — or try to kill — the new rules.
When asked whether the agency would consider scrapping the rule before it goes into effect, CMS Administrator Seema Verma told reporters in a conference call: "No."
The big question: It's unclear whether the rule will address concerns of fraudulent billing, because the most lucrative code will still exist.
Go deeper