Space debris removal service Astroscale raises $50 million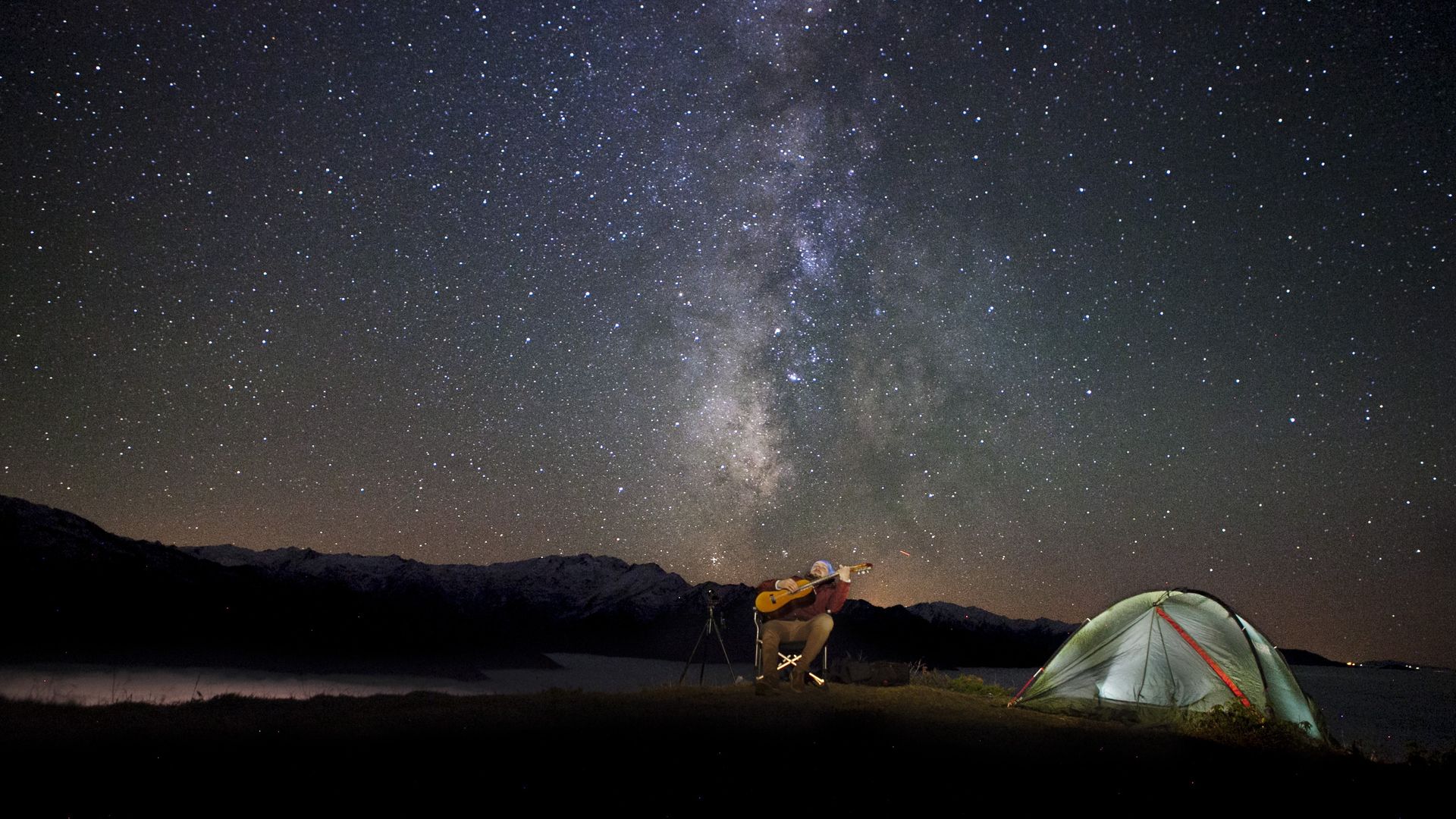 Astroscale, a Singapore-based developer of space debris removal services, has raised $50 million, led by INCJ and joined by SBI Investment and Mitsubishi Estate Co.
Why it matters: There are an estimated 750,000 pieces of space debris at least one centimeter long, and that poses a major danger for the growing number of commercial space companies — particularly those focused on low Earth orbit satellite clusters.
Bottom line: "The company is currently working on its first debris capture demonstration mission, which is scheduled to launch in early 2020. [It] will consist of two spacecrafts, a Chaser and a Target, stacked together. The Chaser will repeatedly release and capture the Target in a series of demonstrations, including rendezvous and docking, and proximity operations." — Annamarie Nyiradi, Via Satellite
Go deeper: Yes, there really is a lot of space junk.
Go deeper