Report: TV analytics market is expected to double by 2023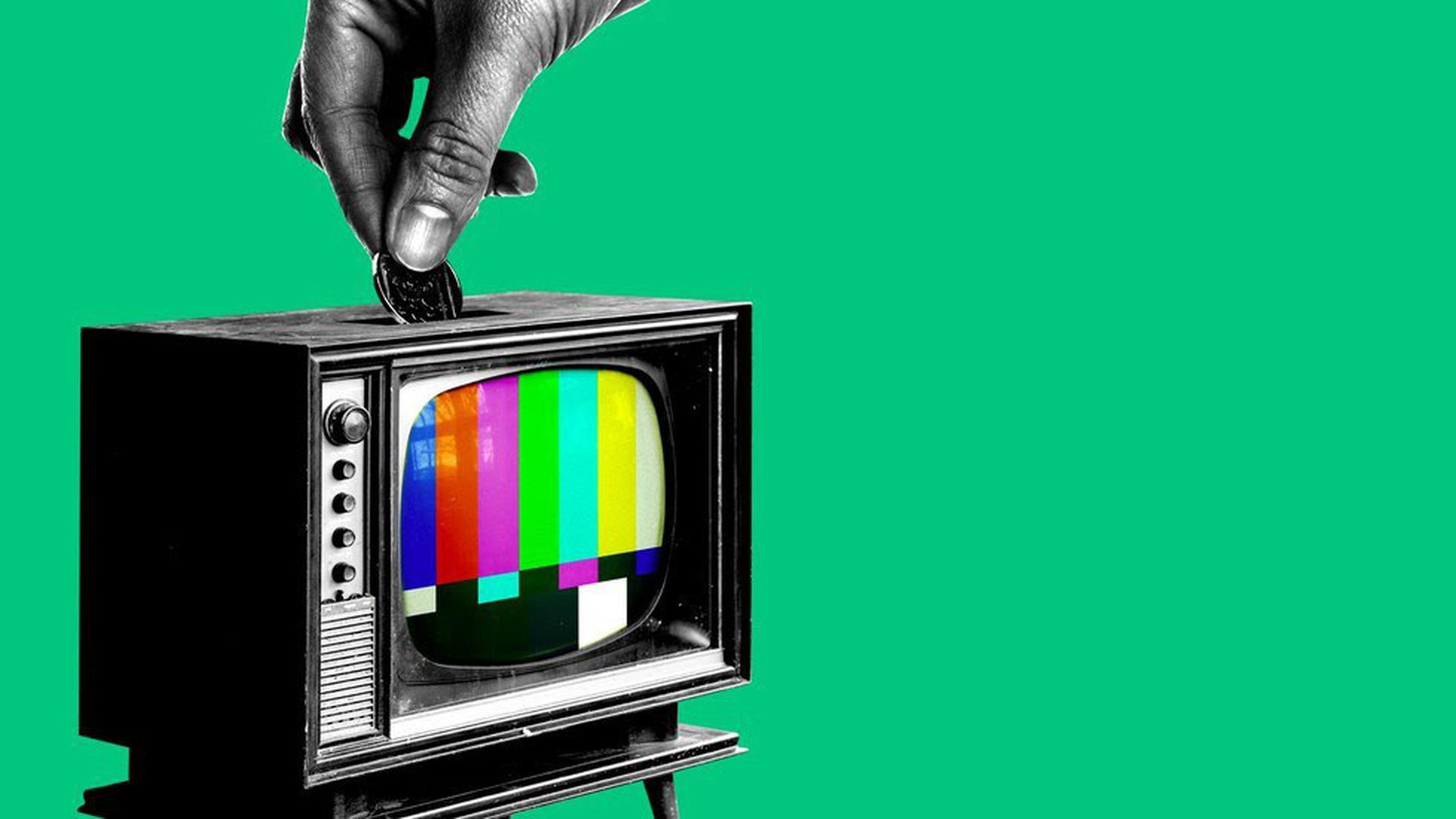 The TV analytics market size is expected to grow from nearly $2 billion in 2018 to $4.2 billion by 2023, per a new market research report from MarketsandMarkets.
Why it matters: As TV goes digital, there is a growing need to better analyze data that is being used to fuel advertising campaigns, and the data used to measure how they perform.
Between the lines: New companies are building products to get more advertisers immersed in the digital television advertising ecosystem. The TV analytics market has more room to grow in its transmission types such as cable, satellite, applications in smart TVs, and over the top devices like Amazon Fire Sticks.
Digital TV ad buying, or "audience-based" ad buying, is still a very small portion of overall TV ad-buying, roughly 10%.
Go deeper: The big picture: TV advertising is slowly going digital
Go deeper