Midterms will shape the internet's new privacy rules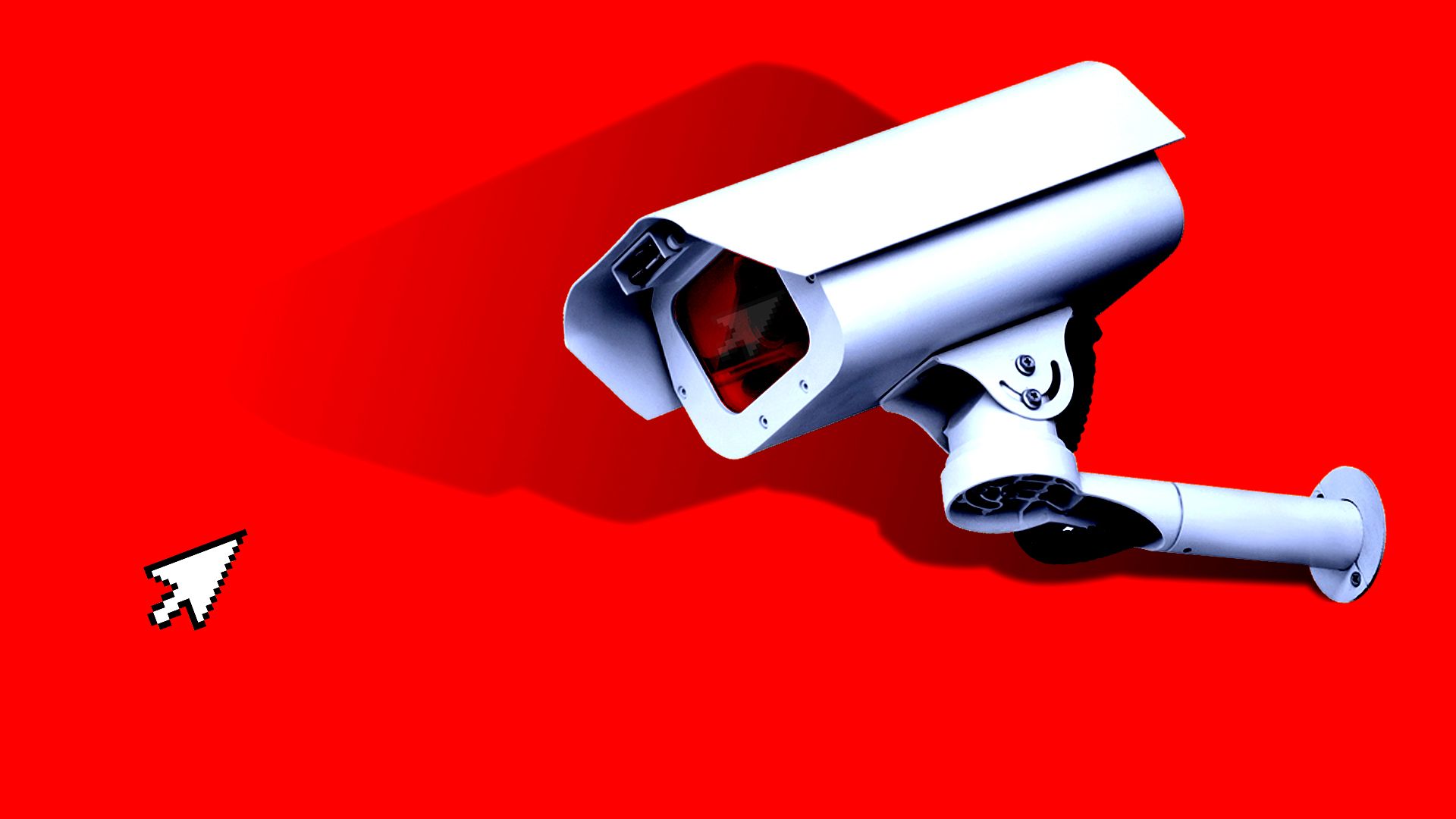 On Tuesday, Americans will choose the lawmakers who will try to hammer out privacy rules for major tech players like Google, Facebook and Amazon.
Why it matters: California's recently-passed privacy law goes into effect in 2020, and the European Union has already started to enforce its General Data Protection Regulation. Leading firms like Apple and Facebook are begging Congress to set rules now that are nationwide and, they hope, friendlier to the industry.
Driving the news: Democrats are poised to take the House majority — and want strict privacy controls.
"My colleagues and I have already introduced some good policy proposals in these areas, and a Democratic committee working group has been seriously looking at privacy and data security issues for several months now," said Rep. Frank Pallone, the top Democrat on the House Energy and Commerce Committee and its likely chairman should his party take the chamber, in a statement.
Rep. Ro Khanna has produced a "Bill of Rights" for internet users that includes the right to "opt-in consent to the collection of personal data by any party and to the sharing of personal data with a third party."
Go deeper: Speaking with Politico, one House Democrat predicted a "tug of war" with industry over privacy should the party win a majority.
Although Senate Democrats are unlikely to retake their chamber of Congress, they are also expected to push for stricter rules. "What everybody needs to know is that preemption [of state laws] is a very, very big deal, and you don't do it unless you're satisfied that the federal law that's preempting the state law provides significant protections," said Sen. Brian Schatz in September.
Sen. Ron Wyden debuted a draft of his own privacy bill Thursday morning that gives the Federal Trade Commission more power to police and punish privacy violations and creates a national opt-out system for consumers.
The big picture: Key Republicans support some sort of federal privacy law but have made it clear they worry about encroaching too strongly on industry.
Rep. Greg Walden, the current Chairman of the House Energy and Commerce Committee, said in a statement that "now is the time to take action to better protect consumer privacy while still allowing for the incredible innovation that has made America's tech sector the envy of the world."
Senate Commerce Committee Chairman John Thune said at a hearing last month that while federal legislation is needed, passing "onerous requirements that do not materially advance privacy would be a step backward."
Mississippi Sen. Roger Wicker, who is seen as a possible replacement for Thune as Chairman should Thune move up in GOP leadership, has said there needs to be a federal privacy law in place by the end of 2019.
"There is a real opportunity to do something bipartisan here, and it means everybody's going to have to, at some point, lay down their partisan markers and work on a bill," said Schatz earlier this year.
The bottom line: Lots of things can — and do — change after elections:
Committees get new leaders with new priorities.
Other members shift as lawmakers jockey for a preferred spot somewhere else.
Policymakers get overtaken by news events, shifting their plans.
But for the first time, lawmakers have Silicon Valley asking for federal regulation and a hard deadline in California's rules. Privacy advocates hope that will be a potent combination, and Democrats taking the House could shake things up further.
Go deeper:
Go deeper