DOJ launches initiative to counter Chinese economic theft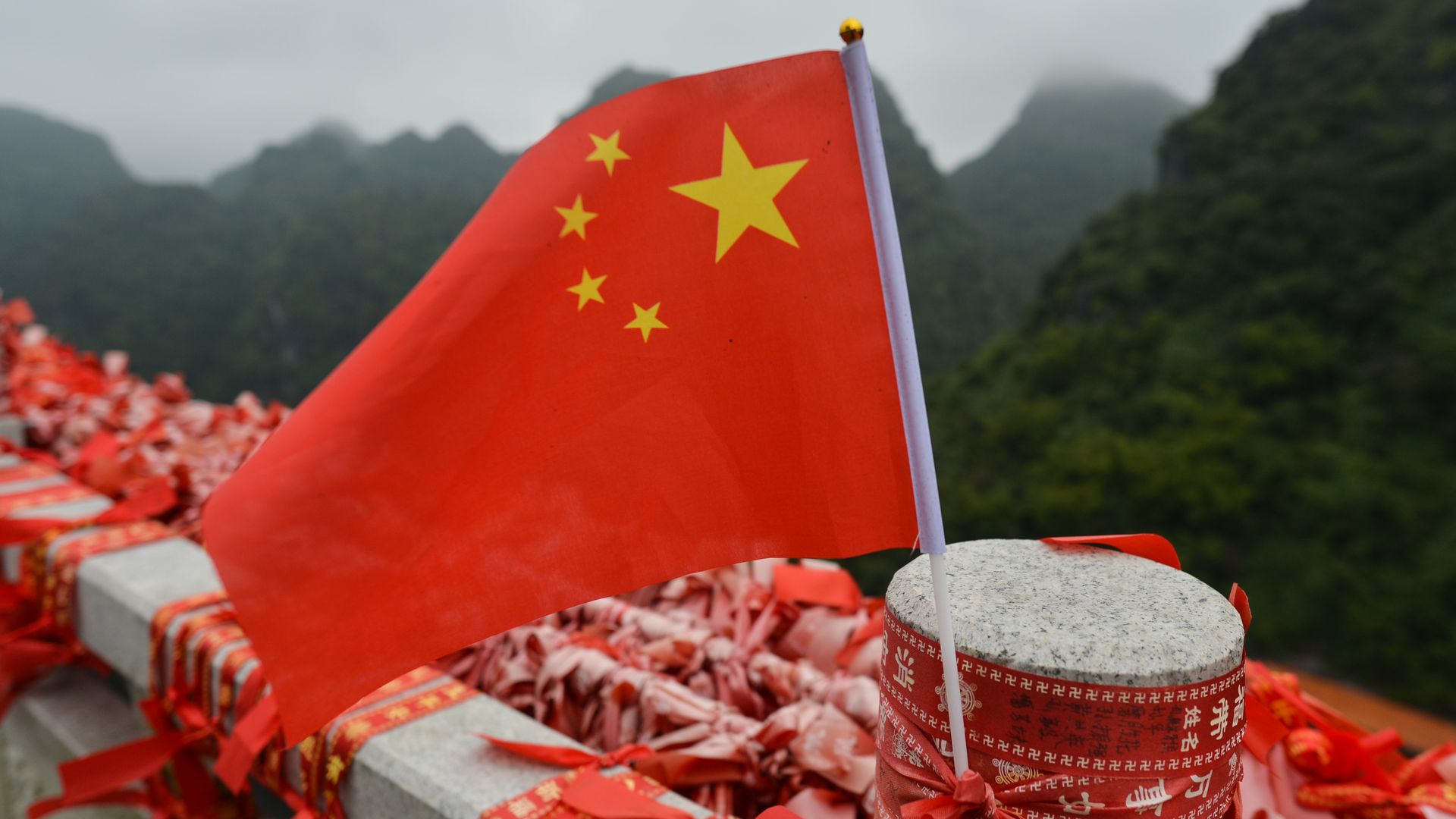 The Justice Department is creating a "China Initiative" to better identify and counter high-priority Chinese trade theft incidents, as well as threats from foreign direct investment, to critical infrastructure, and the U.S. supply chain.
The context: Attorney General Jeff Sessions explained Thursday that a federal grand jury indicted a Chinese government-owned company, a Taiwanese company, and three individuals with "conspiracy to commit economic espionage" from stolen trade secrets from American semiconductor company, Micron.
The U.S. also filed an injunction Thursday to prevent the foreign companies from transferring products based on the stolen technology to the U.S.
Why it matters: "Chinese economic espionage against the United States has been increasing—and it has been increasing rapidly," according to Sessions.
Go deeper: Tough U.S. measures seek to stem Chinese espionage
Go deeper