AbbVie cuts Humira's price by 80% (in Europe)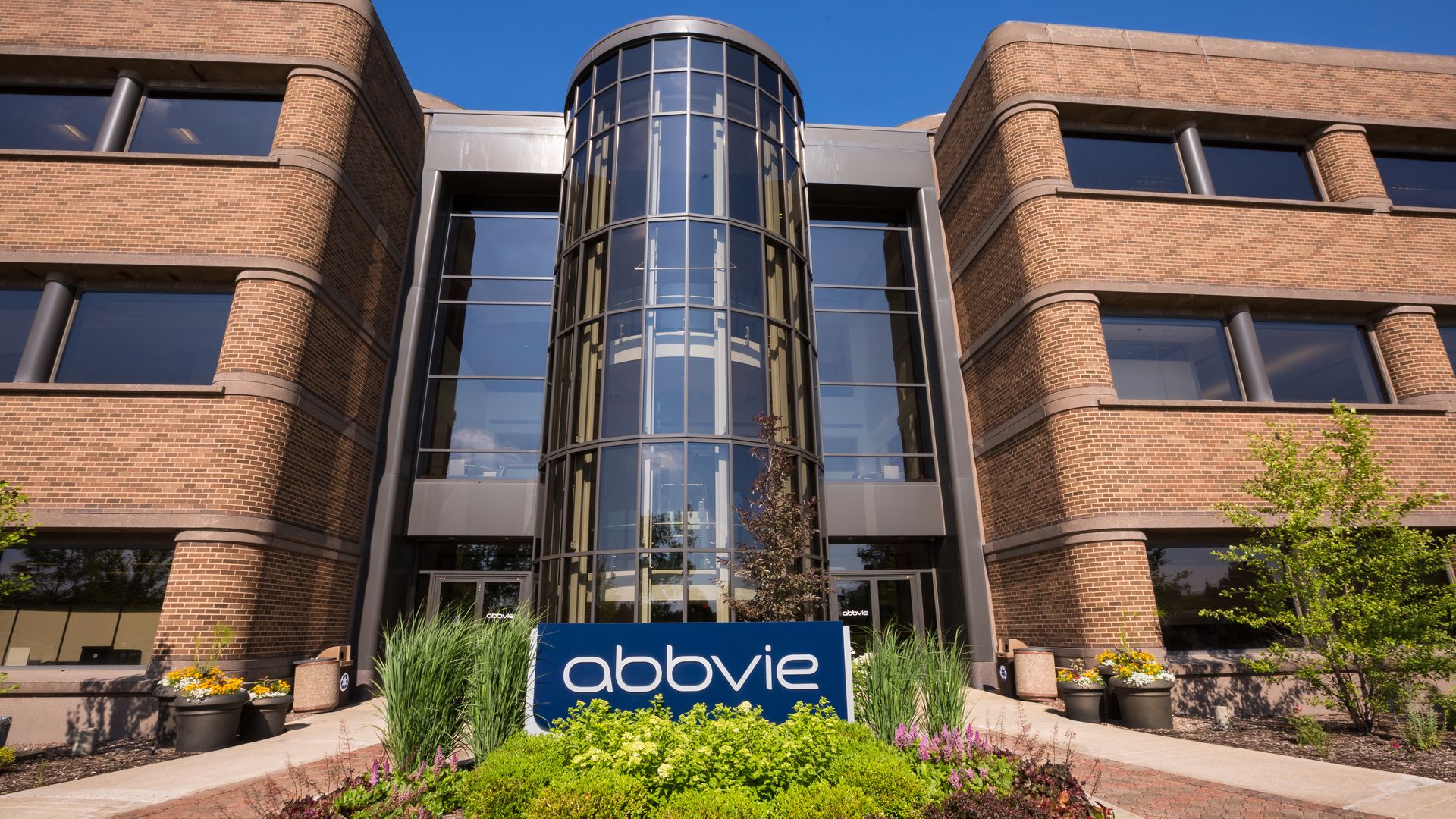 Biosimilar versions of Humira, AbbVie's blockbuster rheumatoid arthritis drug, are now available in Europe. To stave off that cheaper competition, AbbVie has slashed Humira's European price tag by 80% — but the company is "not losing money" at that level, according to a new report from Ronny Gal, a pharmaceutical analyst at stock research firm Bernstein.
Why it matters: Because cheaper biosimilars of Humira can't enter the U.S. until 2023, Americans over the next 5 years will be paying 80% more than Europeans for the same exact drug. AbbVie executives recently boasted about extending Humira's U.S. monopoly.
Go deeper