Turkey confirms Khashoggi was strangled, dismembered in consulate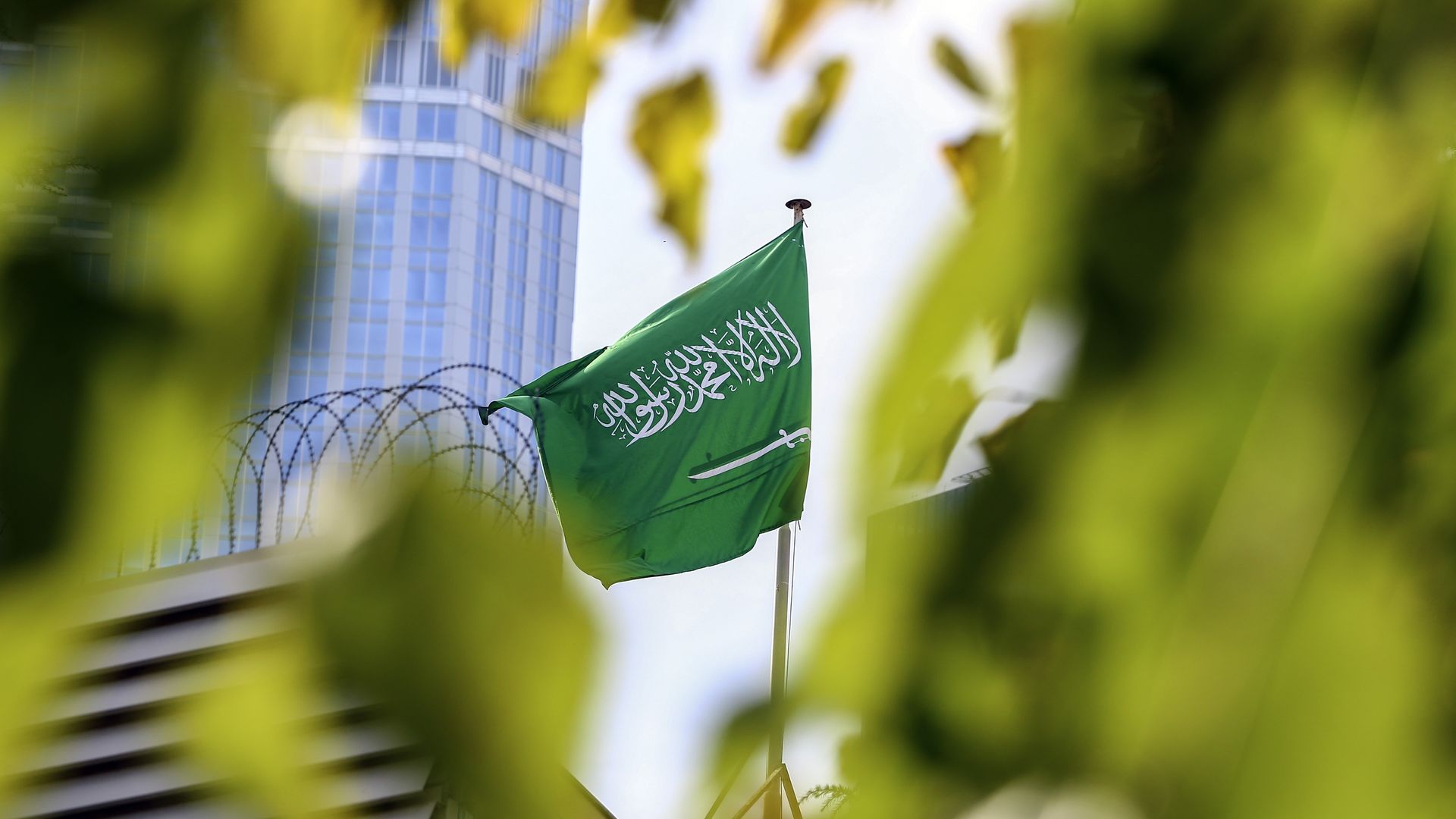 The Turkish prosecutor investigating the death of Jamal Khashoggi said Wednesday that the journalist was strangled and dismembered during a pre-planned attack inside the Saudi consulate in Istanbul — the Turkish government's first official account explaining how Khashoggi was murdered.
The big picture: A few questions remain about Khashoggi's murder, including the whereabouts of his remains and the identity of a "local collaborator" who helped the Saudis involved in the operation dispose of the evidence. The Saudi government, which recently changed its story and admitted Khashoggi's death "appeared to have been premeditated," has said the 18 men detained in connection with the incident will be tried in Saudi Arabia, not in Istanbul as Turkish authorities have requested.
Go deeper