Russell Wolff to lead ESPN+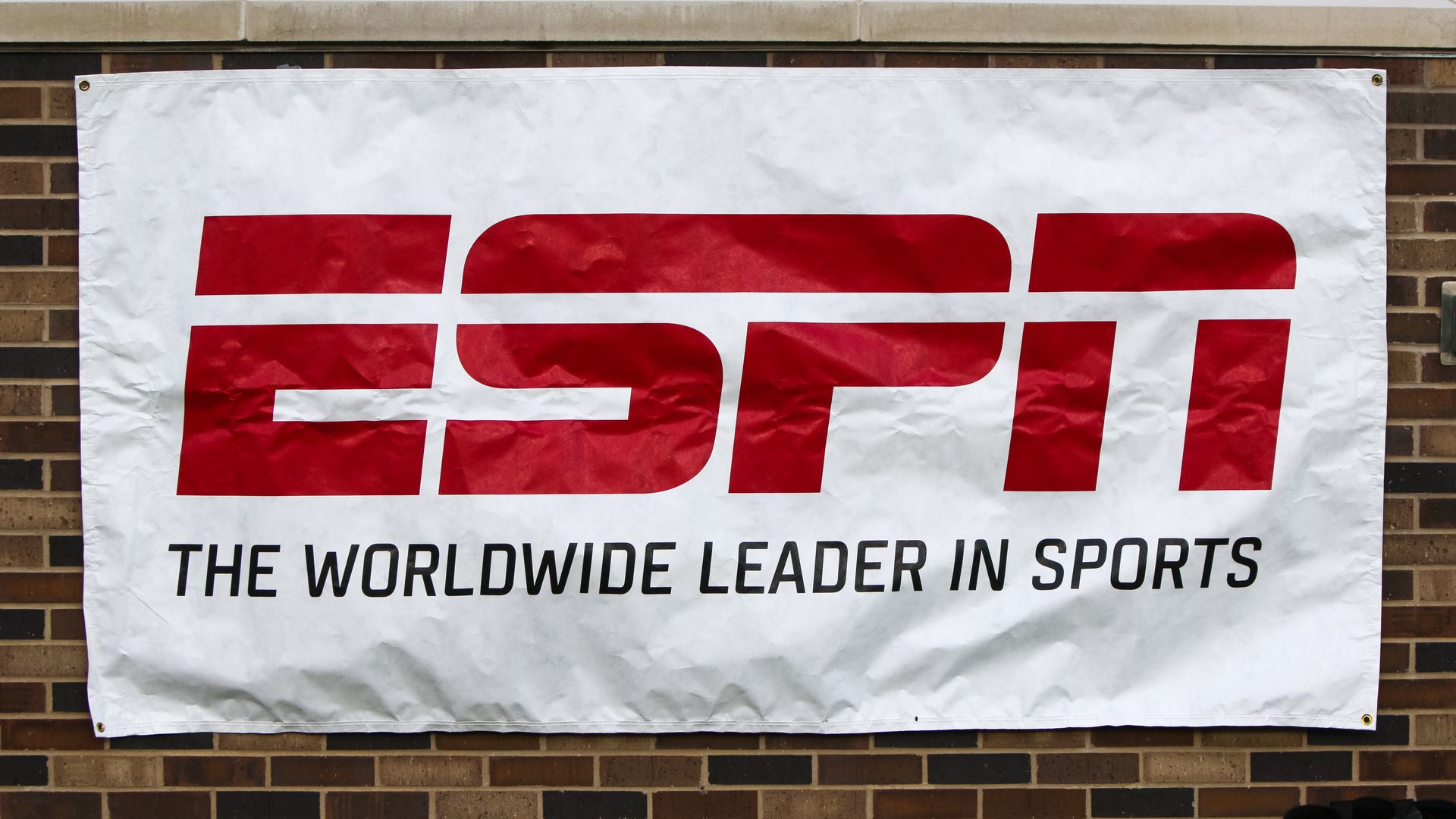 Disney has announced that network veteran Russell Wolff will be the executive vice president and general manager of ESPN+, the direct-to-consumer service that launched in April 2018.
Why it matters: Last month, ESPN announced that ESPN+ had surpassed 1 million subscriptions, the majority of which were not pre-existing "ESPN Insider subscribers." Wolff will be responsible for managing ESPN+, and he will help the overall management and commercialization of ESPN-branded digital products.
Go deeper: What networks are up against with streaming giants
Go deeper