Pakistan acquits Christian woman facing death penalty for blasphemy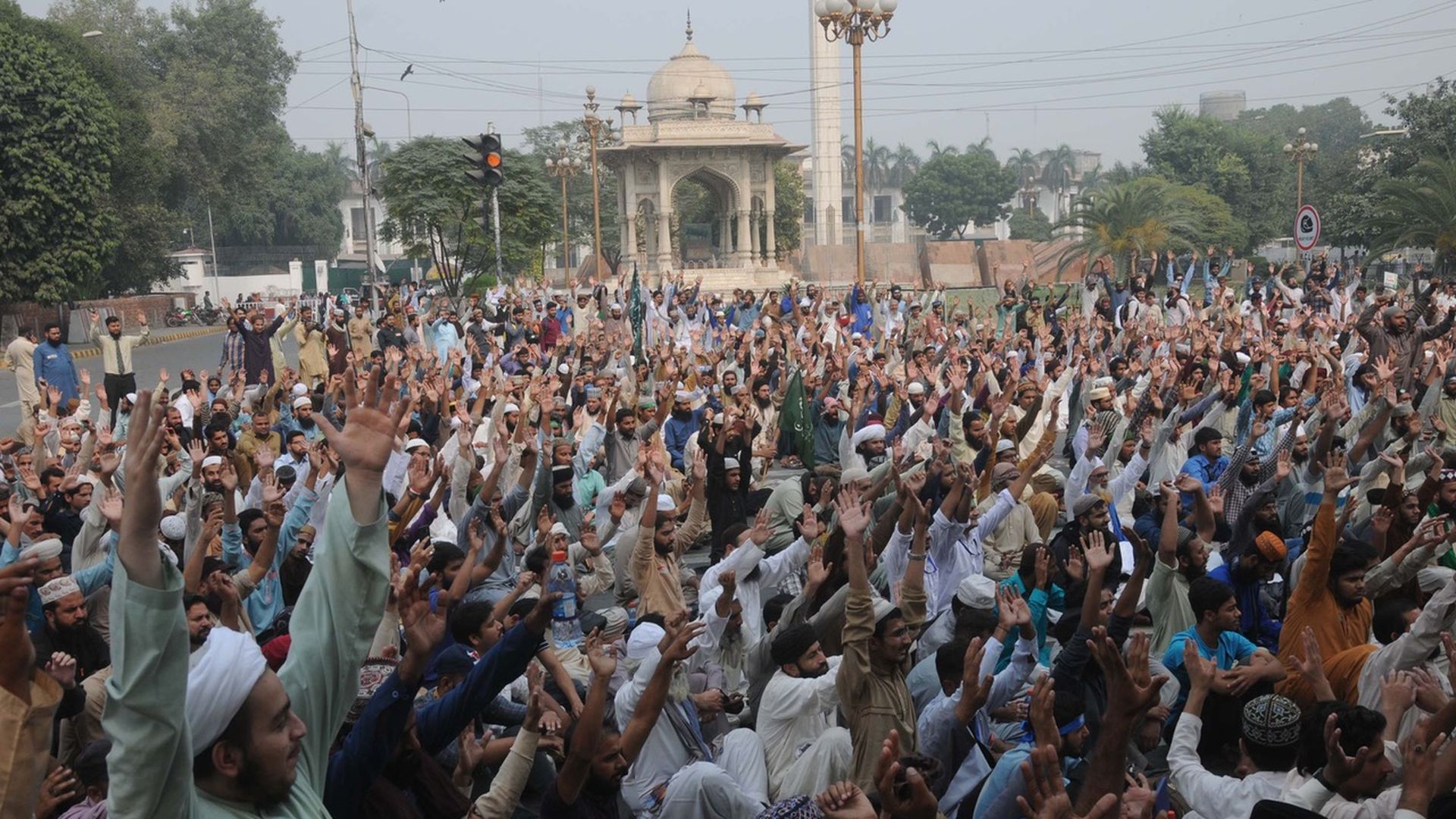 Pakistan's top court has acquitted Asia Bibi, a Christian woman sentenced to death in 2010 for insulting the Prophet Muhammad, reports BBC News.
Why it matters: The high-profile case set off an international debate about blasphemy laws in the Islamic world, particularly their application in cases involving religious minorities. The ruling has also triggered fears of violent demonstrations, as hardline Islamists gathered in Islamabad and other cities Wednesday to protest Bibi's release.
Go deeper