HHS moves up 340B drug penalty timeline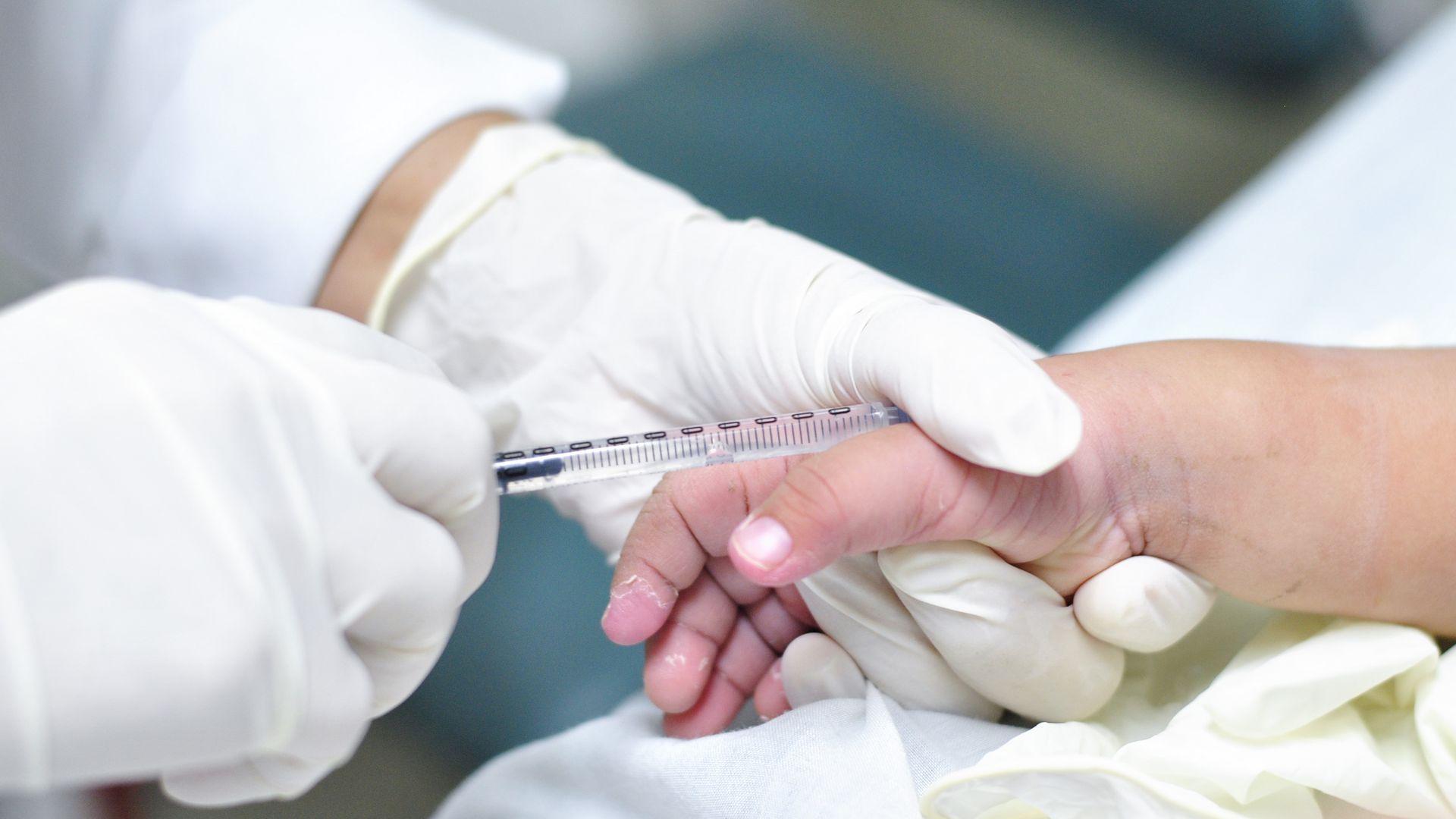 Six months ago, the Department of Health and Human Services said it would delay, yet again, an Affordable Care Act regulation that would fine drug companies for "knowingly and intentionally" overcharging hospitals in the federal 340B program. But now HHS "no longer believes a delay" is necessary, the agency said in a rule Wednesday.
The bottom line: The penalties will now go into effect Jan. 1, 2019, instead of July 1, 2019 — putting drug manufacturers on the hook sooner than they thought, but still considerably later than when the ACA expected the rule would go into effect.
Go deeper