Justice Department indicts Chinese hackers for economic espionage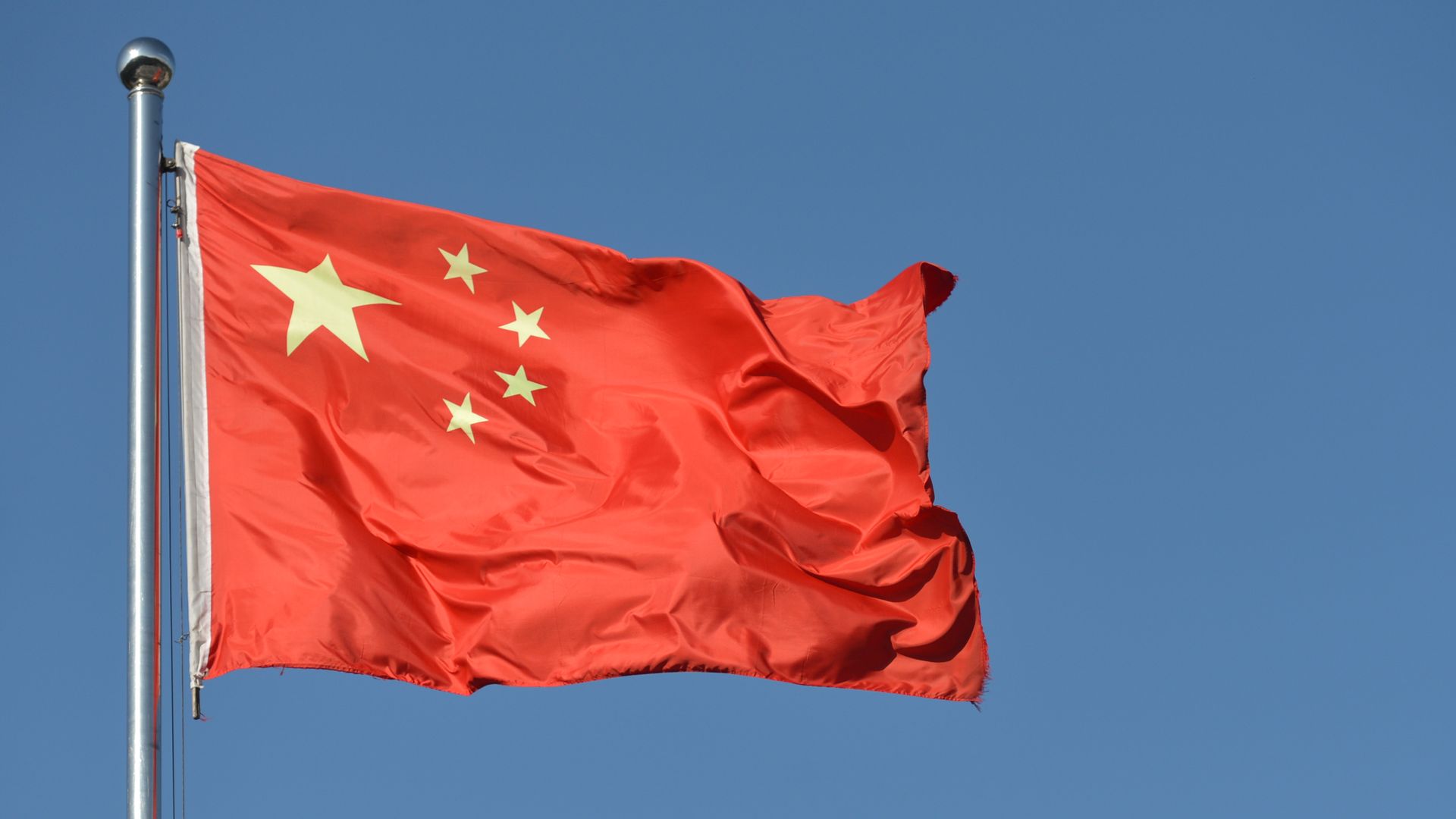 The Department of Justice announced indictments of 10 Chinese agents and conspirators for stealing intellectual property and business secrets in aerospace and other high tech industries.
Why it matters: The Chinese government has been believed to commit economic espionage for years — an allegation it denies. If what U.S. lawmakers, law enforcement officials, intelligence agents and private security firms believe is true, this is a multibillion dollar scheme illicitly converting U.S. firms' research and development into Chinese companies' profits.
The 10 indicted by the DOJ are headlined by two members of the Jiangsu Province Ministry of State Security, a regional arm of the Ministry of State Security.
They are accused of hacking 13 companies internationally, ranging from Massachusetts to Australia to France.
Go deeper