Taking on student debt without graduating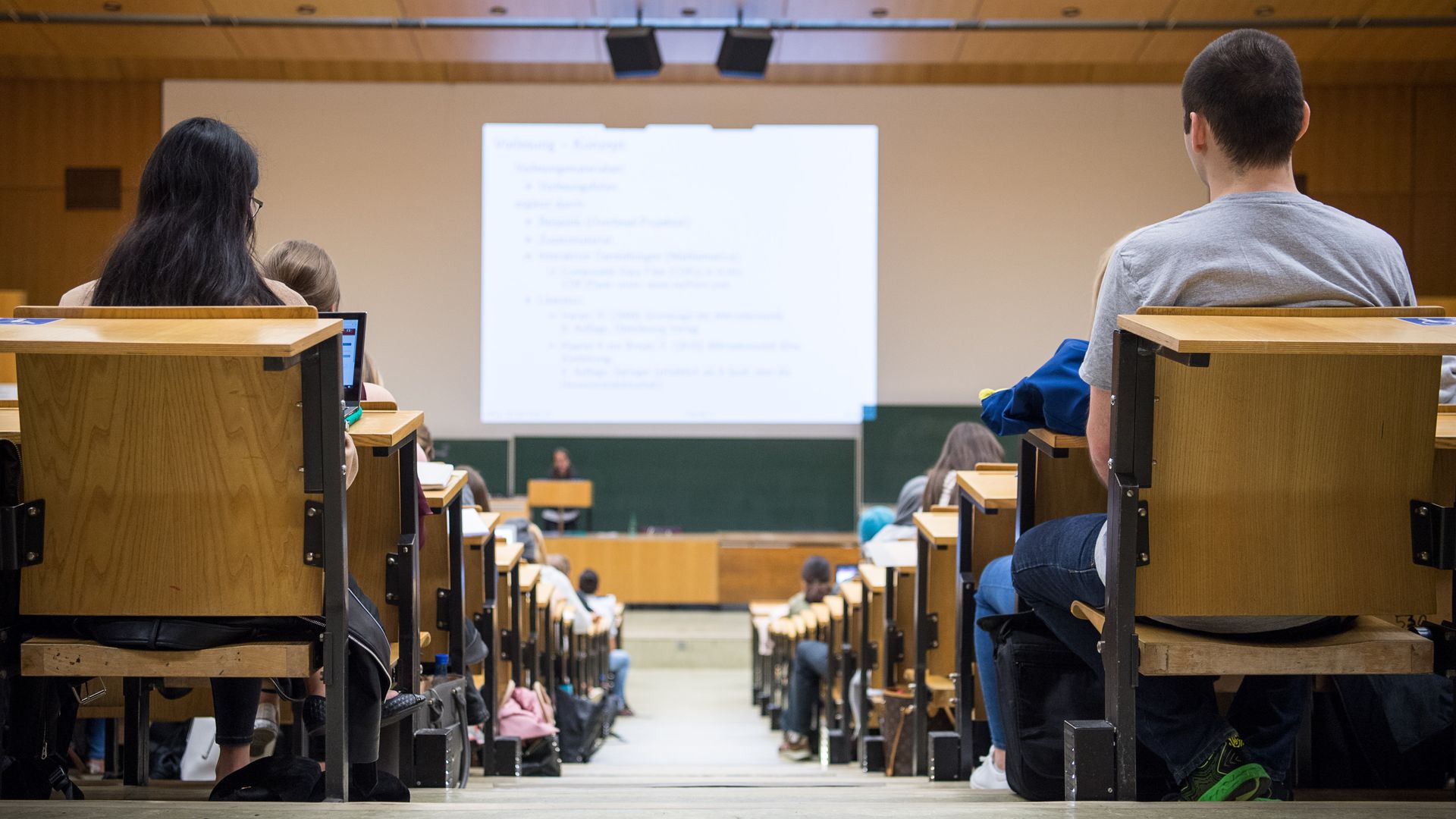 America's massive student debt problem is slowly getting better, but thousands who took on big loans then never graduated have little chance of escaping the morass.
The big picture: These individuals are at an impasse — many want to graduate so they can qualify for higher-paying jobs and pay down debt, but they can't go back to school until they pay off existing loans.
By the numbers: The Institute for College Access and Success, a non-profit advocacy group, did an analysis of all U.S. undergraduates who started college in 2003 or 2004.
11% of them dropped out with debt
42% of these attended for-profit colleges, and 47% public universities
And 23% of them are African-American; that compares with 14% of all American students who are African-American.
Overall, the nationwide student debt burden is beginning to shrink as a proportion of household income, reports Axios' Felix Salmon. And for the first time since the 1980s, tuition inflation is lower than the rise in consumer prices.
Some good news: Americans who accrue the most student debt tend to be doctors, lawyers and other professionals — those most likely to be able to pay it off.
Yes, but: For those who don't complete college, even relatively small debt, like $5,000, can be insurmountable, says Diane Cheng, a researcher at TICAS.
Go deeper