Front lines of a frozen conflict
We were escorted to the "occupation line" by a convoy of trucks. When we arrived, 10 heavily armed members of the Georgian security services fanned out along the barrier that divides Georgia from Georgia — or, if you ask Moscow, from the Republic of South Ossetia.
Why it matters: No issue is more critical to the Georgian people and the future of the country than the Russian occupation of Abkhazia and South Ossetia. But while everyone we met with in Tbilisi raised the issue, they all acknowledged they lacked a solution.
Where things stand: Russia controls one-fifth of Georgia's territory. A "borderization" process that began in 2011 has seen barriers go up that can only be crossed via a few tightly controlled entry points. The Georgians say the Russians are moving the barriers outward meter by meter. Abductions along the dividing line have stirred outrage.
By the numbers: There are roughly 240,000 people living in Abkhazia and 50,000 in South Ossetia. Another 260,000 peopledisplaced by the conflict live in Georgia. Some 2,500 ethnic Georgians remain in South Ossetia and are forced to speak and study Russian. There are 3 Russian military bases housing 10,000 troops within South Ossetia, as well as 20 FSB (intelligence) outposts, a briefer from the Georgian security services told us.
The bigger picture: South Ossetia is one of several "frozen zones" in the post-Soviet space. Those living there have almost no contact with the rest of Georgia, except when they are allowed to travel south for medical treatment. Policymakers told us making contact wherever possible — business ties, humanitarian support — is the best way to begin to resolve the conflict. They also said the Russians know that and are determined to prevent it.
Life on the dividing line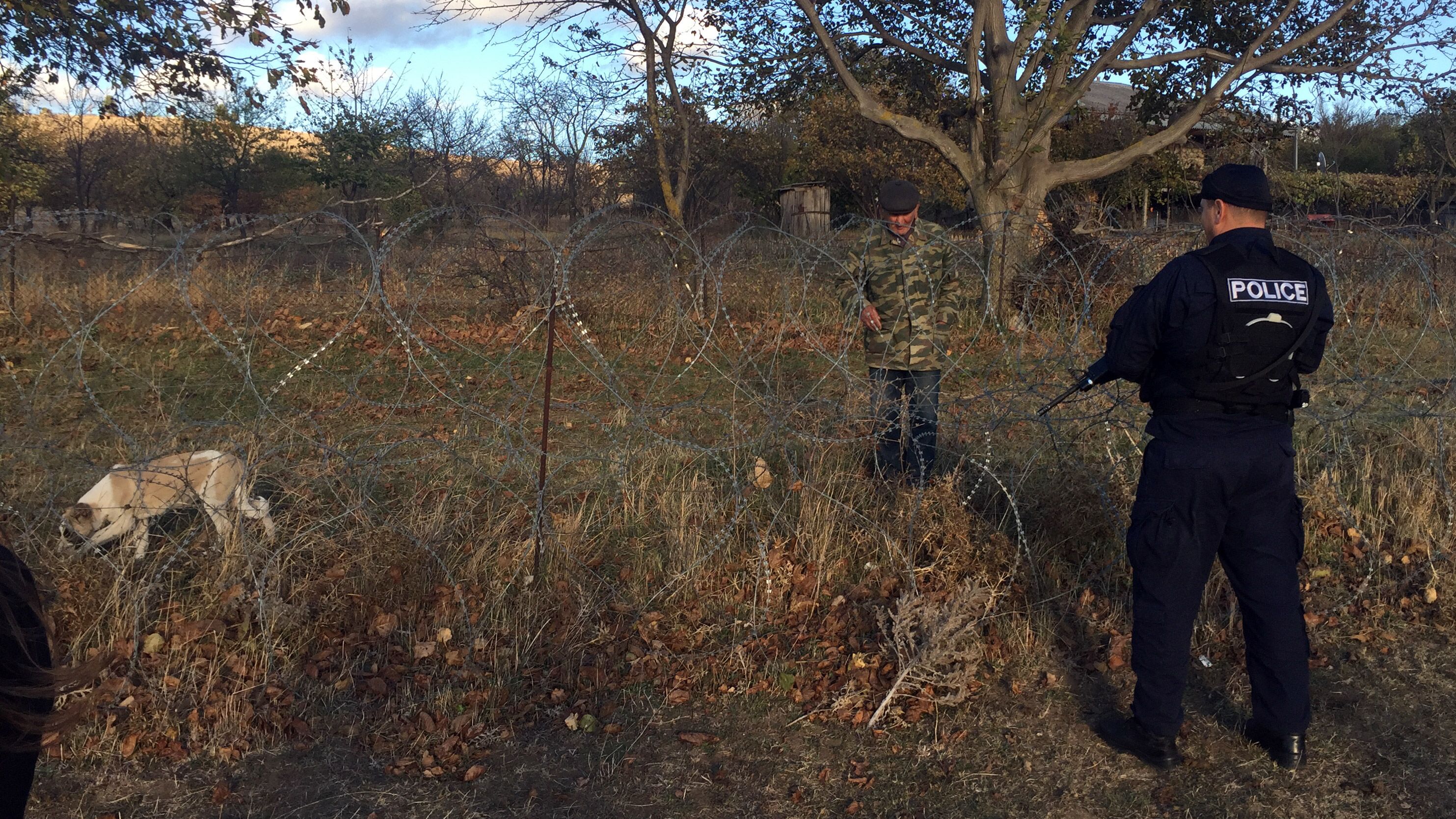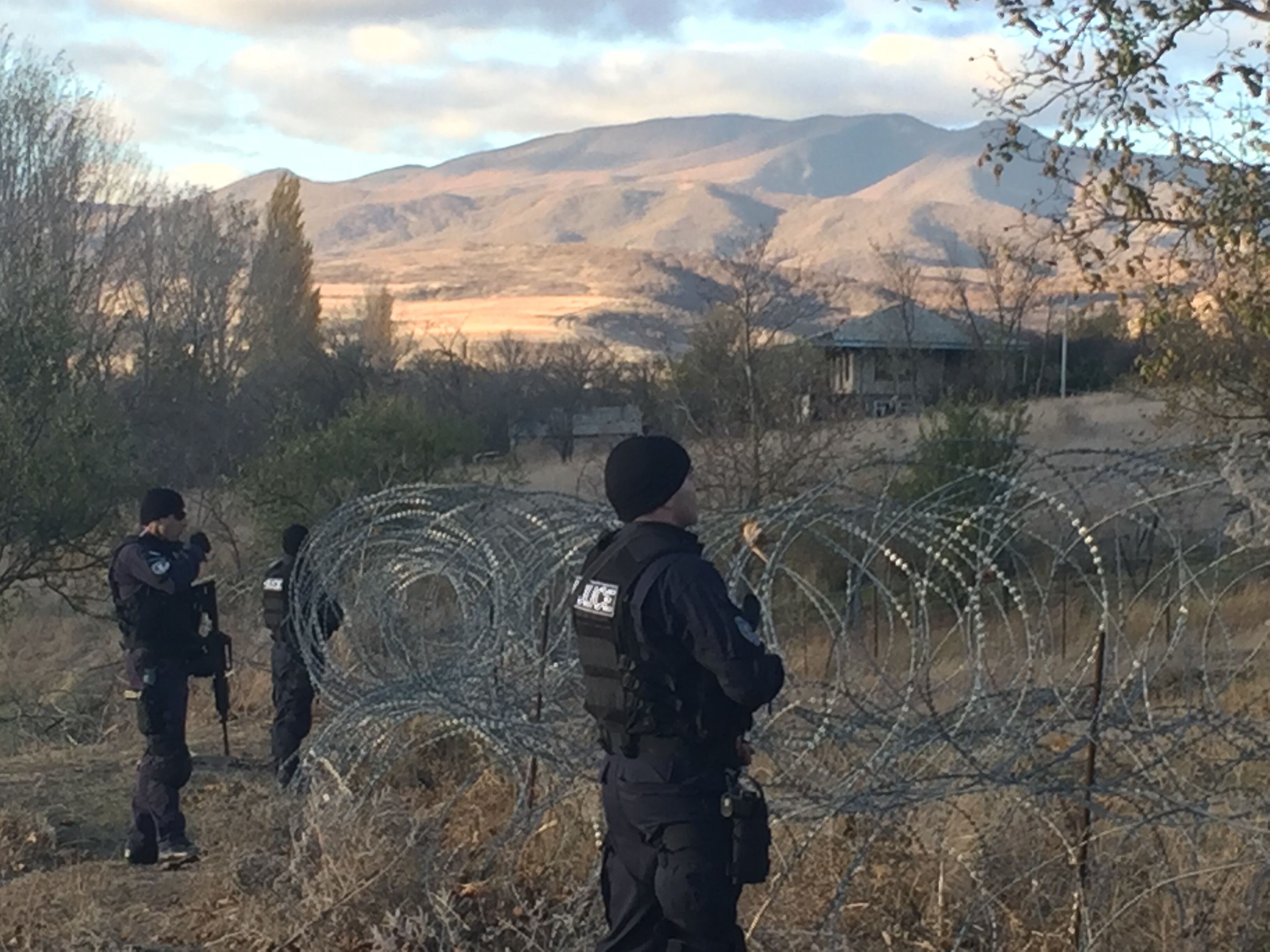 Go deeper: Dispatch from Georgia.
Go deeper