Pfizer will go back to regular drug price hikes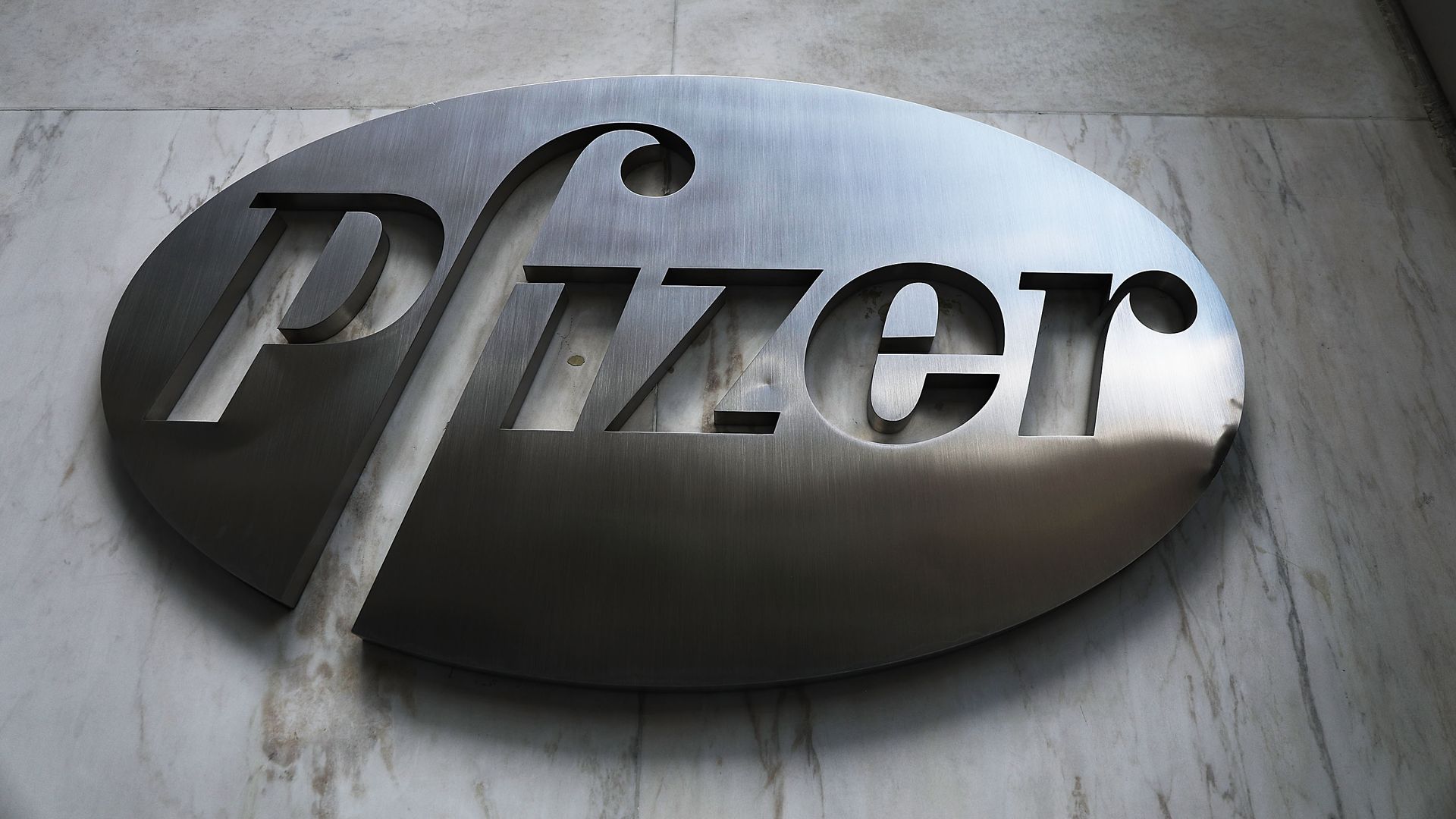 Pfizer CEO Ian Read told Wall Street today the company's drug pricing strategy will be "business as normal" next year, just months after Read spoke with President Trump and agreed to temporary delays of recent drug price hikes. Pfizer reported a $4.1 billion profit in the third quarter, a 45% increase from the same time last year.
Reality check: The Trump administration hailed Pfizer's move this summer as a "major win for American patients." But the company's decision to return to the status quo shows both sides were looking to score political points, and patients won't see meaningful changes to their drug prices in the near term.
Go deeper