Report: Facebook fails to verify political advertisers' identities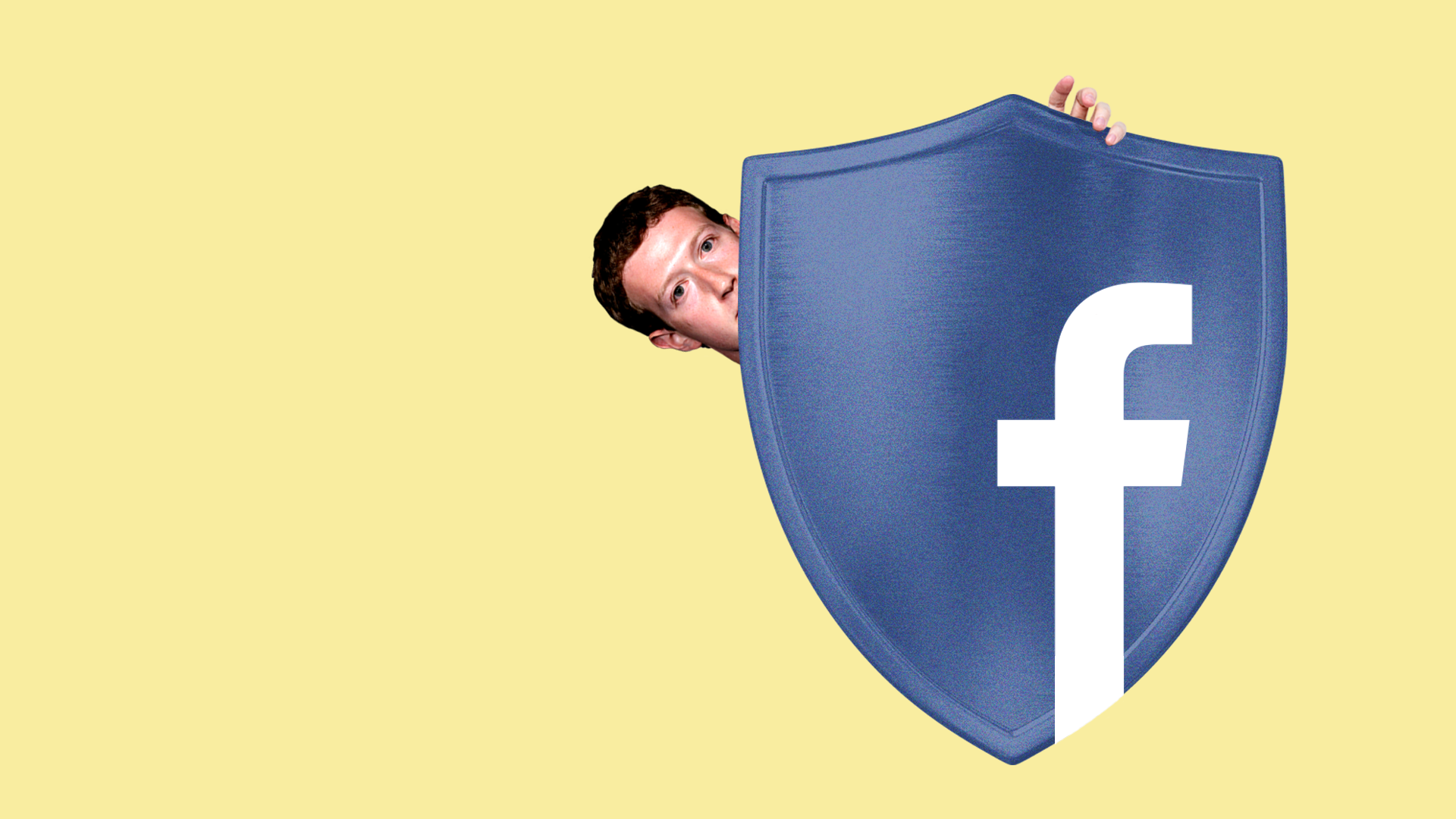 Vice News got Facebook to approve its purchases of ads under the names of all 100 U.S. senators, including Senate Minority Leader Chuck Schumer (D-NY) and Senate Majority Leader Mitch McConnell (R-KY), per a new report.
Why it matters: Facebook's efforts at transparency in political advertising won't be effective if the platform does not verify the information users provide.
Flashback: Vice also performed a similar test earlier this month, that saw ads approved in the names of Vice President Mike Pence, Democratic National Committee Chairman Tom Perez, and the Islamic State. Facebook said it shouldn't have approved them. An attempt to place an ad posing as Hillary Clinton was denied.
The details: Facebook now requires users to disclose who is paying for political ads, and posts the information at the top of the ad for users to see. Vice News did not actually buy Facebook ads as part of the test.
Currently, Facebook users can flag suspicious ads, articles or Facebook pages.
Federal elections authorities are in contact with Facebook so ads or disclaimers that violate election law can be flagged.
"We know we can't do this alone and by housing these ads for up to seven years, people, regulators, third-parties and watchdog groups can hold these groups more accountable. This is also one piece of our broader efforts to bring greater transparency to ads related to politics on Facebook. An advertiser must also confirm his or her identity and location in the US before placing these ads."
—
Facebook spokesperson
Go deeper
Go deeper