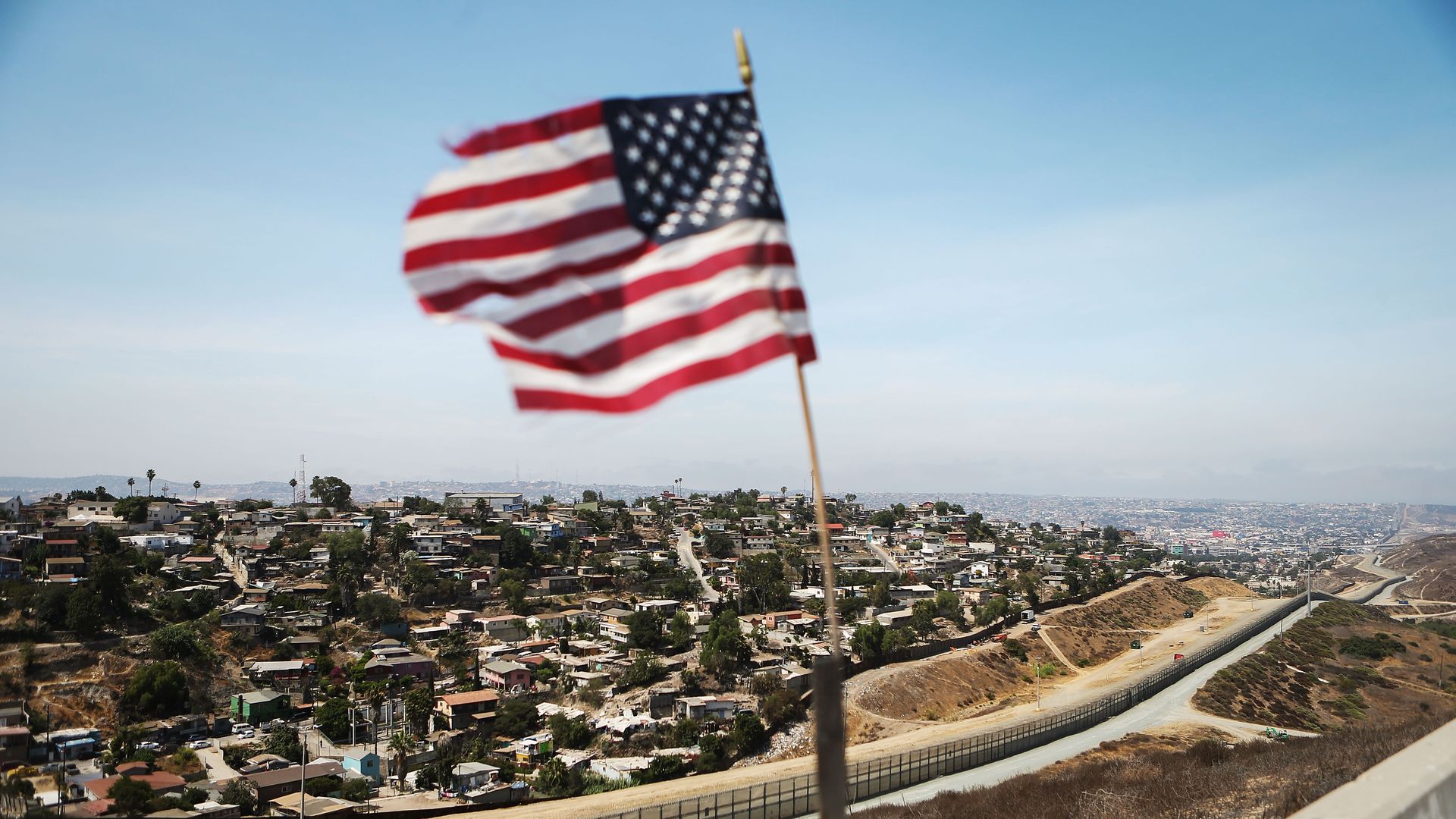 How much more expensive are prescription drugs in the U.S.? Enough that one Utah insurer can fly its customers to San Diego, give them a ride across the Mexican border, pay them $500 cash for their trouble, and still save over $13,000 per person.
This is bananas. PEHP, which covers state employees and their families, recently added the cash bonus to an existing "pharma tourism" package, and is hoping participation will rise, the Salt Lake Tribune reports.
Not all prescriptions will earn you a free trip to Tijuana. The program is limited to a handful of expensive drugs (Humira is on the list), most of which treat multiple sclerosis or arthritis.
Patients are eligible for up to $3,900 per year in rewards if they'll take advantage of the trips to Mexico.
How it works: "Patients who participate will fly to San Diego, be driven through a priority lane at the border crossing and arrive at a clinic, which PEHP director Chet Loftis described as 'top-notch,' comparable to a Mayo or Cleveland clinic in the United States," the Tribune reports.
"Why wouldn't we pay $300 to go to San Diego, drive across to Mexico and save the system tens of thousands of dollars?" state Rep. Norman Thurston asked the paper.
Go deeper