Amid "Stories" push, Facebook CEO warns of growth slowdown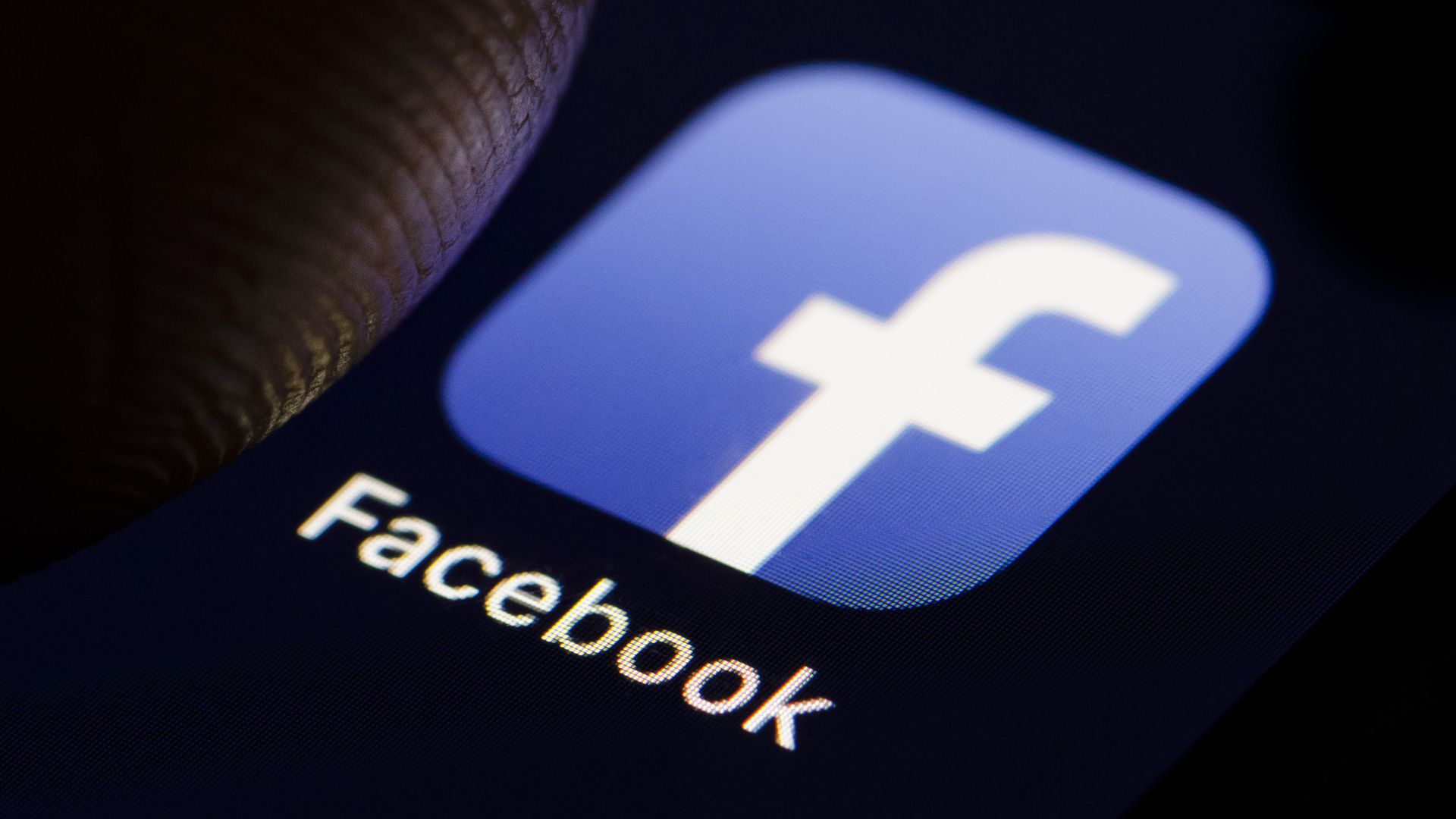 As Facebook changes its apps so that feeds share the spotlight with "stories," its "revenue growth may be slower in that period just as it was when we transitioned to mobile," CEO Mark Zuckerberg cautioned investors Tuesday on a call to discuss the company's 2018 Q3 earnings.
The bottom line: Although Facebook needs to appease Wall Street as it comes off a string of controversies and navigates new changes to its products, its CEO was blunt about the challenges posed by this trend.
Stories: "I just think it's the future," Zuckerberg said of the format, first pioneered by rival Snapchat, consisting of collections of photos and videos that vanish after a short period of time.
However, adding the stories format to the flagship Facebook app hasn't gone as smoothly as bringing it to other apps Facebook owns, like Instagram and WhatsApp. In part, that's because stories rolled out on Facebook later, and the feature wasn't as high in quality as on the other apps, he said.
Earning revenue from stories by placing ads on them is still in progress, he added.
Zuckerberg predicts that people will share more on stories than they will in feeds, as they come to prefer sharing content they know won't be online forever.
Video: The company will continue to invest in the growth of video on its services.
That's despite Zuckerberg's acknowledgement that video is less lucrative for the company than other forms of user interaction.
And as video grows, it will displace other types of usage that would generate more revenue for Facebook.
Instagram: 20% of user time spent on Instagram is on the Explore tab, which contains suggested content tailored to each user.
Zuckerberg notes that Facebook hasn't monetized that section yet, tacitly implying we should expect to see ads appear there eventually.
Security: The upcoming midterms elections will be Facebook's biggest test, said Zuckerberg.
The company has greatly improved its security systems, though it's still a year behind where it would like to be, he added.
It plans to continue making significant investments in that area next year as it's "up against sophisticated adversaries that will continue to evolve," said Zuckerberg.
Go deeper: Facebook is beating Snapchat on its own invention — stories
Go deeper