Trump mocks "crazed & stumbling lunatic" Democratic mega-donor Tom Steyer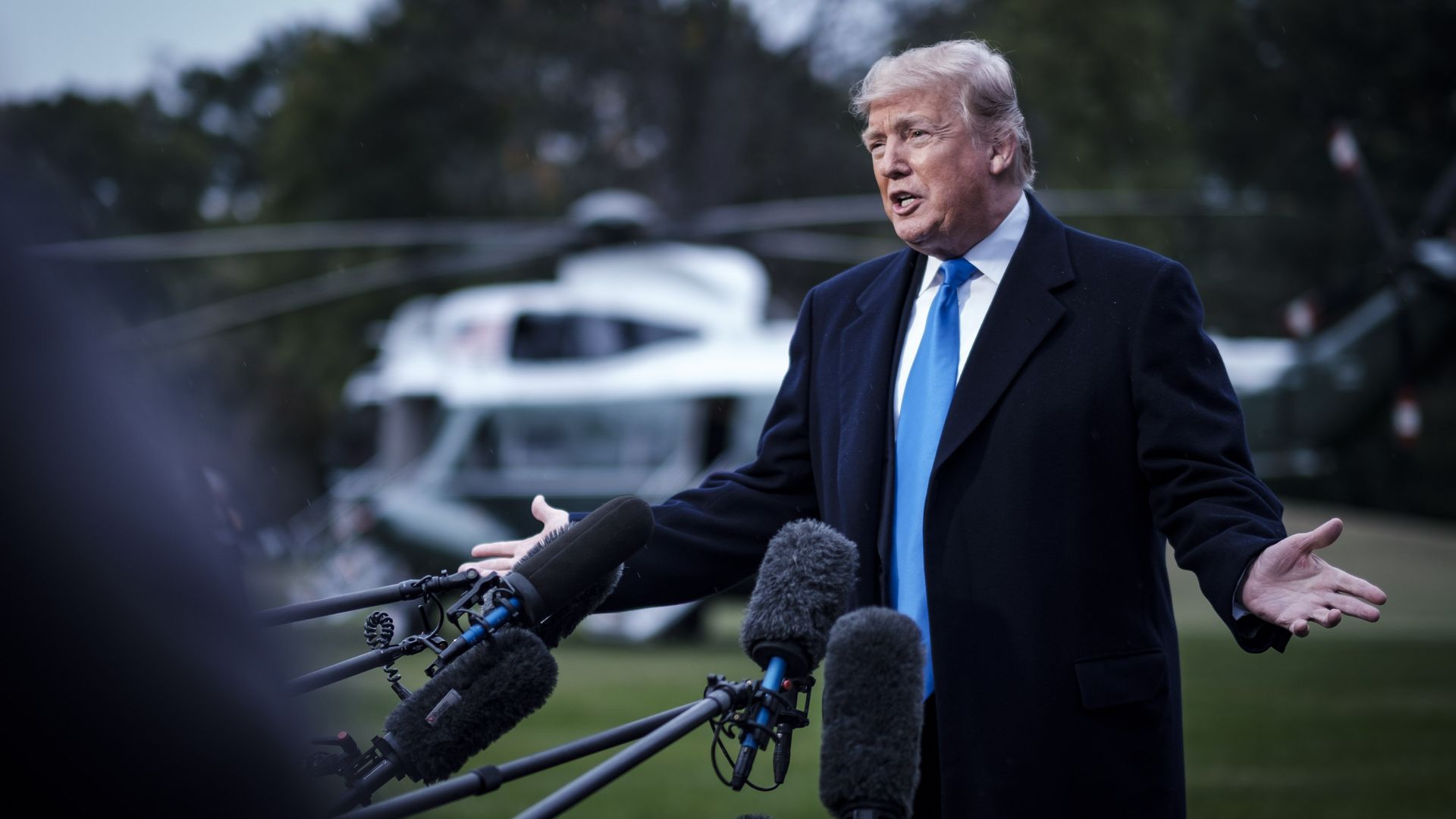 President Donald Trump derided billionaire Tom Steyer as a "wacky" and "crazed & stumbling lunatic" in a tweet Sunday, just days after the Democratic activist was one of the prominent liberals and Trump critics to be sent a suspicious package.
Why it matters: Trump's tweet came in response to Steyer's interview on CNN, in which he said the president and the Republican Party are creating a climate of "political violence." On Friday, Steyer called for the president's impeachment citing "a systematic attack on our democracy that extends much further than just one isolated terrorist in Florida."
Go deeper