Saudi Arabia refuses to extradite Khashoggi suspects to Turkey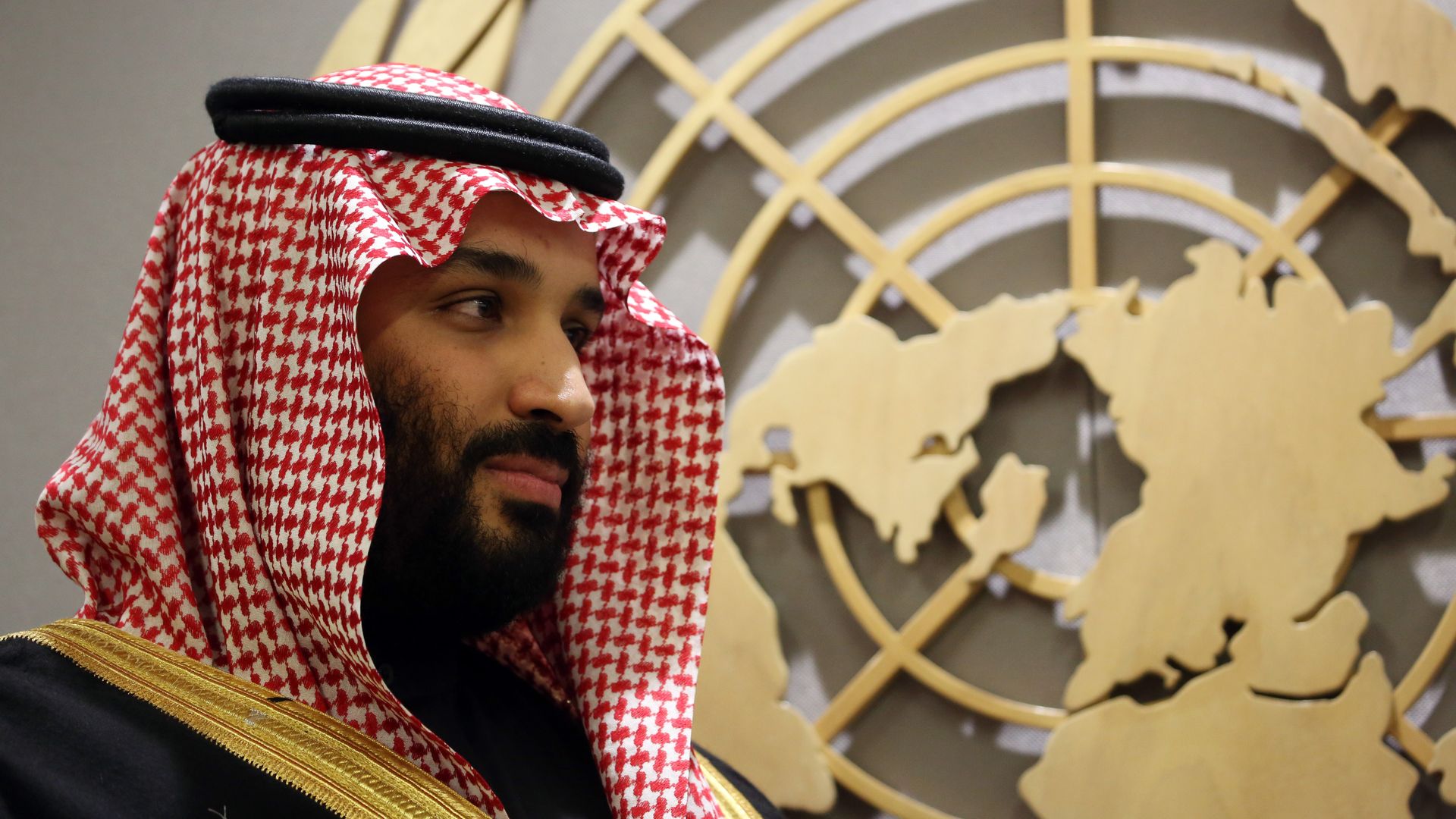 Saudi Foreign Minister Adel al-Jubeir said Saturday that the 18 suspects arrested in connection with the killing of Jamal Khashoggi will be tried in Saudi Arabia, not in Istanbul as Turkish President Recep Tayyip Erdogan has requested, reports the Financial Times.
The big picture: Saudi Arabia's public prosecutor said last week that Khashoggi's death was premeditated, raising more questions about why the Saudis' explanation for his disappearance has been so inconsistent. The situation has also put public pressure on the Trump administration to take punitive action against a country it considers a close ally. Khashoggi's fiancée said Friday that she would not accept President Trump's invitation to the White House unless he makes "a genuine contribution" to the investigation into Khashoggi's murder, per CNN.
Go deeper