Facebook and Apple wrap up big tech earnings this week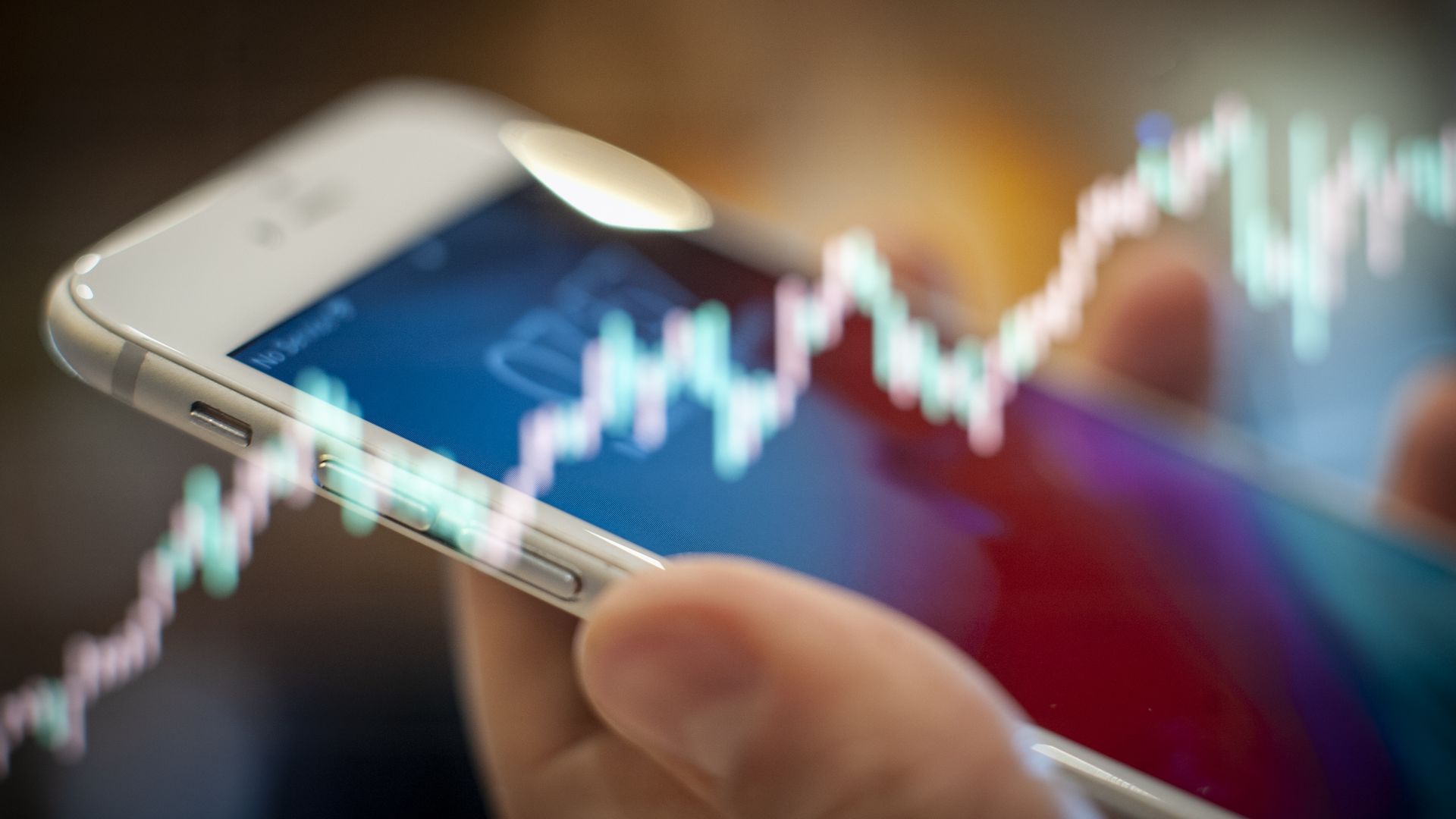 More than 100 S&P 500 companies will report quarterly results this week, but Apple and Facebook are the headliners.
Why it matters: Tech companies' good results have not been good enough for investors, as we saw with Alphabet and Amazon this week. Apple and Facebook could further drag tech sentiment down, or turn the tide.
What to watch
Apple, the world's most valuable public company, is expected to report strong results thanks to a boost in the "average selling price" metric from pricier phones, not necessarily more iPhones sold.
Sales of the $750 iPhone XR won't be included in these results, and only 10 days of the more expensive iPhone XS and XS Max sales will be included, per MarketWatch.
Expect CEO Tim Cook to field questions about Apple's upcoming holiday quarter, its growing services business, and U.S.-China relations, though Apple's products were spared from the latest round of tariffs.
Facebook gave dismal guidance for the rest of 2018 back in July, so expectations for this quarter are low.
Since the Cambridge Analytica scandal, each quarterly report is make-or-break for Facebook. The critical question: how much profitability is being squeezed by the company's attempts to recover from its many controversies?
What else to watch: Alibaba will also report, along with General Motors, General Electric and Starbucks. Plus the big oil companies will release quarterly results.
Go deeper