Twitter removes bomb suspect's threats and apologizes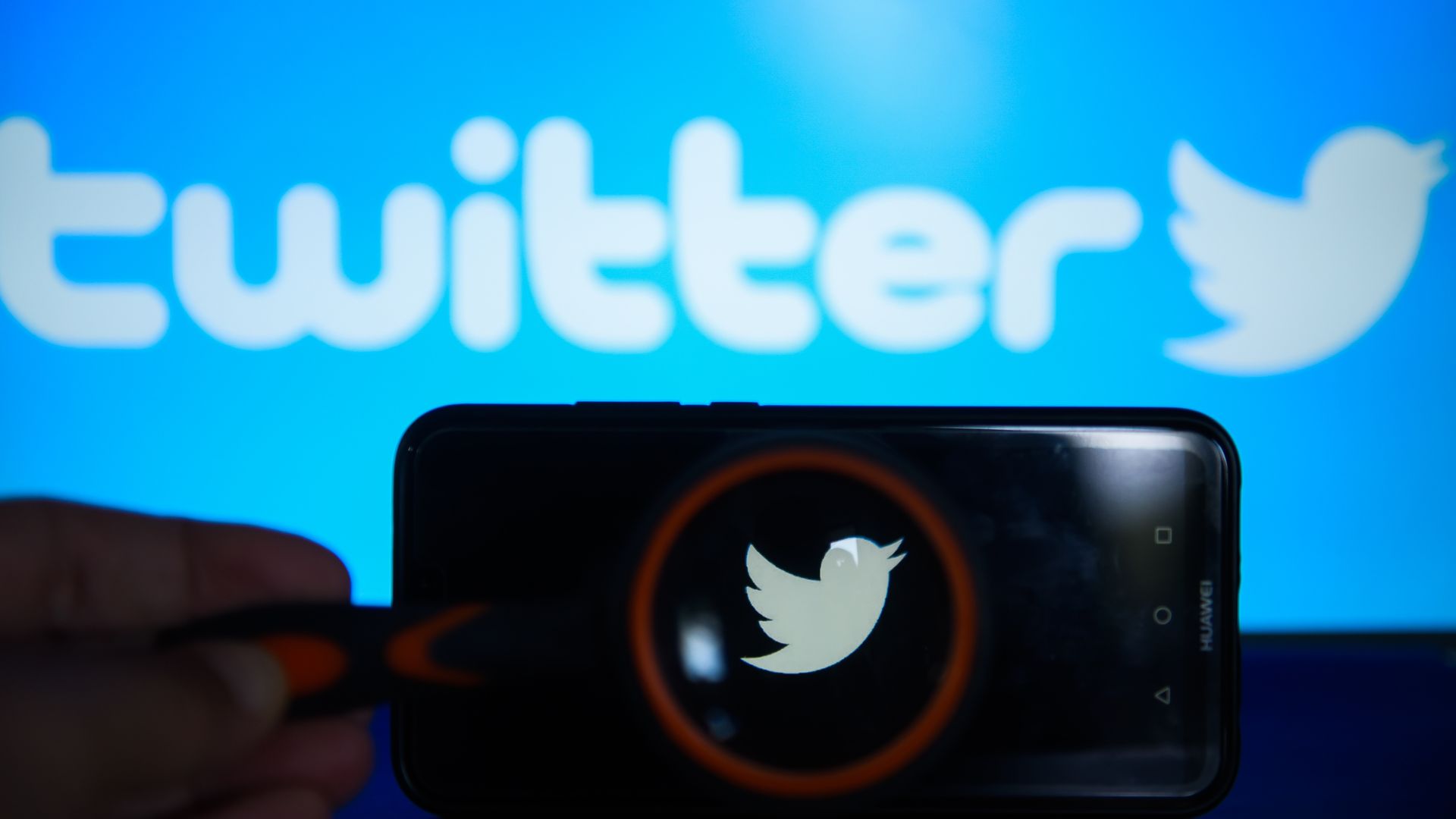 Twitter apologized Friday evening for failing to delete a threat made against political commentator Rochelle Ritchie two weeks ago by the user who is now being held as a suspect in the mail-bomb campaign aimed at prominent Democrats and media.
Why it matters: Twitter's longstanding inconsistencies in responding to users' reports of threatening posts look even more problematic when those who post threats fall under suspicion of causing real-world violence.
Details:
Ritchie complained to Twitter at the time but was told the threatening posts did not violate its rules.
On Friday, Twitter suspended bombing suspect Cesar Sayoc's "@hardrock2016" account and Twitter Safety posted the following "update": "We made a mistake when Rochelle Ritchie first alerted us to the threat made against her. The Tweet clearly violated our rules and should have been removed. We are deeply sorry for that error."
Go deeper