Verizon exec: Home 5G helps set the table for mobile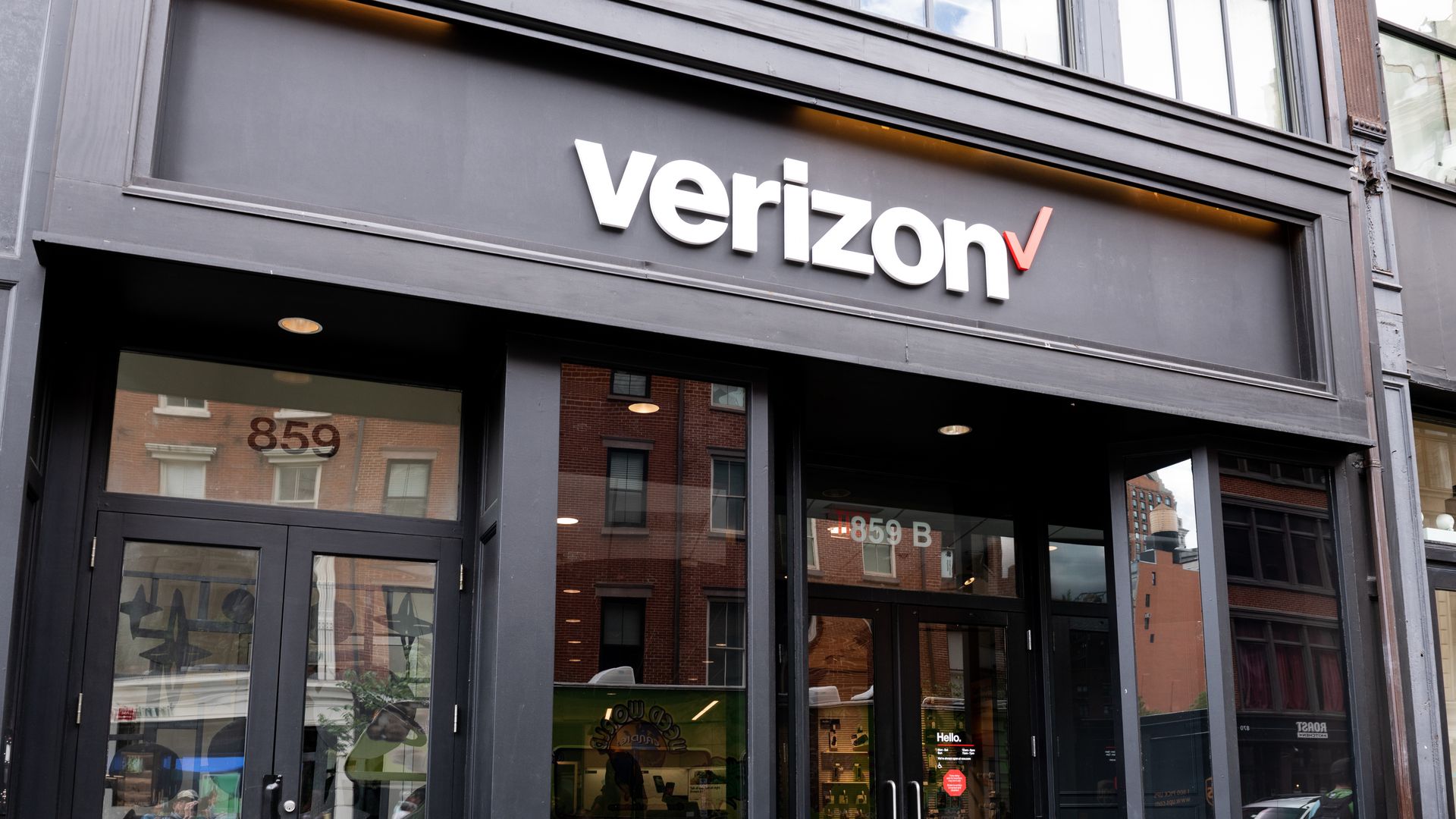 Verizon's top engineer said the company sees its new 5G home broadband service as a way to introduce customers to the next generation of wireless technology.
What they're saying: "Many places may only have one [broadband] provider," Nicki Palmer, Verizon's chief network officer, said on an episode of C-Span's The Communicators filmed this week. "And we think this is a way with no trenching, no disruption to the home, where we can provide a very competitive product using this technology."
Palmer noted that people who are not current Verizon customers can get the service, as can current customers. She said it "allows us as a company to be an insurgent in places where customers love our wireless services."
She also pushed back on T-Mobile chief executive John Legere, who tweeted of the home broadband offering that "I have to say congrats to Verizon on delivering its 5G* Home Service today. It doesn't use global industry standards or cover whole blocks and will never scale… but hey, it is first, right?! 🤷‍♂️"
""It's actually false," Palmer said of Legere's comment.
She noted that Verizon is using pre-commercial gear to deliver its 5G home broadband service, but said that it could either be kept as is or upgraded to the final standard.
Verizon would have to change out the home equipment in order to have it be standards compliant. But unlike a phone, which needs to follow standards in order to interoperate and roam onto other networks, the home gear will only ever need to work with Verizon's equipment.
Go deeper:
Go deeper