Report: Trump to close border, deny asylum to members of migrant caravan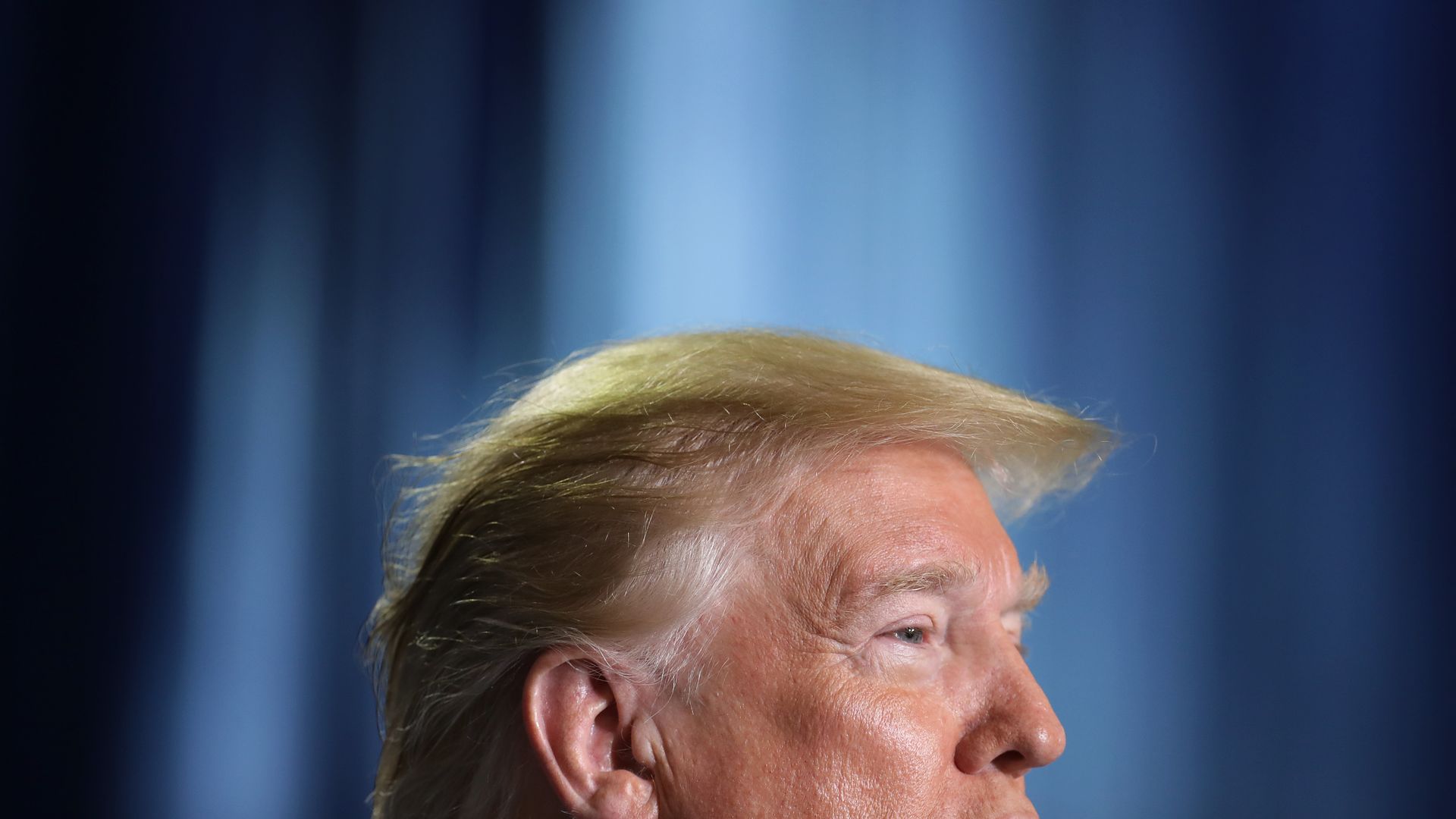 President Trump is planning on closing off the southern border to any Central Americans traveling toward the U.S. in the migrant caravan and denying any requests for asylum, the Washington Post reports.
The big picture: He wants to invoke the same powers as he did during the 2017 travel ban, which says he can reject certain migrants from receiving asylum because it would be "detrimental to the interests of the United States," per the Post. Doing this could bring legal action from U.S. courts. He also plans to send around 1,000 additional troops for added security at the border.
Go deeper