Trump limits congressional access to North Korea intelligence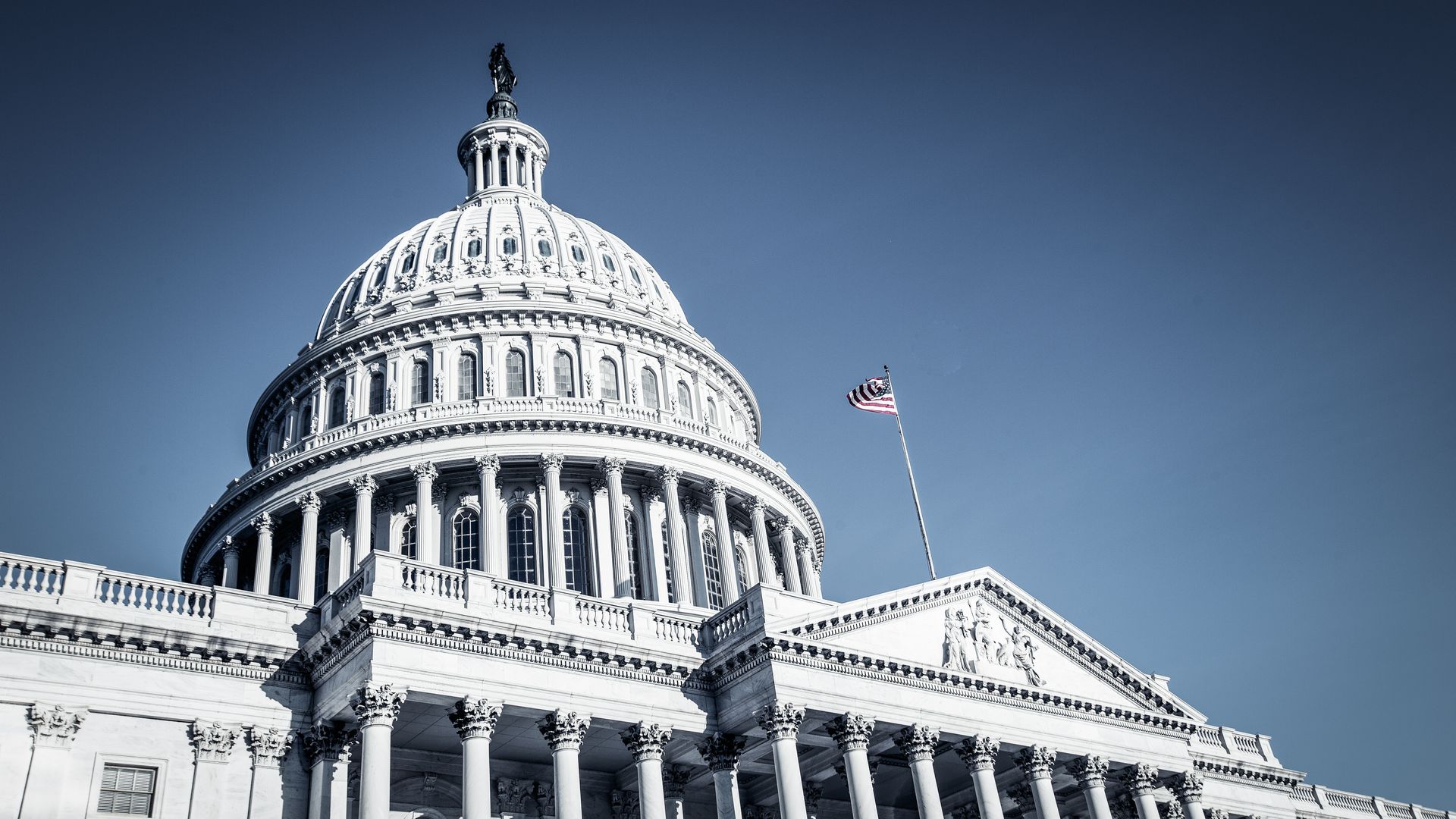 The Trump administration has started to limit the number of congressional members it gives direct access to intelligence about North Korea's nuclear program, prompting frustrations among Republicans and Democrats alike, CBS News reports.
The details: Congressional sources told CBS News that the new policy limits access to only leaders of each party in the House and Senate, as well as the chairs and ranking members of foreign relations and intelligence committees. Previous intelligence reports were available to the entire committees and their staffers. Sources in Congress are reportedly worried that the drastic cut in access may leave many in the dark about Pyongyang 's nuclear developments, and that it might indicate North Korea is accelerating the program.
Go deeper