Amazon's ad business grows 123%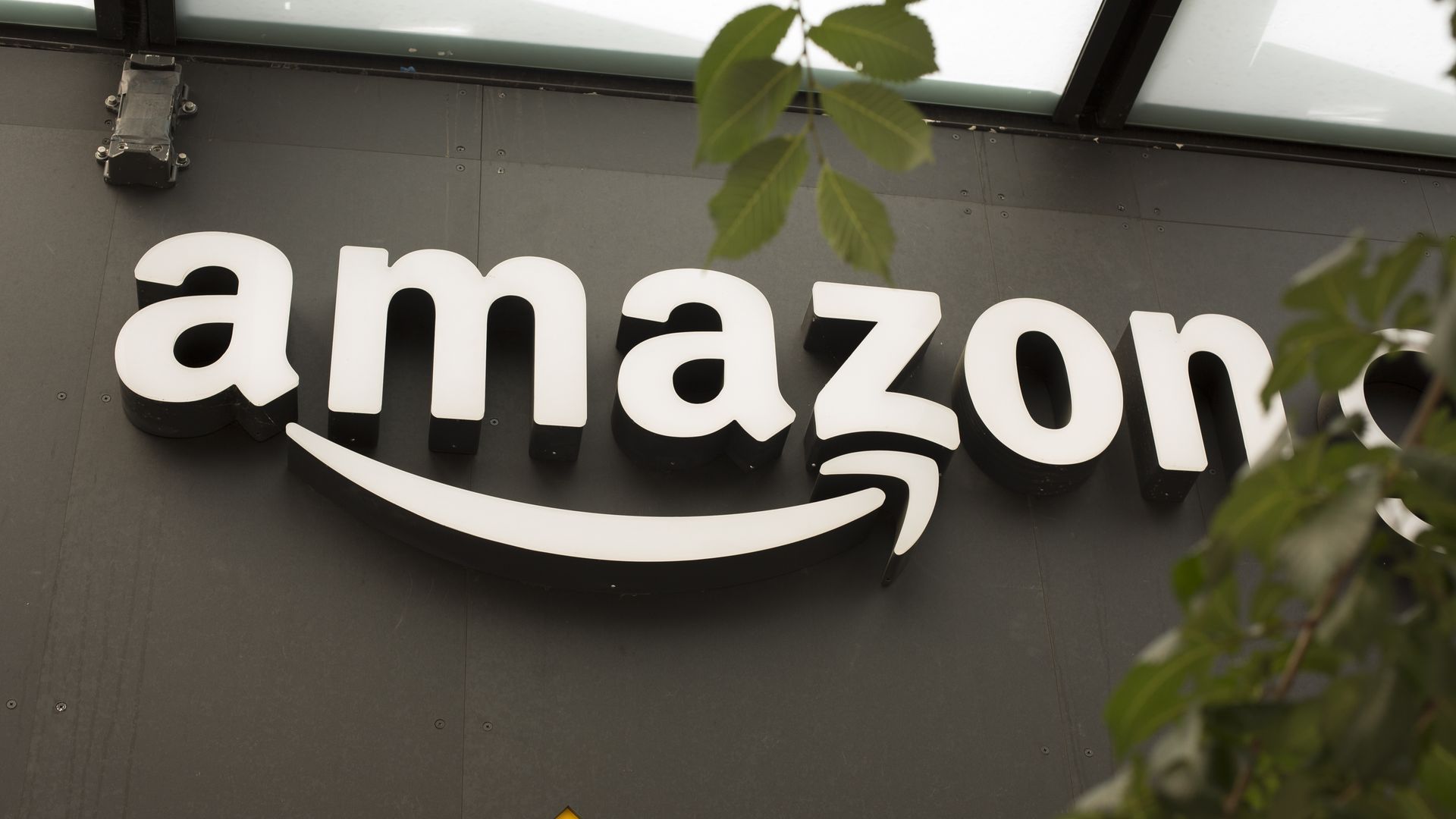 Amazon reported its earnings Thursday with updates on its devotion toward advertising and "sales related to our other service offerings," which made nearly $2.5 billion in net sales in just the third quarter of 2018, The Atlantic reports.
Why it matters: Amazon has streamlined its ads to work on nearly every platform so advertisers can purchase ads in a bundle of Alexa, Kindle, Amazon.com banners and on television. Amazon's ad business has more than doubled from Q3 of 2017, when it made $1.12 billion. Brands have since upped their ad spending on Amazon by 250%.
Go deeper