How they caught the suspect accused of mailing explosive devices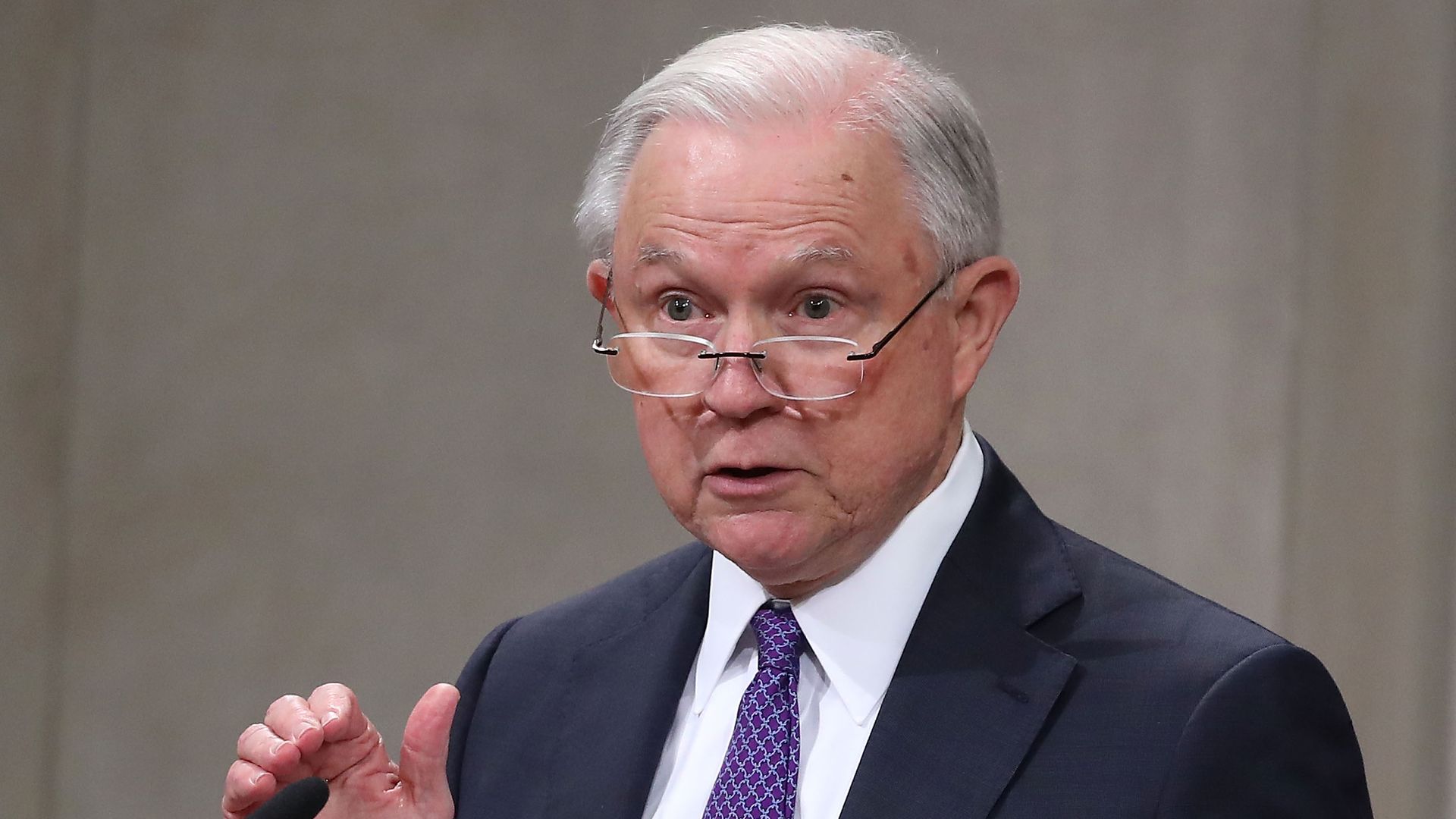 Attorney General Jeff Sessions and other top federal law enforcement officials announced Friday afternoon that suspect Cesar Sayoc's fingerprint matched with evidence found on one envelope containing an explosive device. Sayoc is being charged with five crimes related to the series of mailed bombs.
The charges: Interstate transportation of an explosive device, illegal mailing of explosives, threatening former presidents and others, threatening interstate commerce, and assaulting federal law enforcement officers. Sayoc faces up to 48 years in prison.
There were a total of 13 IEDs sent through the mail this week to various individuals. "These are not hoax devices," FBI Director Christopher Wray said. Sayoc's fingerprint specifically matched with a print found on an envelope addressed to Rep. Maxine Waters.
Officials said they also found additional DNA samples that may tie Sayoc to the other packages.
Wray said it was too early to know anything about the suspect's motivations.
Correction: This post has been updated with the correct spelling of the suspect's name, Cesar Sayoc. It has also been updated to reflect the Justice Department's correction of the number of years Sayoc could face in prison.
Go deeper