Snap beats revenue expectations, user base continues to shrink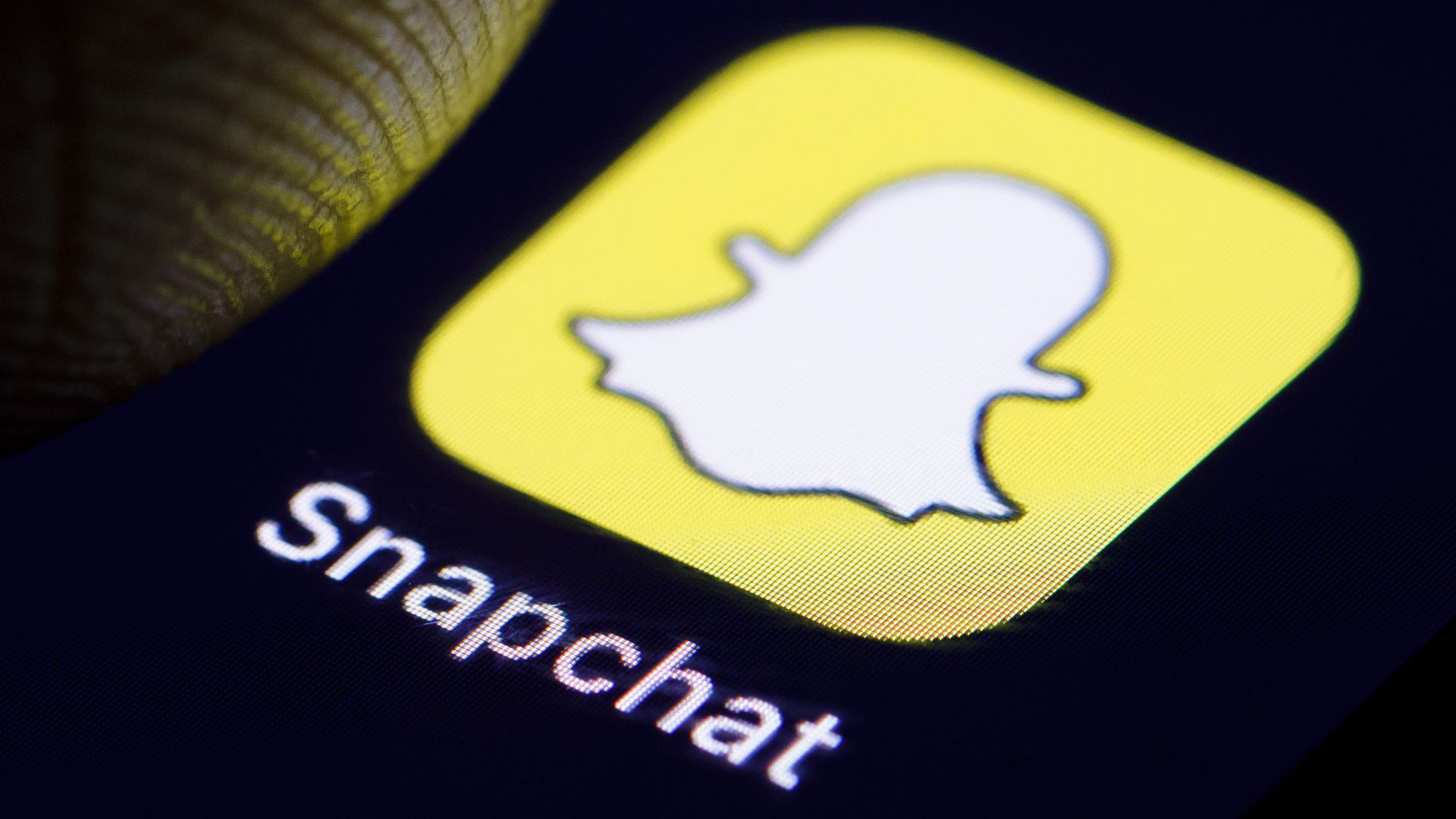 Snapchat's parent company posted $298 million in revenue for 2018 Q3, significantly beating analyst expectations of $283.21 million, but its user base continues to shrink.
It reported 186 million daily active users, down 1% from the previous quarter when it had $88 million, also down from 191 million in 2018 Q1. It predicts a decline in the next quarter as well.
Why it matters: The social media company has had a rough year, including a poorly received app redesign and struggles to add more users.
Snap says that the decline in users is mostly on Android. The company is currently rebuilding its Android app and expects improvements to help alleviate this.
Additionally, CEO Evan Spiegel said during Thursday's analyst call that the company also has opportunities to attract more users among older audiences, which he described as a marketing and communications challenge, as well as more younger users in other regions in the world. Improvements of the Android app should also help with the latter, he said.
Snap's stock price dropped to about $6.75 in after-hours trading, down about 3.5%.

Go deeper