Megyn Kelly's NBC show may be nearing its end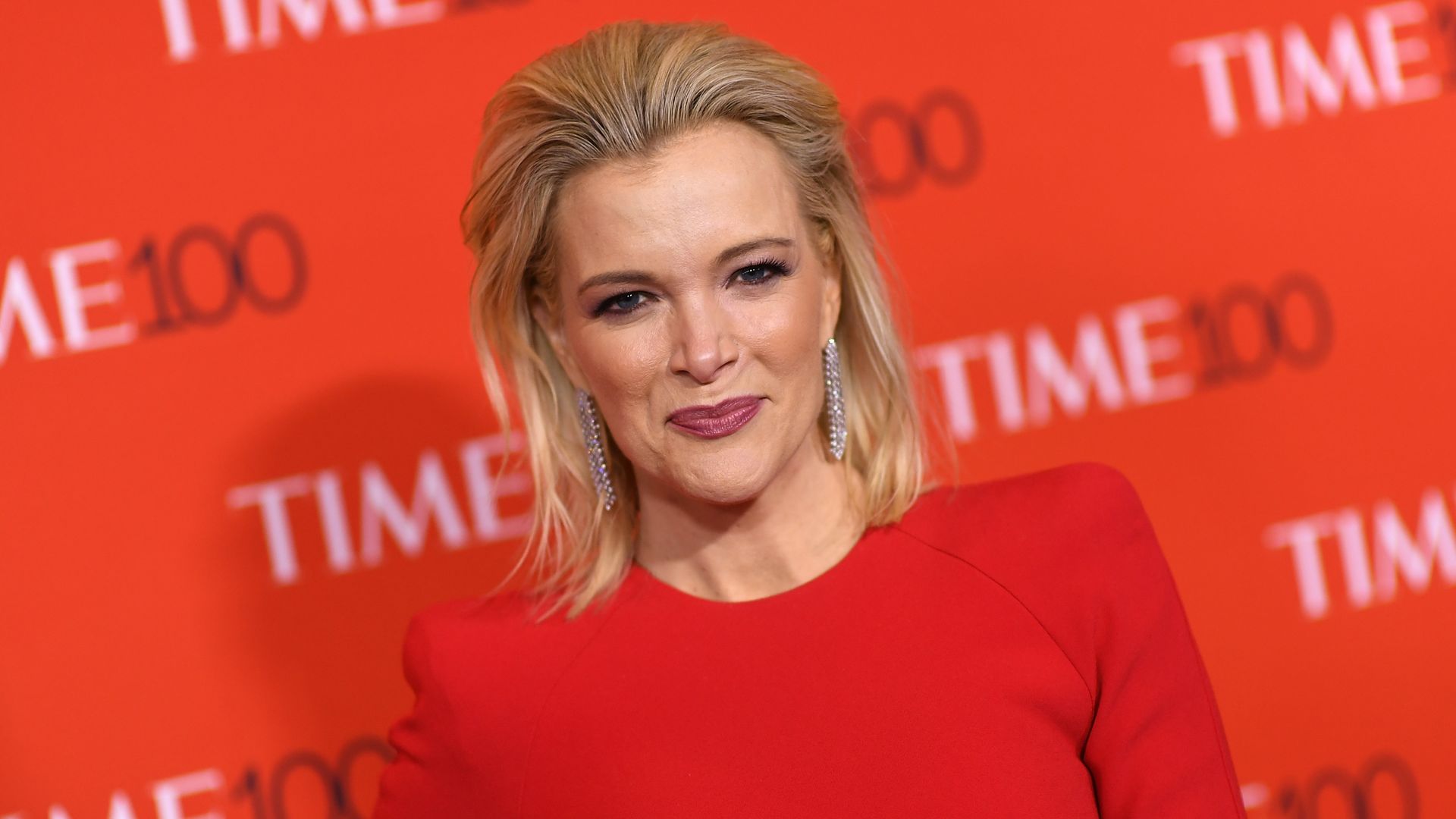 Megyn Kelly's departure from the 9 a.m. hour of "Today" on NBC News is "imminent," CNN's Brian Stelter reports.
The big picture: Kelly did not host her show on Thursday morning and "is unlikely to return later," Stelter writes. Talks of dropping the show were already circulating before Kelly got herself in hot water earlier this week for saying she didn't see "what is racist" about white people dressing in blackface. She is in the middle of her second year in a 3-year contract with NBC News, reportedly valued at $23 million a year. According to Stelter, she has hired attorney Bryan Freedman which "may signal a length battle over her contract."
Editor's note: NBC is an investor in Axios and Andy Lack, chairman of NBC News and MSNBC, is a member of the Axios board.
Go deeper