Report: CIA director heard audio of Khashoggi's alleged murder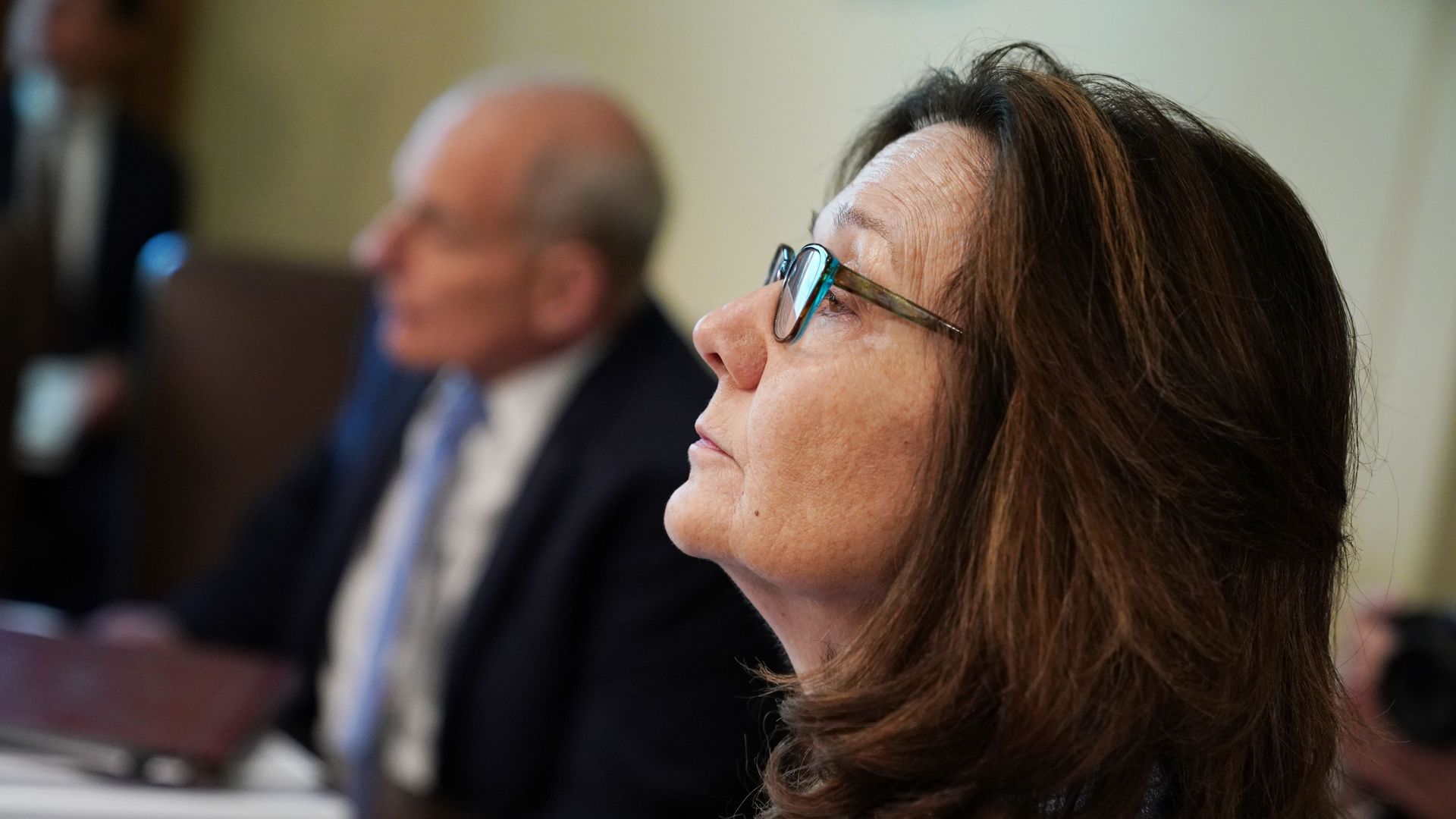 During her trip to Turkey this week, CIA Director Gina Haspel listened to audio that details the interrogation and killing of journalist Jamal Khashoggi, The Washington Post reports.
Why it matters: Haspel now has insight that could help President Trump make a decision between the two conflicting stories from Turkey and Saudi Arabia on Khashoggi's death. On Tuesday, Trump said the Saudi Arabia cover-up is "one of the worst" and is a "bad situation."
Go deeper:
Go deeper