Republican congressman admits to sending inaccurate absentee ballot info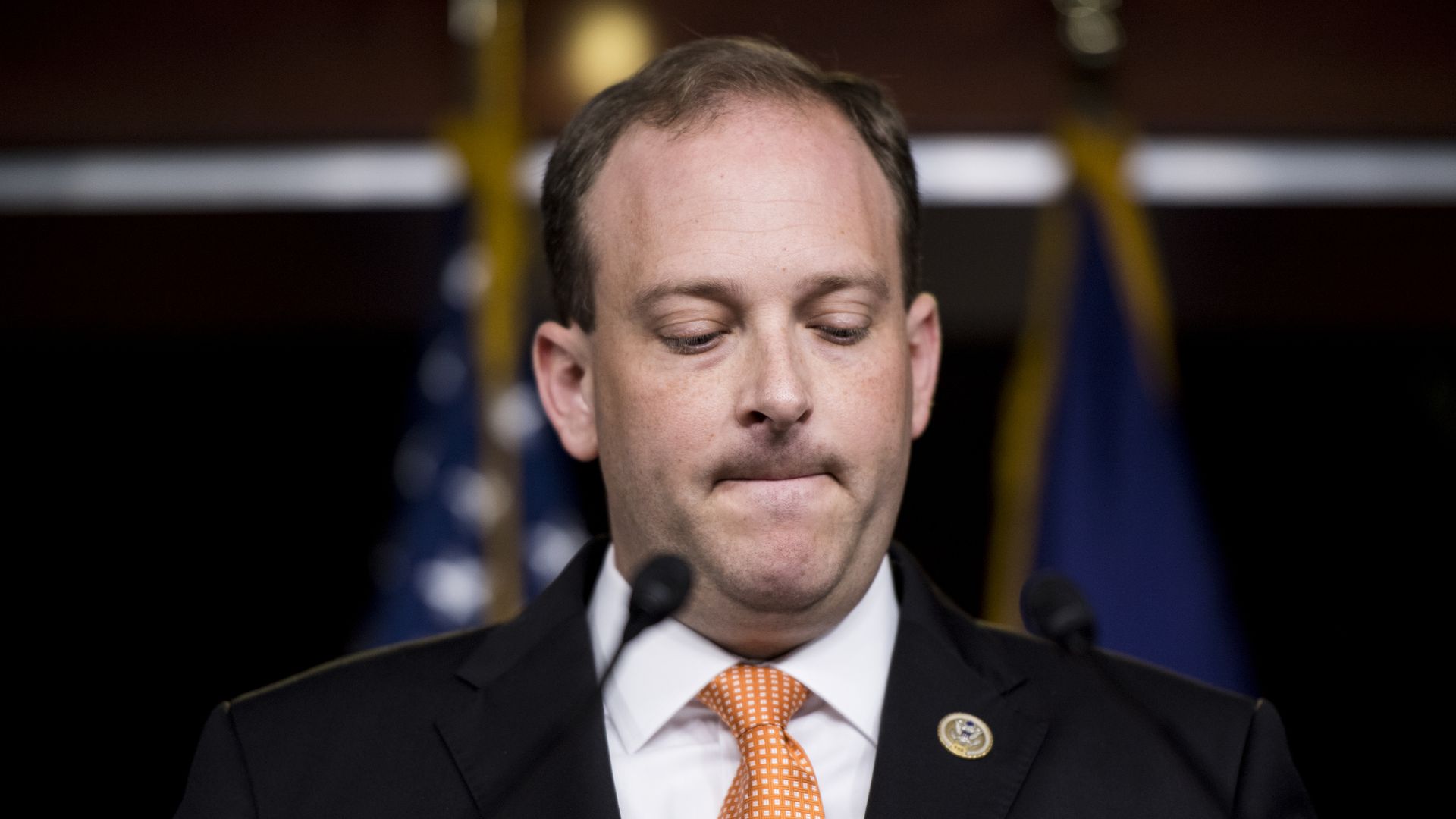 New York Republican Rep. Lee Zeldin's re-election campaign acknowledged that it mailed information to voters that included the wrong deadline to return absentee ballots, prompting his Democratic opponent to seek a federal probe, Newsday reports.
The details: The mailers inaccurately said voters should submit their ballots by November 6 (Election Day,) but the actual deadline is November 5. Under state law, ballots that missed the deadline are disqualified. Based on the complaints he received, Democratic candidate Perry Gershon alleged that college-age and minority voters were targeted. Zeldin's campaign reportedly said it was an error caused by the printer. Newsday reports that the campaign had also listed the wrong date in 2016.
Go deeper