RNC invests additional $25M to boost GOP before midterms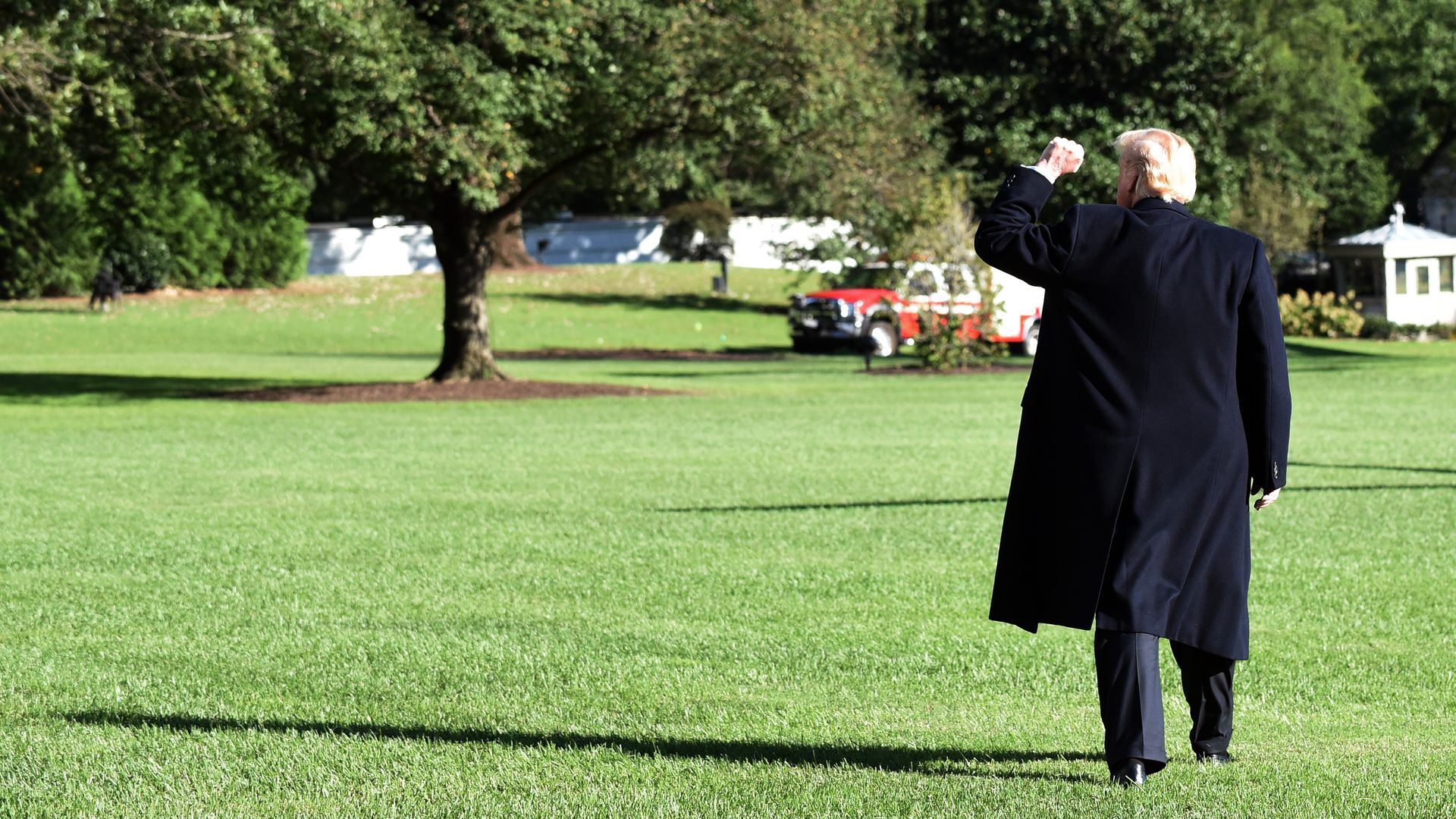 The Republican National Committee (RNC) is investing an additional $25 million in their midterms efforts, citing "an influx of contributions" from their supporters. Of that, they're giving $3.5 million each to the party's campaign arms that work on House and Senate races.
Why it matters: Democrats have been out-raising Republicans all cycle long. An internal memo from the main Republican super PAC, the Congressional Leadership Fund, have warned of Democrats' "green wave." The RNC hopes their $275 million investment will offset the cash haul coming from the left.
Go deeper