"Today" show colleagues sound off on Megyn Kelly's blackface comments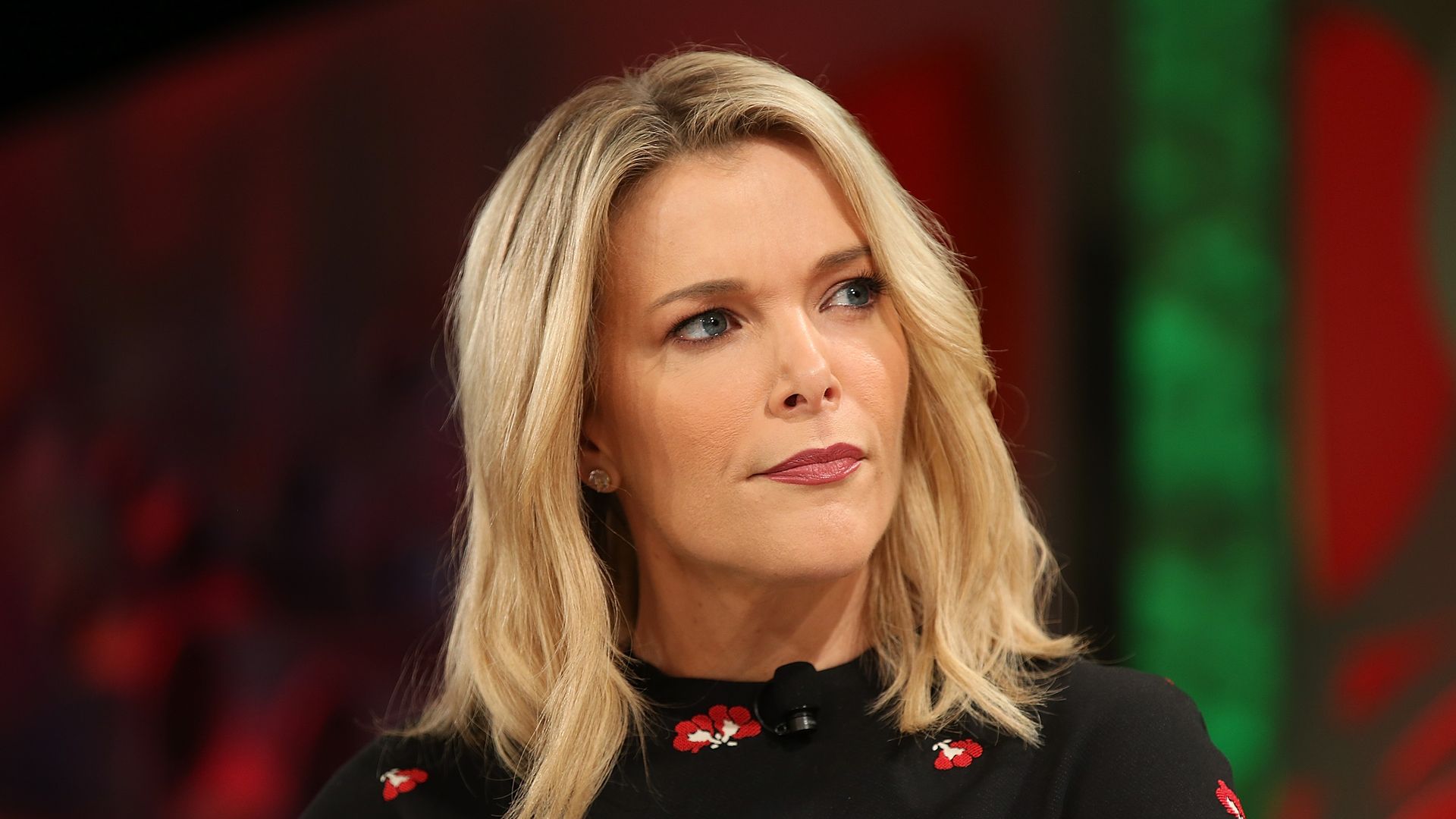 Megyn Kelly apologized today to her "friends and teammates" via email regarding her comment about incorporating blackface into Halloween costumes on Tuesday's show, but her colleagues have continued to be critical of her comment despite the apology.
Why it matters: Some of her fellow "Today" show hosts believe that, while Kelly did apologize to the staff, she still needs to apologize to people of color across the country.
What they're saying: "Today" show co-anchor Savannah Guthrie said the situation was "uncomfortable" because Kelly is still one of her colleagues at NBC.
Al Roker said Kelly owes an apology to "folks of color around the country" and talked about the history of blackface dating back to 1830.
Craig Melvin said the criticism that political correctness has "run amok" was "silly," "disingenuous" and "just as ignorant and racist as the statement itself."
Go deeper