Express Scripts to open up mail-order pharmacy network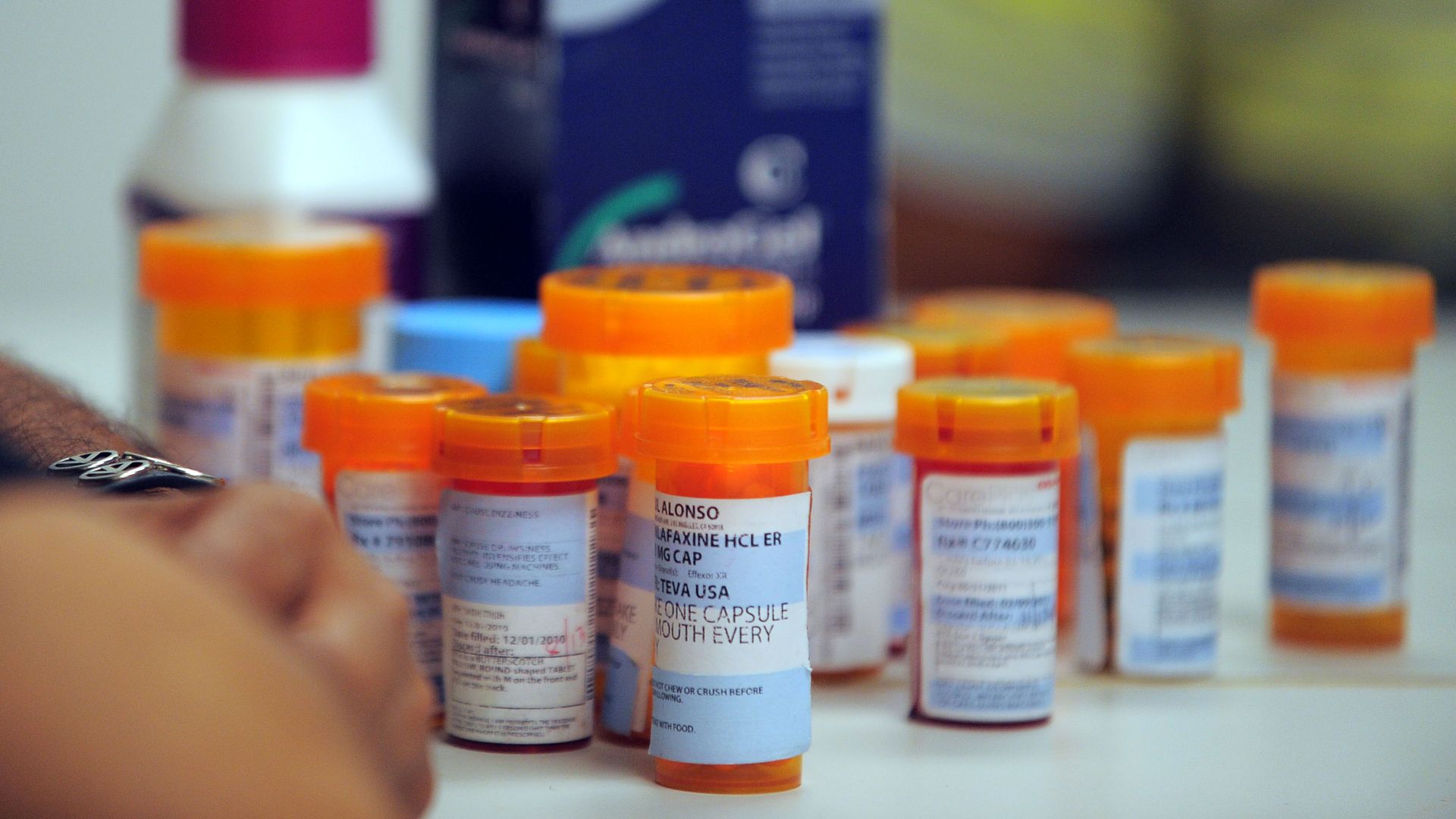 Express Scripts sent a notification this month to pharmacies saying its networks will expand to include "pharmacies predominantly engaged in mail-order practice" by the first quarter of 2019.
Why it matters: Express Scripts, which negotiates drug prices for 80 million Americans, may be opening the door for any mail-order pharmacy — including Amazon's newly acquired PillPack — to get full access to its large network, as long as the pharmacy agrees to Express Scripts' contract terms.
What they're saying: The company said it took this action because many pharmacies — even those that said they were retail pharmacies — conduct more than half of their business via mail order.
"Having pharmacies be clear about what they do — mail order or retail — helps our clients to determine what they need from their pharmacy network. Also, it ensures pharmacies are in legal compliance with their contracts," Express Scripts spokesman Brian Henry said.
The company did not provide an update on its relationship with PillPack, which was in a contract dispute with Express Scripts over the summer. PillPack declined to comment on contract negotiations.
Between the lines: Express Scripts, a dominant pharmacy benefit manager that is getting gobbled up by Cigna, owns a massive mail-order drug business that represents almost half of its revenue. The company has been criticized (and sued) for steering patients toward itself, by excluding other pharmacies that deliver drugs to people's homes.
Mail order is big business for Express Scripts. While these changes could be spurred by the looming threat of Amazon, Express Scripts is not going to leave money on the table.
The big question: What's included in the company's contracts with mail-order pharmacies? The secretive terms will dictate how much mail-order pharmacies get paid and what credentials they need to be part of the network.
"If a pharmacy decides not to participate due to the terms and conditions imposed by Express Scripts, this avoids the perception that Express Scripts is blocking or kicking out mail-order pharmacies from their network," said Stephen Buck, a pharmaceutical industry expert.
What to watch: Whether CVS Caremark and OptumRx, the other two dominant PBMs, follow suit. CVS said it includes "mail-order pharmacies as a subset of our retail pharmacy network." OptumRx has "other mail-order pharmacies in network" but did not say which ones.
Update: The story has been updated with comments from CVS, OptumRx and PillPack.
Go deeper