Refinery29 to lay off staffers after falling short of revenue goal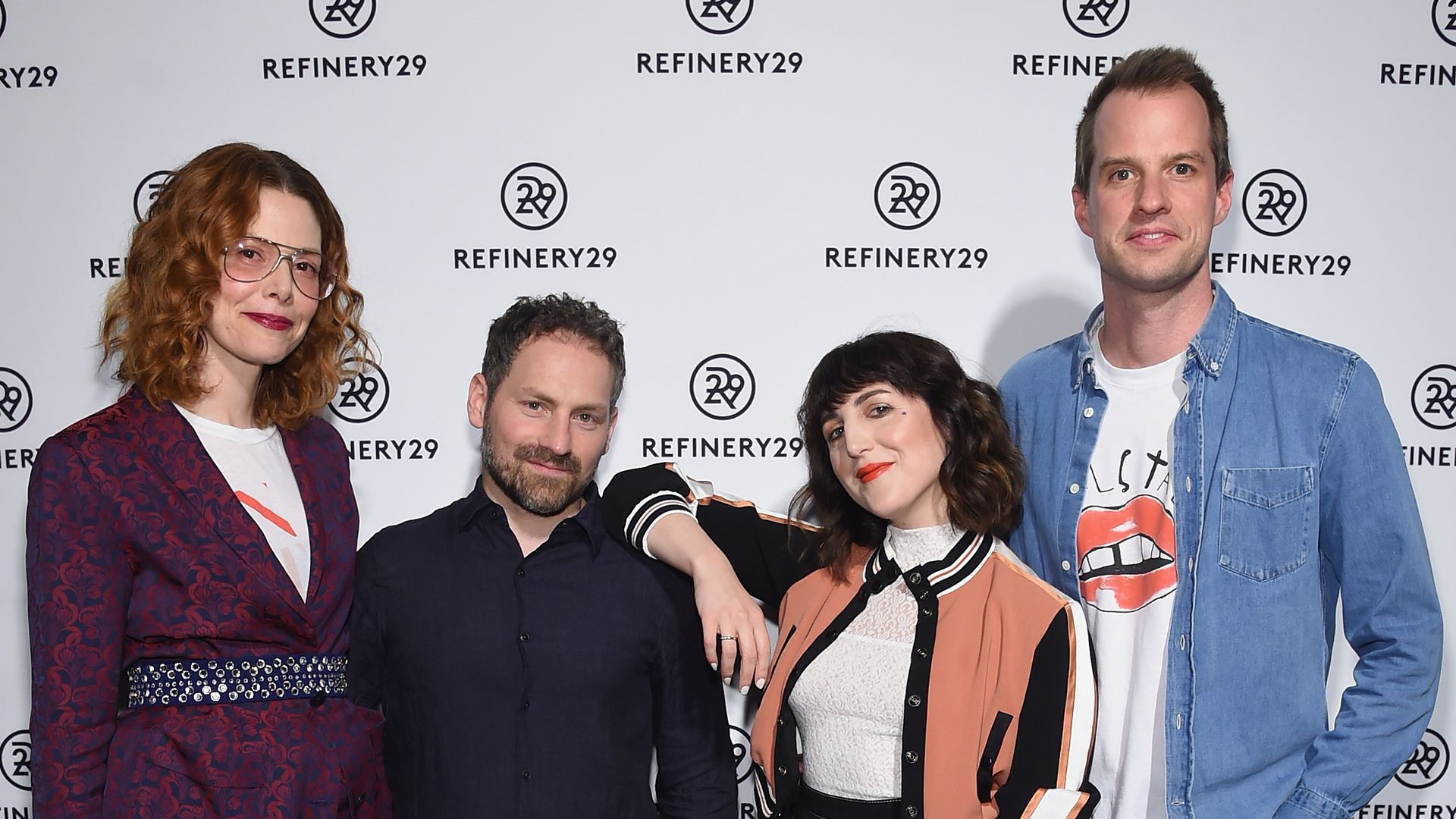 Refinery29 will lay off more than 40 employees as it prepares to fall 5% short of its 2018 revenue goal, according an internal company memo from co-CEOs Justin Stefano and Philippe von Borries.
The details: The layoffs — first reported by the Wall Street Journal's Ben Mullin — will come primarily from the publisher's engineering, product and video teams. In the internal memo, Stefano and Borries say the changes are meant to "drive the business toward long-term success," and get closer to their goal of being "a next-gen media and entertainment company that powerfully connects with women around the world."
Go deeper