Explosive device found in George Soros' mailbox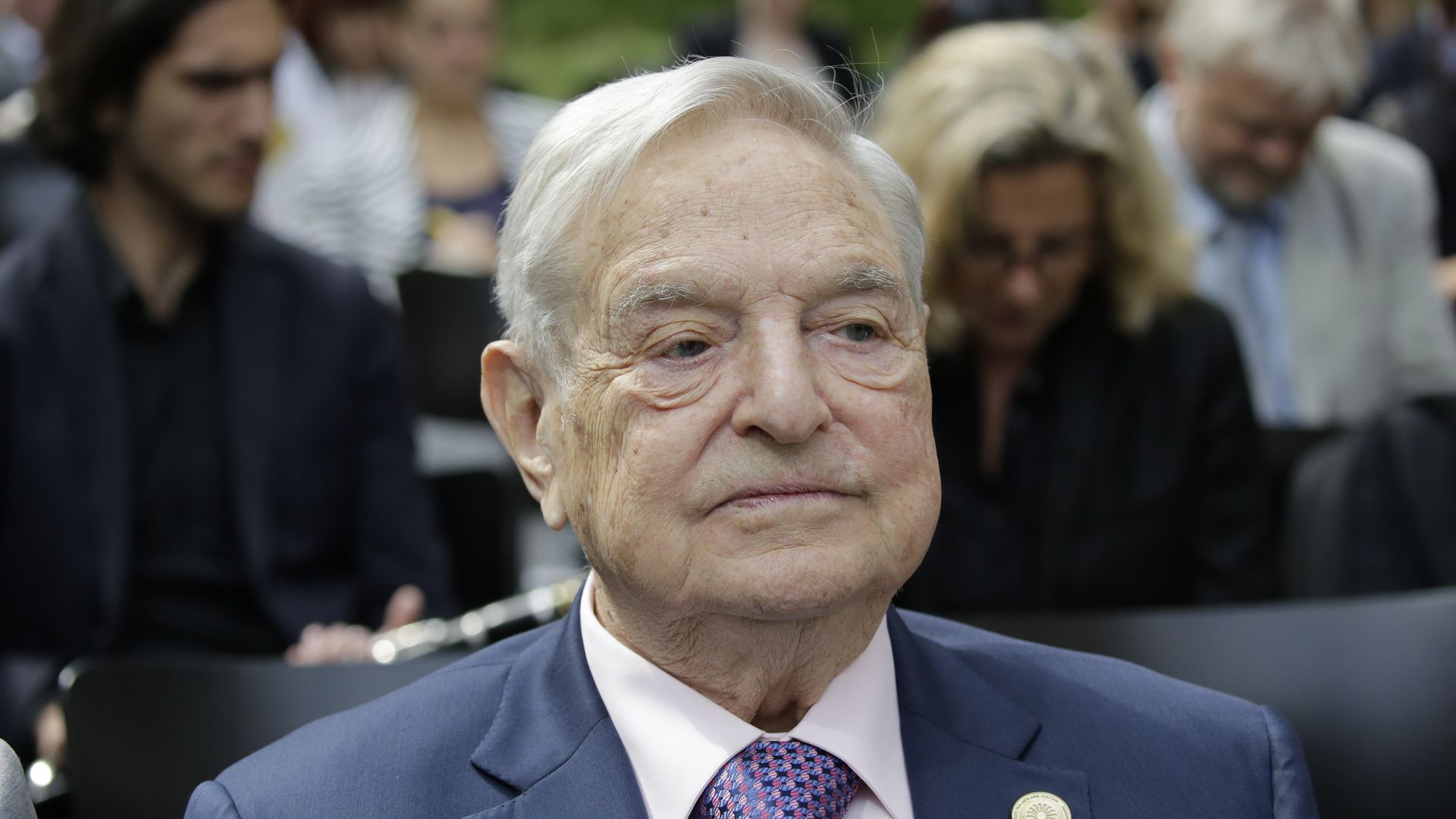 An explosive device was discovered in a mailbox at the suburban New York home of philanthropist George Soros, reports the N.Y. Times.
Why it matters: Soros is a billionaire investor who has become the subject of right-wing conspiracy theories as a result of his liberal activism. President Trump recently accused Capitol Hill demonstrators protesting Brett Kavanaugh's confirmation to the Supreme Court of being "paid for by Soros."
Go deeper