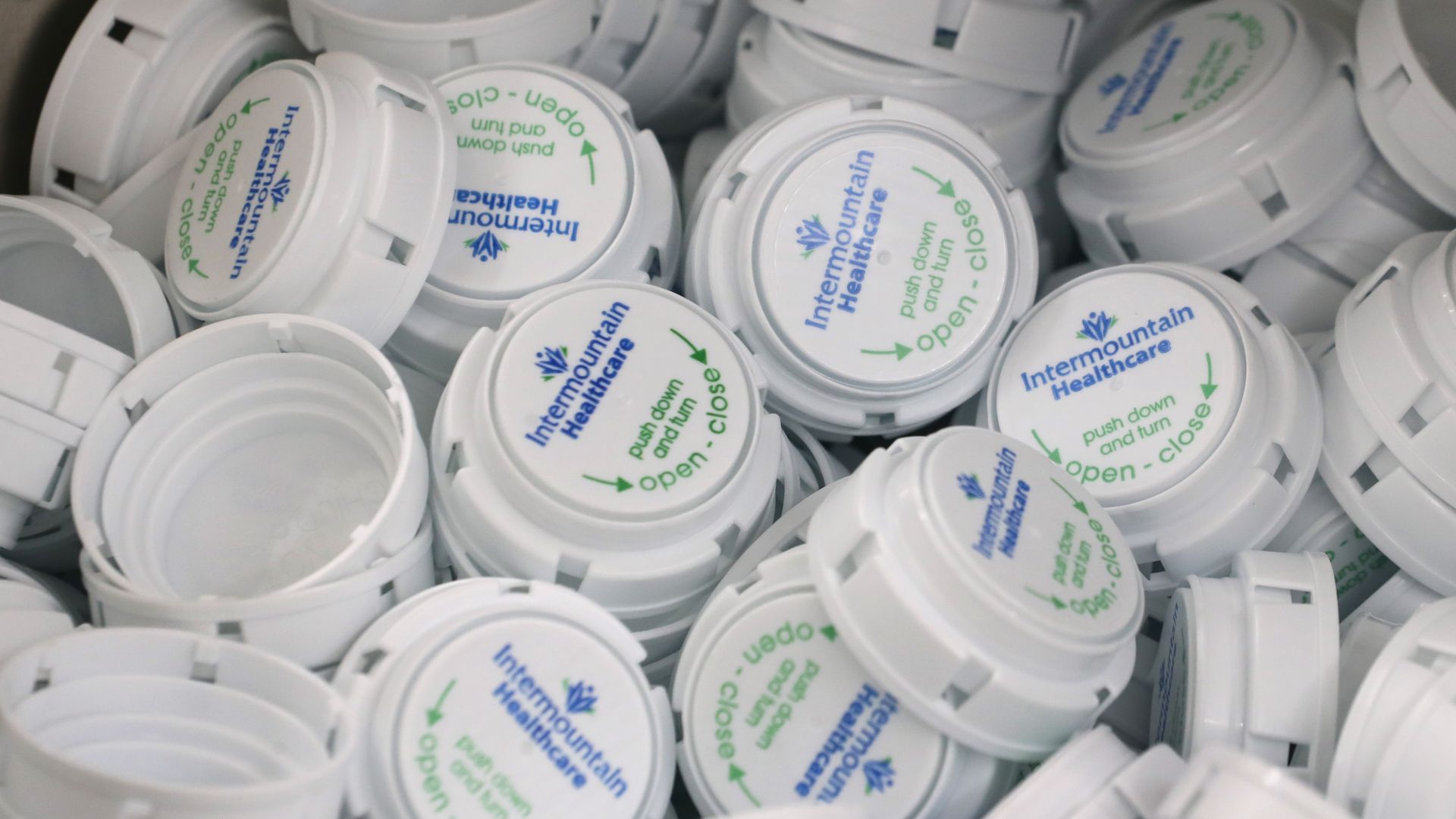 One of the Trump administration's most concrete efforts to lower drug prices is an approach that's been around for decades: approving more generic drugs. And it's moving fast.
By the numbers: FDA approved 781 generic drugs in fiscal 2018. That's 90% more than in 2014, when Congress provided new authorities designed to speed the approval process, according to a PwC report.
Between the lines: Some generics are more important than others.
The approval of a generic EpiPen this past summer was seen as an especially big deal. Generic versions of complex products (like the EpiPen) are harder to produce, and the FDA has said it's especially invested in helping those products get to the market.
Yes, but: The first generic competitor to a brand-name product often isn't the one that brings prices way down. Generics can still make a lot of money by being just slightly cheaper than the product they're copying, so the steepest discounts often don't appear until multiple generics hit the market.
What's next: FDA Commissioner Scott Gottlieb is trying to standardize key parts of the review process in the U.S. and Europe, so that generics could more easily seek approval in both regulatory systems.
Go deeper