Fortune 500 firms create coalition to launch cybersecurity startups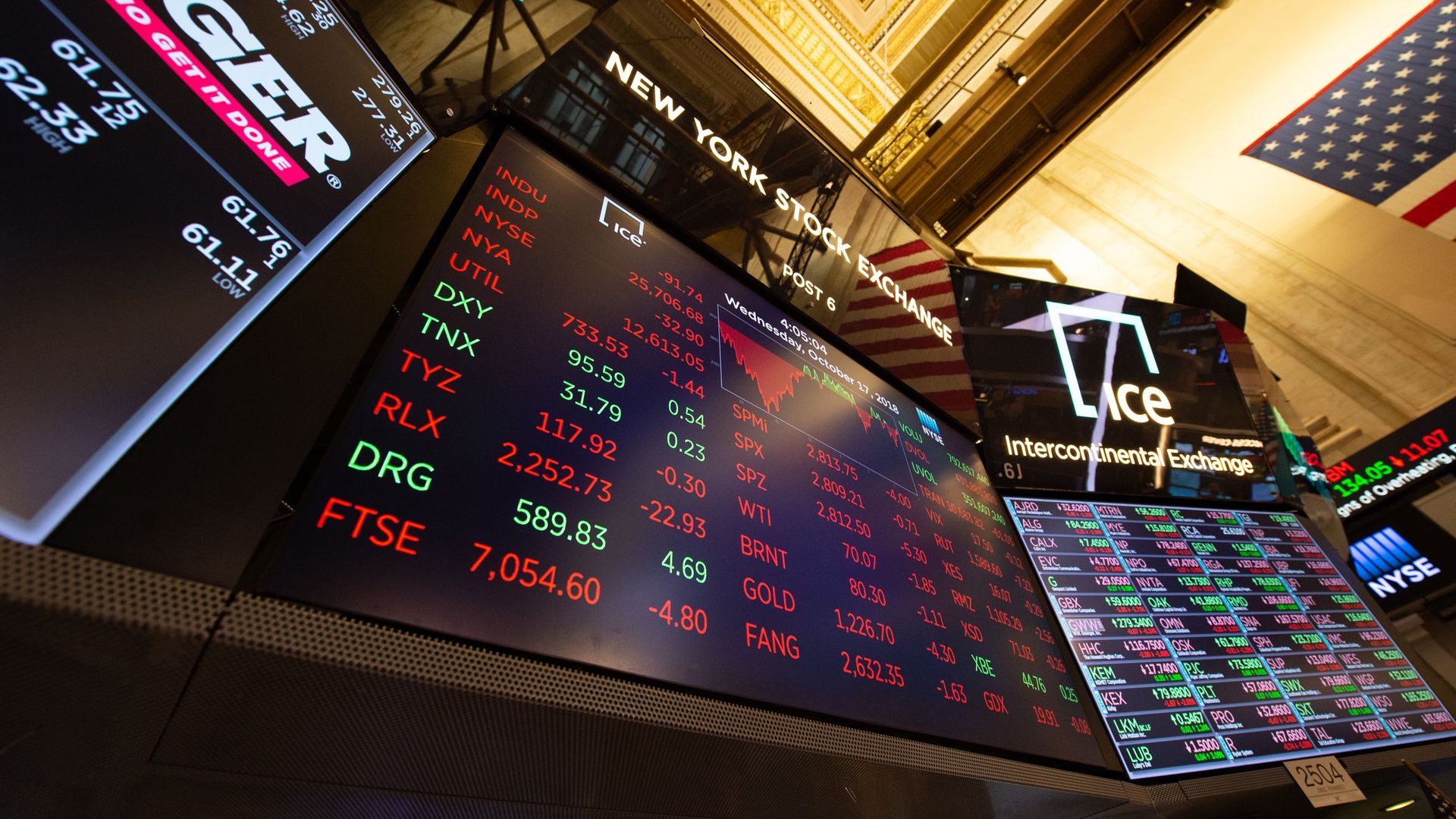 Team8, a cybersecurity firm run by former Israeli military intelligence, and several Fortune 500 companies, including Walmart, Moody's, Microsoft's venture capital arm M-12, Cisco, and SoftBank, announced Tuesday that they have formed a coalition with $85 million in capital backing to launch new technology and cybersecurity companies.
The big picture: The coalition wants to build out infrastructure that has cybersecurity built in by design and not as an afterthought, to better deal with the growing cyberthreat landscape. And Team8 has a track record in this space, having incubated and launched four companies before — Sygnia, Hysolate, Illusive Networks, and Claroty.
Go deeper