YouTube CEO urges creators to protest EU copyright rule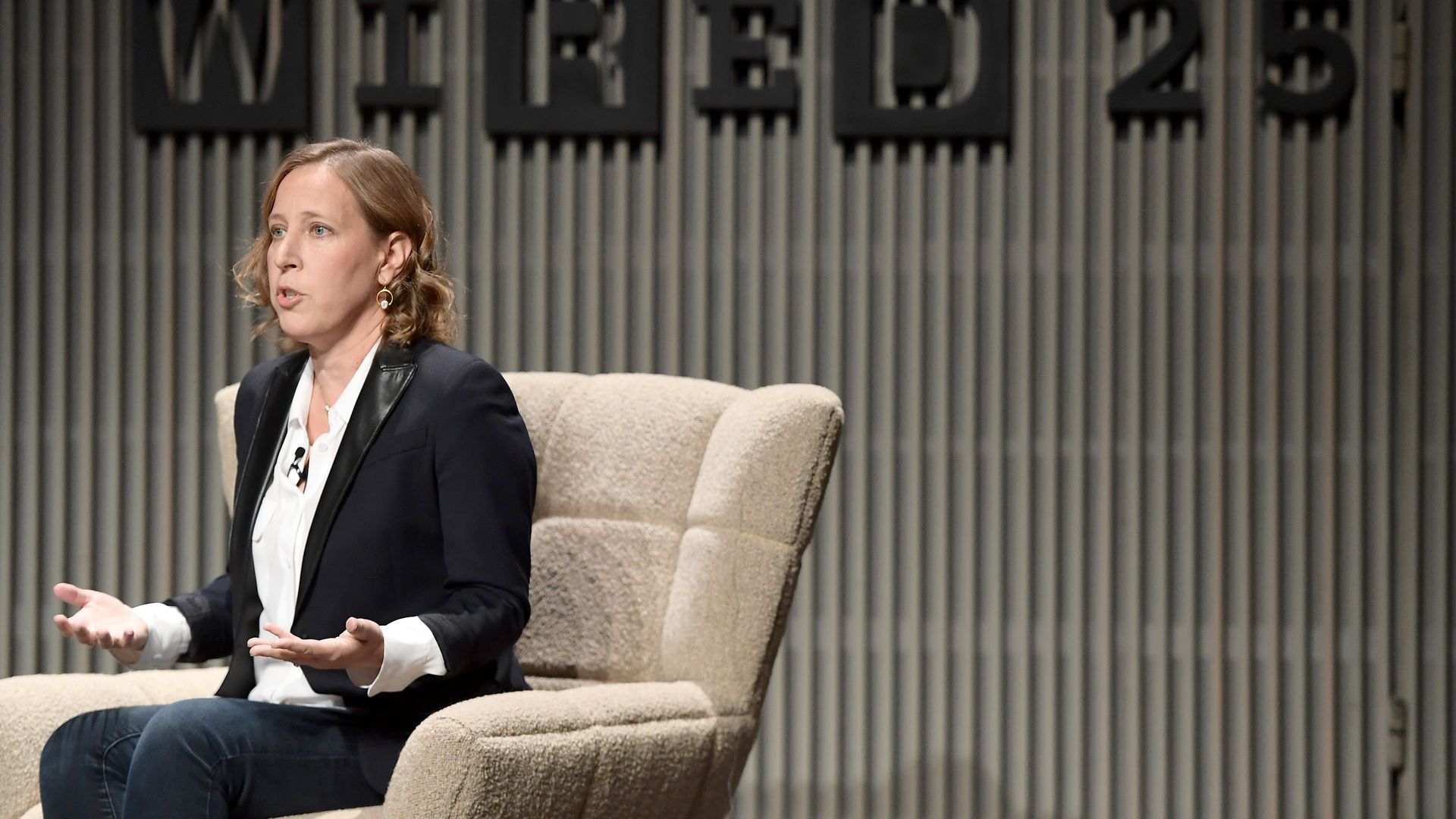 YouTube's chief executive on Monday told the site's network of content creators that they should fight a proposed European copyright rule that imposes new burdens on platforms.
Why it matters: YouTube, along with other platforms like Twitter and Facebook, was built in an environment where it assumed essentially no liability for what users posted. Article 13, as the rule is known, has substantial implications for them because it could create new responsibilities to filter content for intellectual property violations.
What they're saying: "This legislation poses a threat to both your livelihood and your ability to share your voice with the world," said Susan Wojcicki in a letter to the content creators who use the platform.
"The proposal could force platforms, like YouTube, to allow only content from a small number of large companies," she said. "It would be too risky for platforms to host content from smaller original content creators, because the platforms would now be directly liable for that content."
She urged the site's content creators to protest the proposal.
What's next? A final form of the proposal is expected to be voted on next year.
Go deeper