Support for marijuana legalization reaches all-time high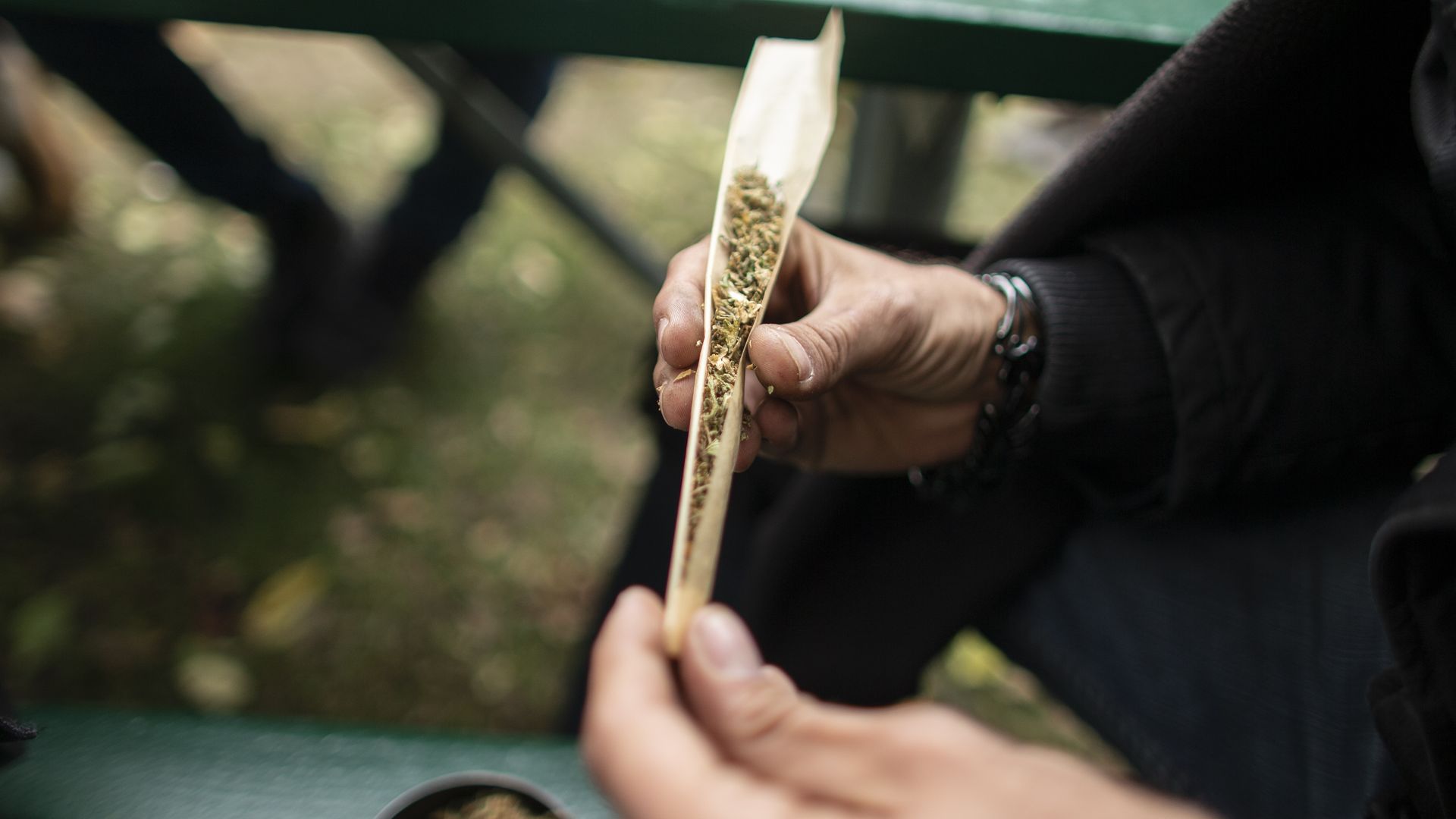 66% of Americans are now in favor of legalizing marijuana, marking the third consecutive year that support has increased and hit an all-time high, according to a new Gallup poll.
Why it matters: Michigan and North Dakota will vote on election day whether to legalize marijuana for recreational use, while Utah and Missouri will consider legalization for medical purposes. Support remains strongest among Democrats (75%), though a majority of Republicans (53%) now support legalization in some form as well.
Go deeper