Elon Musk says Boring Company's first tunnel to open in December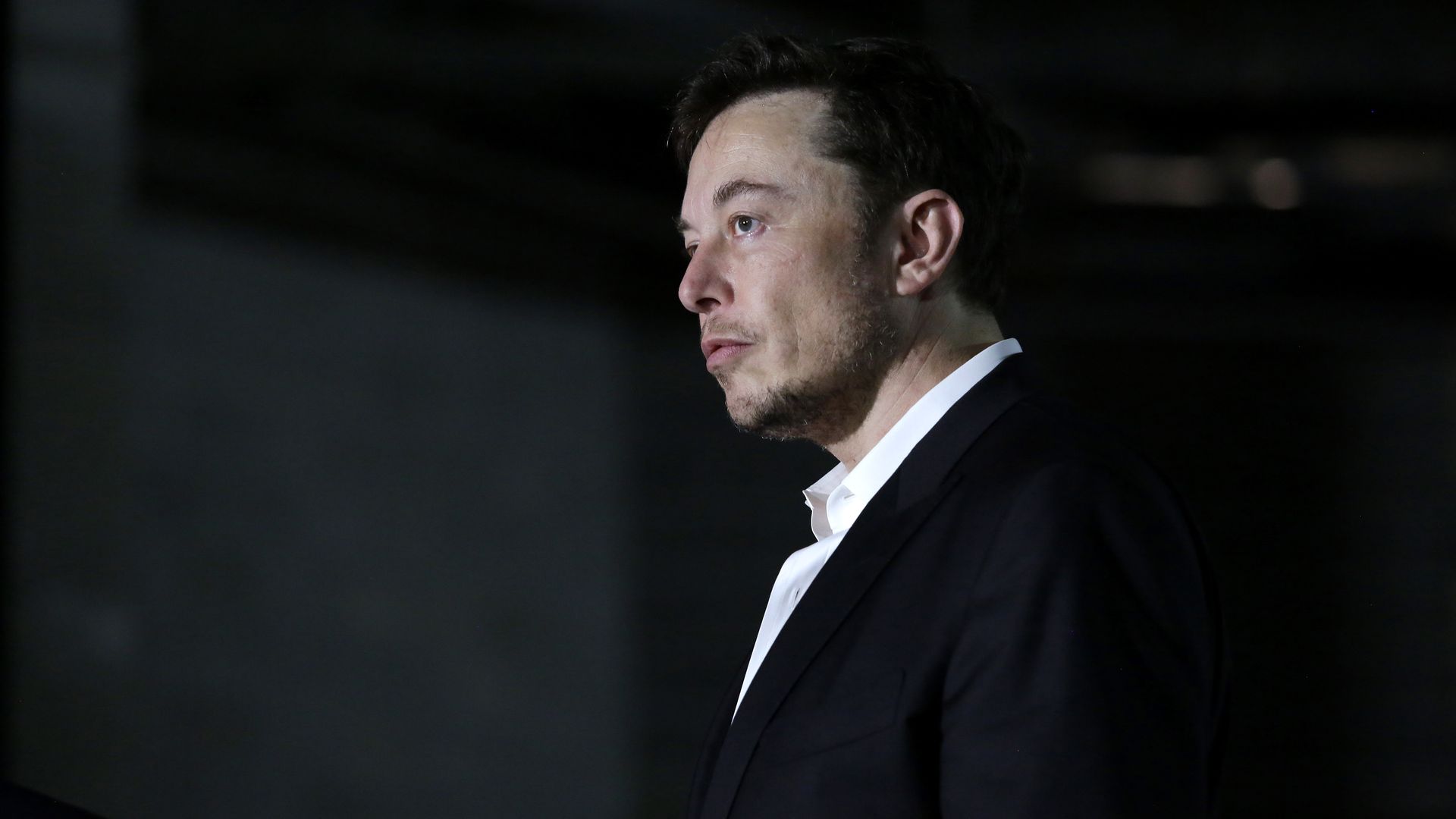 Elon Musk announced that his Boring Company's first tunnel in Los Angeles is "almost done" and will open on Dec. 10 with free rides for the public the next day in a series of Sunday tweets.
Flashback: Musk first showed off the tunnel in May in a now-deleted Instagram post, promising that it would open "in a few months." The tunnel would be the first concrete success for Boring, which Musk has promised will revolutionize commuting around the world, notably inking a proposal this year to build a tunnel to link Chicago's O'Hare airport with the city's downtown.
Go deeper