Report: CrowdStrike hires Goldman Sachs for IPO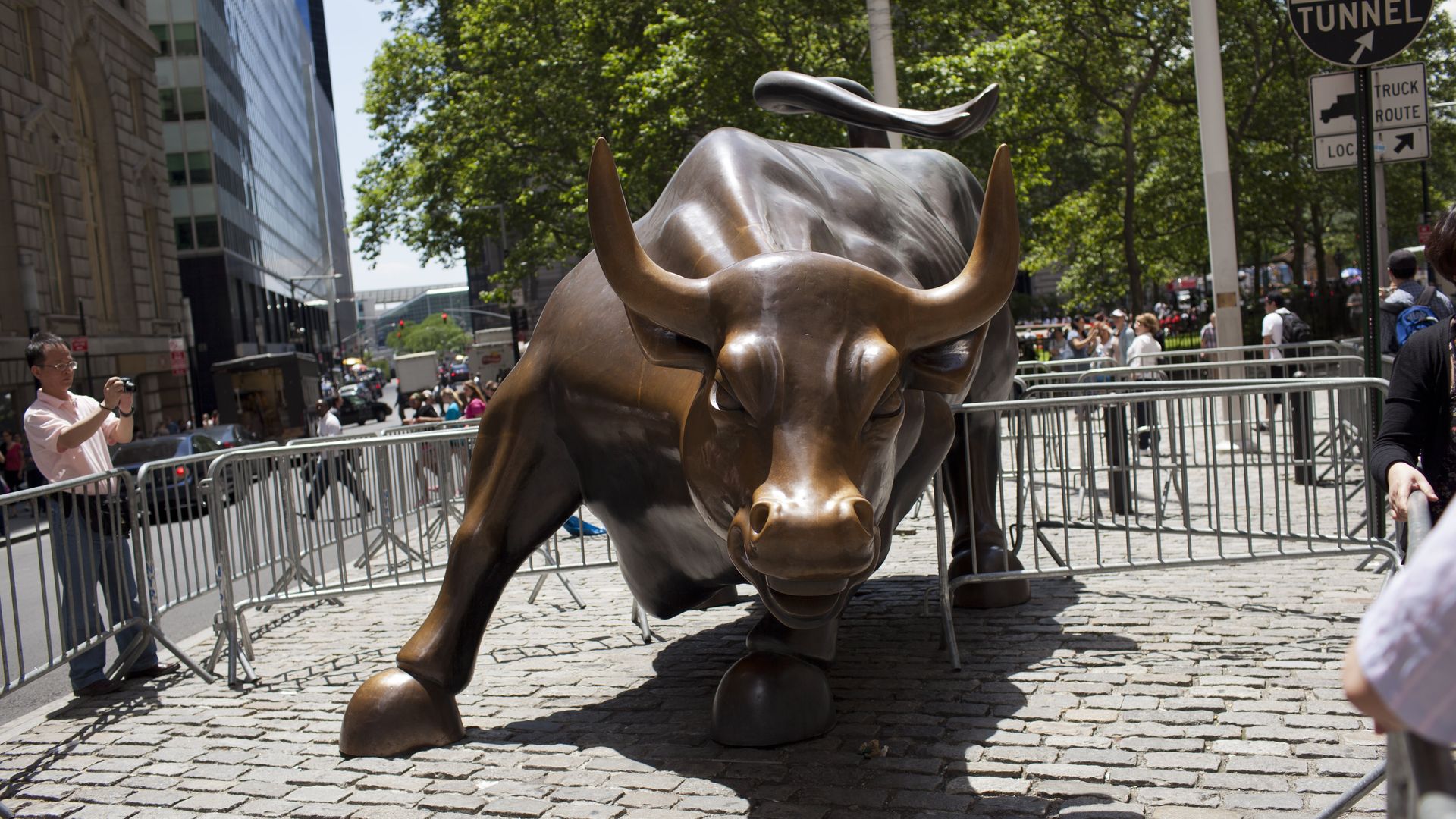 Crowdstrike is in talks with Goldman Sachs to lead its initial public offering (IPO), which is expected early next year, Reuters' Liana Baker and Carl O'Donnell report.
The trend: While most cybersecurity companies don't make it to the IPO stage, instead opting for the acquisition route, Crowdstrike is joining a growing list cyber firms that have chosen to go public. It's unclear whether Crowdstrike's stock price will trade at or above the IPO price.
Go deeper