Report: CIA Director Gina Haspel flies to Turkey amid Khashoggi fallout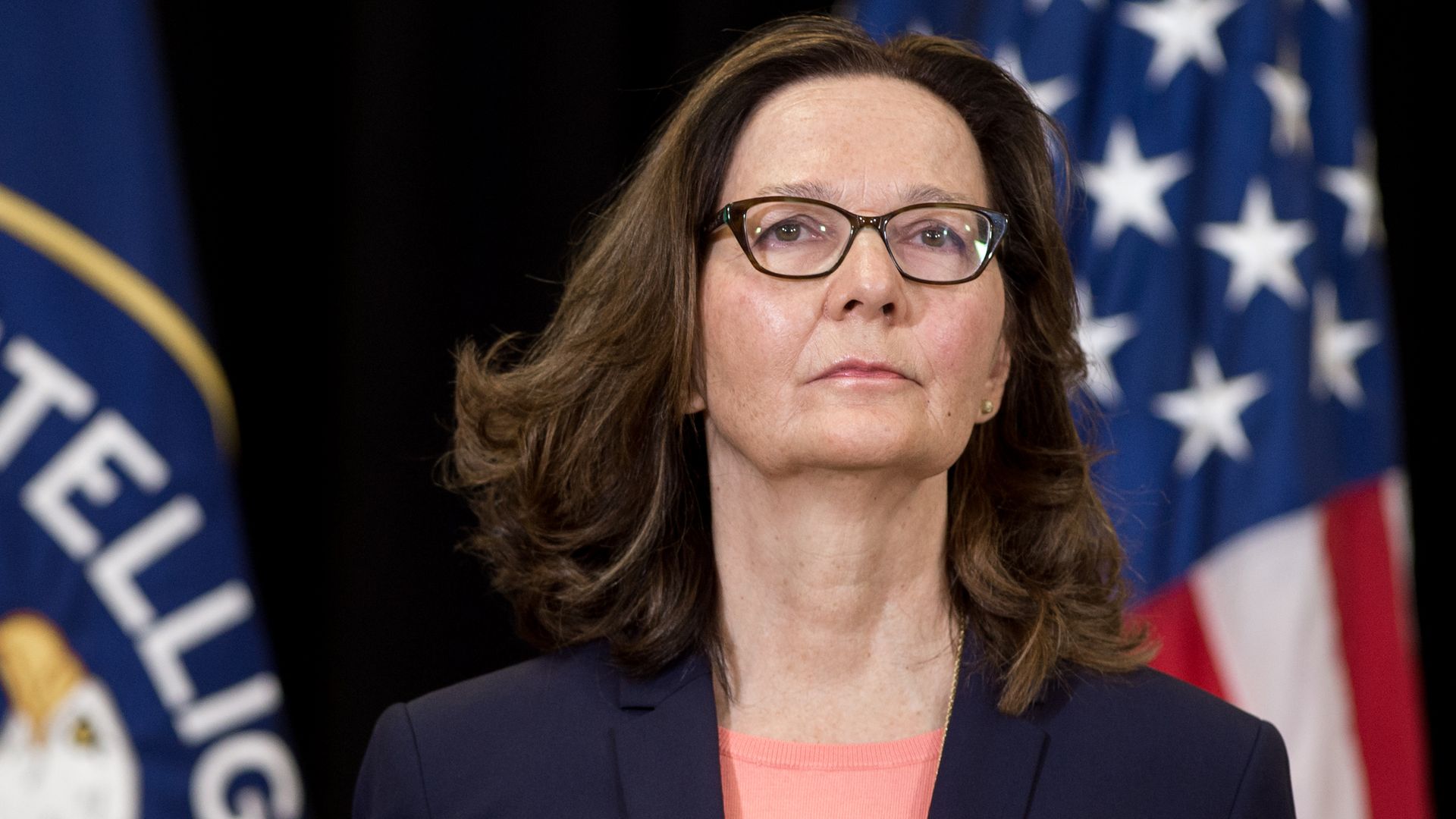 CIA Director Gina Haspel flew to Turkey Monday, a day before Turkish President Recep Tayyip Erdogan plans to release the results of its investigation into the killing of journalist Jamal Khashoggi, sources told Reuters and the Washington Post.
Why it matters: Earlier Monday, President Trump said that he is "not satisfied" with how Saudi Arabia has handled the Khashoggi controversy, and that he has "top intelligence people" in both Turkey and Saudi Arabia working to bring back more concrete answers. Haspel's visit shows the seniority of the type of officials the U.S. has dispatched to deal with the issue.
Go deeper