The parallel universe of unicorns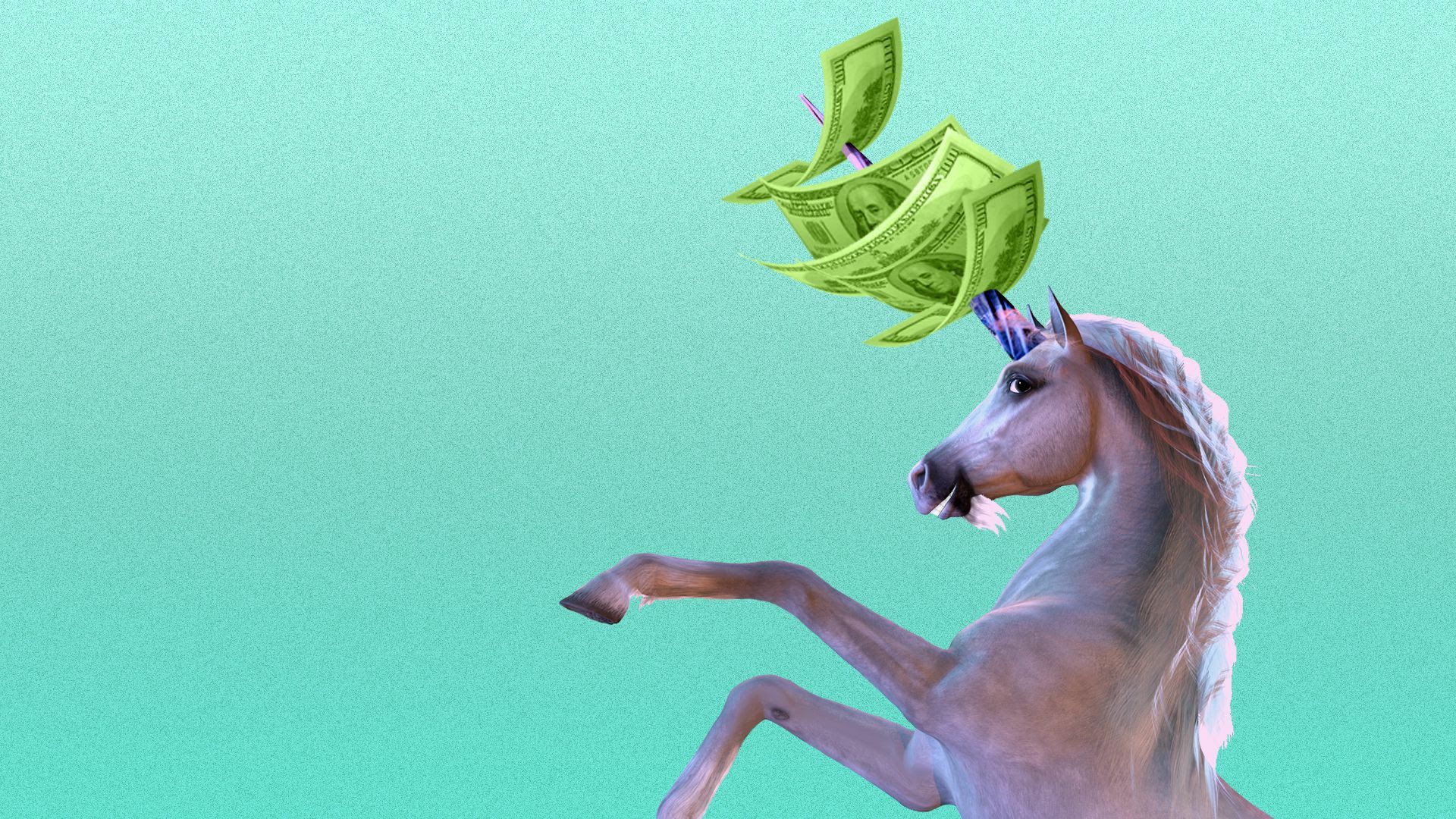 It's big-IPO speculation season. Lyft wants to go public next year, with a sought-after valuation in the $15 billion range, which is flat to its last private round.
Details: That Lyft valuation is lower than the valuation of Uber Eats, at least if you take the pitch decks from Goldman Sachs and Morgan Stanley seriously. Uber as a whole, we're told, could be worth as much as $120 billion in an IPO, which maybe explains how it raised $2 billion almost effortlessly in the bond markets this week, despite the fact that it's burning through more than a billion dollars a year.
The bottom line: In Unicornland, everything is always sunny and optimal.
Consider the valuation of Palantir, which somehow is considering going public at a capitalization of $41 billion.
That's 55 times its 2018 revenue, a valuation which makes $120 billion for Uber (a mere 11 times this year's revenue) look downright modest.
Palantir is 14 years old; it's not a startup any more. And its growth rate of about 25%, while strong, is hardly stratospheric.
Morgan Stanley reportedly cut its internal valuation of Palantir by 47% last year. It's hard to see what has happened between now and then that would have reversed that trend so dramatically.
The world of public markets is crueler. Tencent has lost $250 billion of market value in the past nine months.
Go deeper:
Go deeper