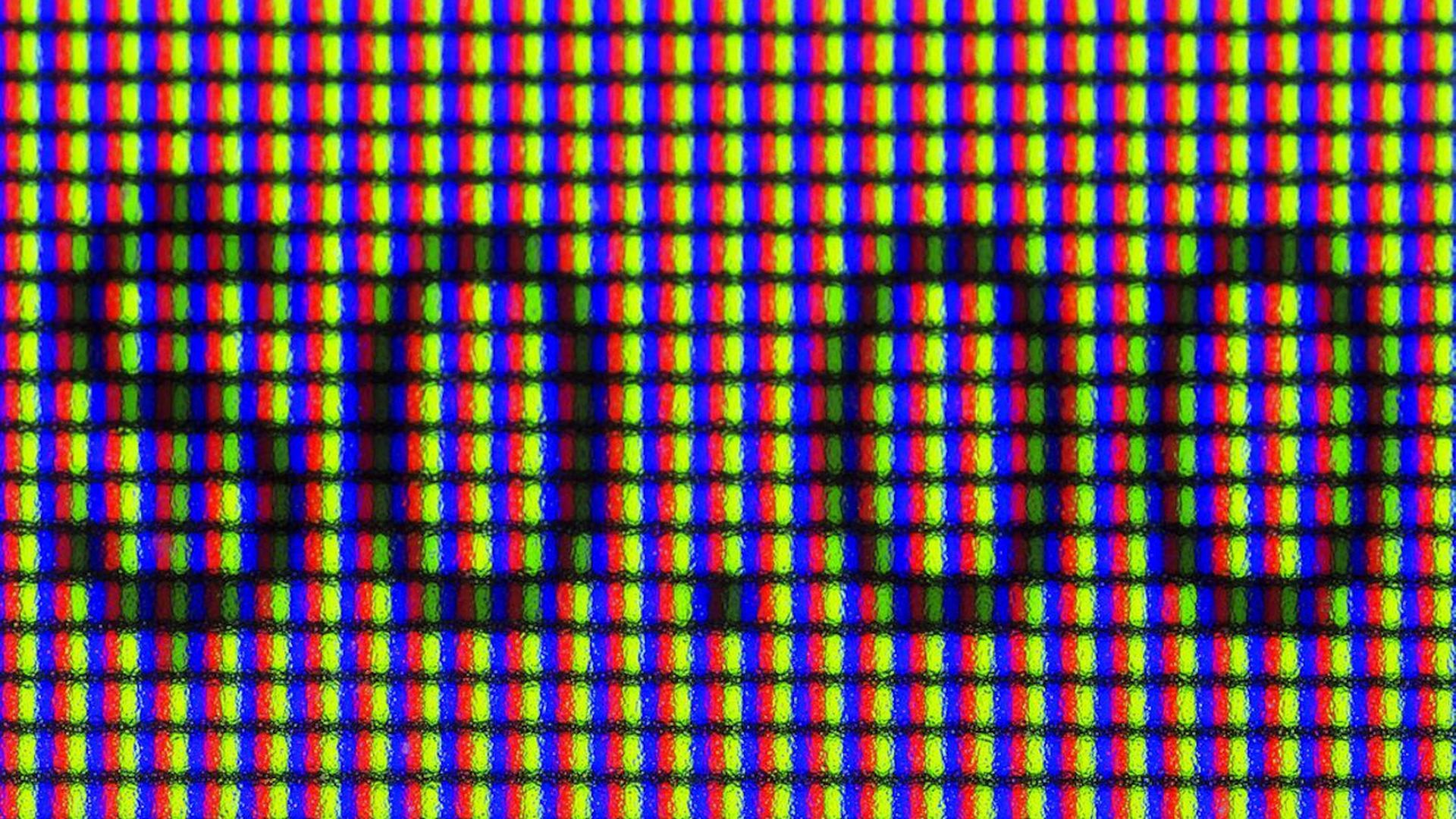 Free ain't what it used to be. Back in 2009, it was a radical idea, extolled in books by the likes of Wired editor Chris Anderson. Today, it's inherently suspect, on the grounds that if you're not paying, you're the product being sold.
What's happening: Robinhood made its name by offering free stock trades; now, the backlash has arrived.
The scandal concerns the fact that Robinhood gets some 40% of its revenue by selling its customers' order flow to high-frequency traders. All retail brokerages do this.
The customers aren't hurt by this; they still get fantastic execution. But high frequency traders have a bad reputation, thanks to the flash crash and a certain Michael Lewis book.
I was unimpressed by Lewis's argument, but no one's litigating the merits of high-frequency trading here.
The real issue is the lack of transparency at Robinhood. If you're going to give away a service for free, it behooves you to be very clear about how you're making your money. If you're not, your customers are likely to feel misled when they find out.
Go deeper