What lies ahead at Facebook for Nick Clegg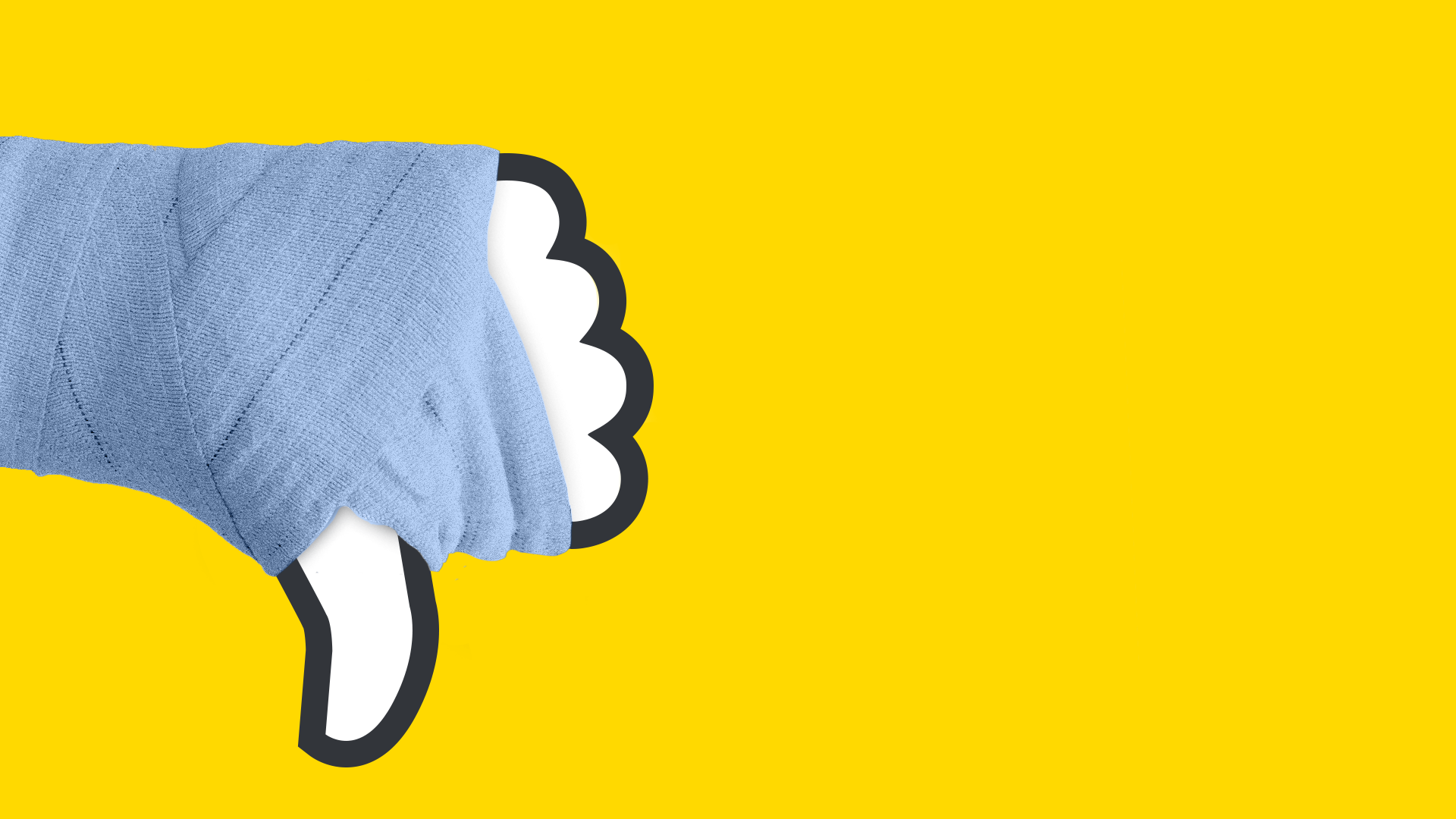 Nick Clegg has a herculean job ahead of him at Facebook as the incoming head of PR and global affairs. It's almost impossible to keep up with the sheer breadth of negative headlines about the company.
The big picture: Most urgently, Clegg has to grapple with a lawsuit close to many journalists' hearts. Facebook, by inflating the number of video views on its platform, precipitated innumerable "pivots to video" wherein people-who-write-things were laid off and video producers were hired (and then fired when the video views never materialized). Expect people-who-write-things (a superset of newsletter writers) to stay on this story like glue.
Politicians have greater clout than journalists, however, which means that the bigger problem for Clegg is a shareholder proposal to oust Zuckerberg as chairman of Facebook.
Rhode Island, Illinois, Pennsylvania, and New York City have all signed on to the proposal. They don't have the votes to push it through, but there's more to this proposal than counting votes. Part of Clegg's job is to keep important politicians happy, and it's clear what important politicians want, in this case.
Recent Silicon Valley history is littered with examples where vote-counting doesn't matter. Consider Elon Musk being ousted as chairman of Tesla, or Travis Kalanick's defenestration at Uber. Consider, even, the way in which Mark Zuckerberg dropped his plans to issue new non-voting shares, despite having the voting power to push the change through. Zuckerberg has enough votes to stay on as chairman. But that doesn't mean he's safe in the job.
The bottom line: Among Facebook's biggest problems is that it lost a huge amount of public trust and credibility thanks to having been nefariously used in the election of Trump. Clegg, who lost credibility after entering into a coalition with David Cameron that allowed the U.K. Conservative party to attain power, may or may not be the perfect person to help Zuckerberg navigate the consequences.
Advice for Clegg from Axios CEO Jim VandeHei: Radically self-regulate, or allow government regulation. Maybe it takes a new FCC of social media to force the same standards as expected from TV stations and newspapers. One thing is for sure: The current self-policing isn't cutting it.
Go deeper