Trump finds Saudi explanation on Khashoggi death "credible"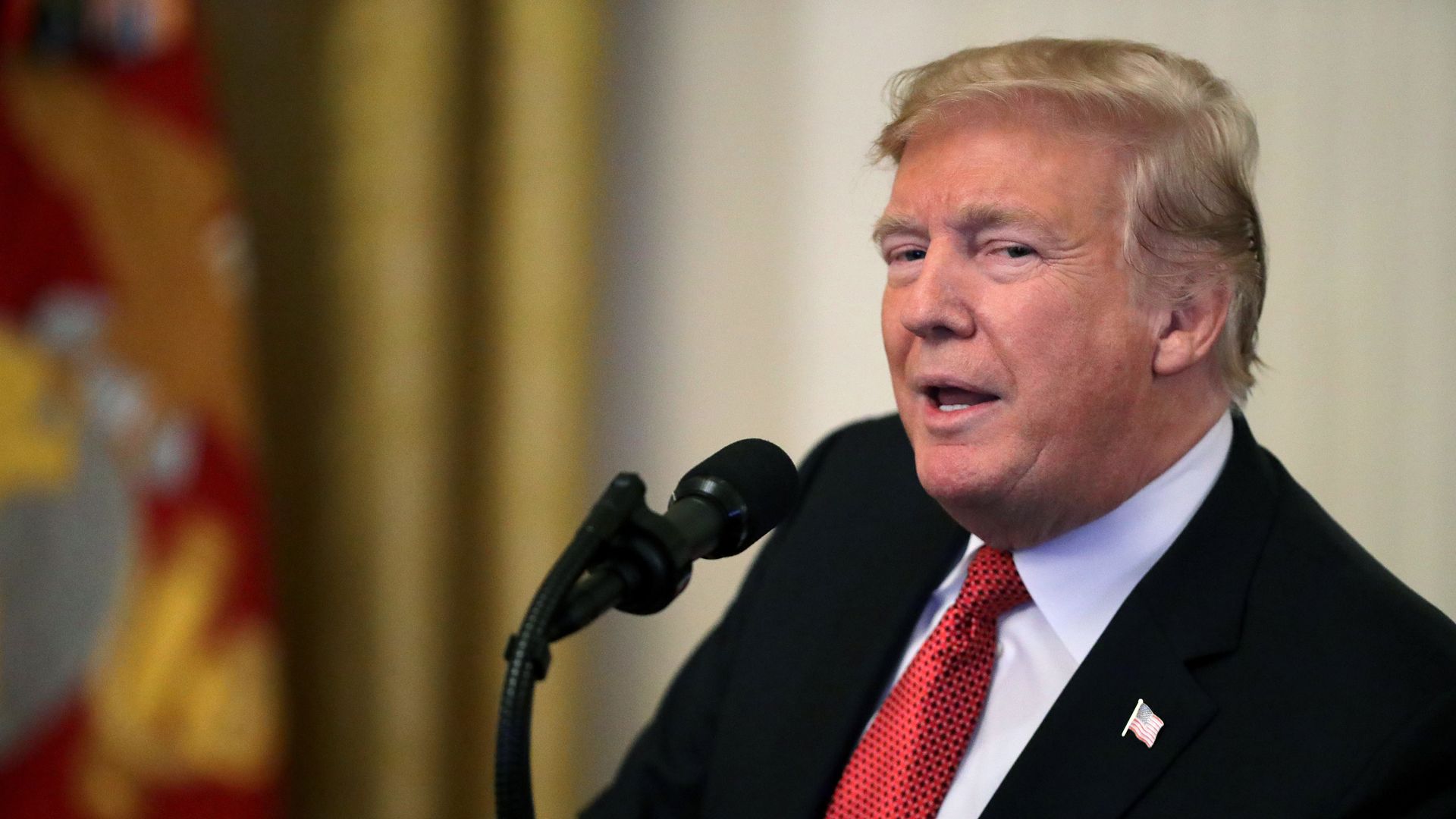 Speaking at a round table in Arizona, President Trump called the Saudi attorney general's statement regarding Jamal Khashoggi a "great first step" and believes it to be credible.
The details: "It's a big step. It's a lot of people involved," he said. Trump also told reporters that Saudi Arabia has been a great ally, and the death of Khashoggi was a "horrible event" that has not gone "unnoticed." He said he plans on talking to the Saudi officials and praised them for a speedy investigation.
Go deeper