Europe's North Korean defectors fear deportation to South Korea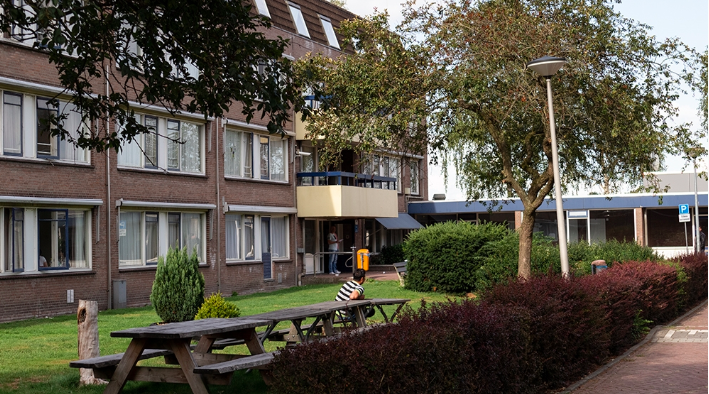 Gilze en Rijen, the Netherlands — There are hundreds of North Korean defectors living in Europe, many considering it safer for themselves and their families still in the North than either South Korea or the U.S.
Why it matters: "North Korea considers the U.S. and South Korea as enemies, while its view on Europe is more neutral," says Jihyun Park, outreach officer at Connect to North Korea, an NGO that campaigns for the rights of North Korean defectors worldwide. Most defectors from North Korea are eventually offered South Korean citizenship, leading to some European countries deporting asylum seekers there. But right activists protest against this, saying North Koreans complain of discrimination in South Korea, which is ill-equipped to handle so many refugees.
There are currently 91 North Koreans in the Netherlands, 25 of whom are refugees, according to official statistics. Kyung-Ae Choi, a North Korean woman in her early fifties, first arrived in Europe on a fake Chinese passport, in 2012.
"I was as cheerful as a kid," she said of her first train ride in Europe, describing an unprecedented sense of freedom. She is currently living at a reception centre in the Netherlands.
Because she is undocumented, Choi is unable to work. Each month, she is obliged to meet with the organization in charge of expediting the departure of foreign nationals not entitled to remain.
"I really feel like I want to die [after each meeting]. I have even thought about leaving the kids behind and killing myself," said Choi. "They tell me to provide evidence on why my husband and family back in North Korea will be sent to prison camps if I move to South Korea. But this is something that you cannot prove with a piece of paper."
The bottom line: Ban-suk Jung, Choi's oldest son, says he feels "much more relaxed" and free in the Netherlands than he did in China. Still, he says "it is hard to dream when you don't know what you can do or where you will be. Right now, all I can think about is getting the permanent residency, and then I will be able to think about what I want to do and plan my future."
Go deeper: Read the full Al Jazeera report.
Go deeper