Trump allies work to discredit Khashoggi amid crisis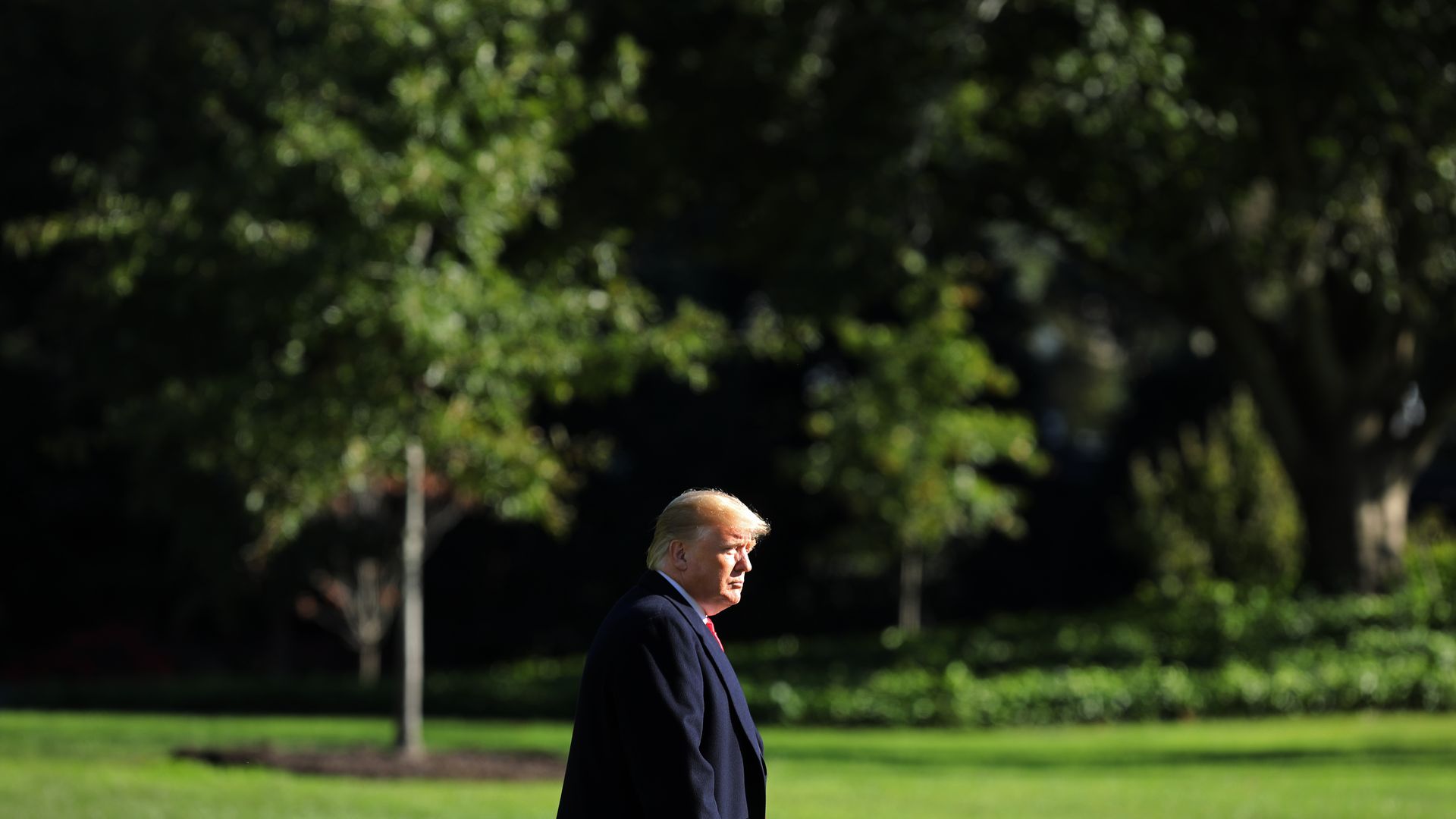 A number of President Trump's hard-line Republican allies in the House, as well as conservative commentators, have been privately fueling suspicion of Jamal Khashoggi in order to "protect President Trump from criticism" of his handling of the situation, the Washington Post reports.
The details: They're sharing articles from right-wing outlets which focus on Khashoggi's past connection to the Muslim Brotherhood, and "raising conspiratorial questions" about his interactions with Osama bin Laden, whom he covered as a journalist. This comes at the times as Saudi government supporters have worked to tie Khashoggi to the Muslim Brotherhood on Twitter, the Post reports.
The big picture: Many of Trump's supporters, who are typically cautious of media and establishment Republicans, have voiced concern over damaging ties with the Saudis over Khashoggi's alleged murder and dismemberment. Per the Post, Trump aides "are being careful to not encourage the disparagement but are also doing little to contest it."
Go deeper