DOJ files charges against Russian national for election interference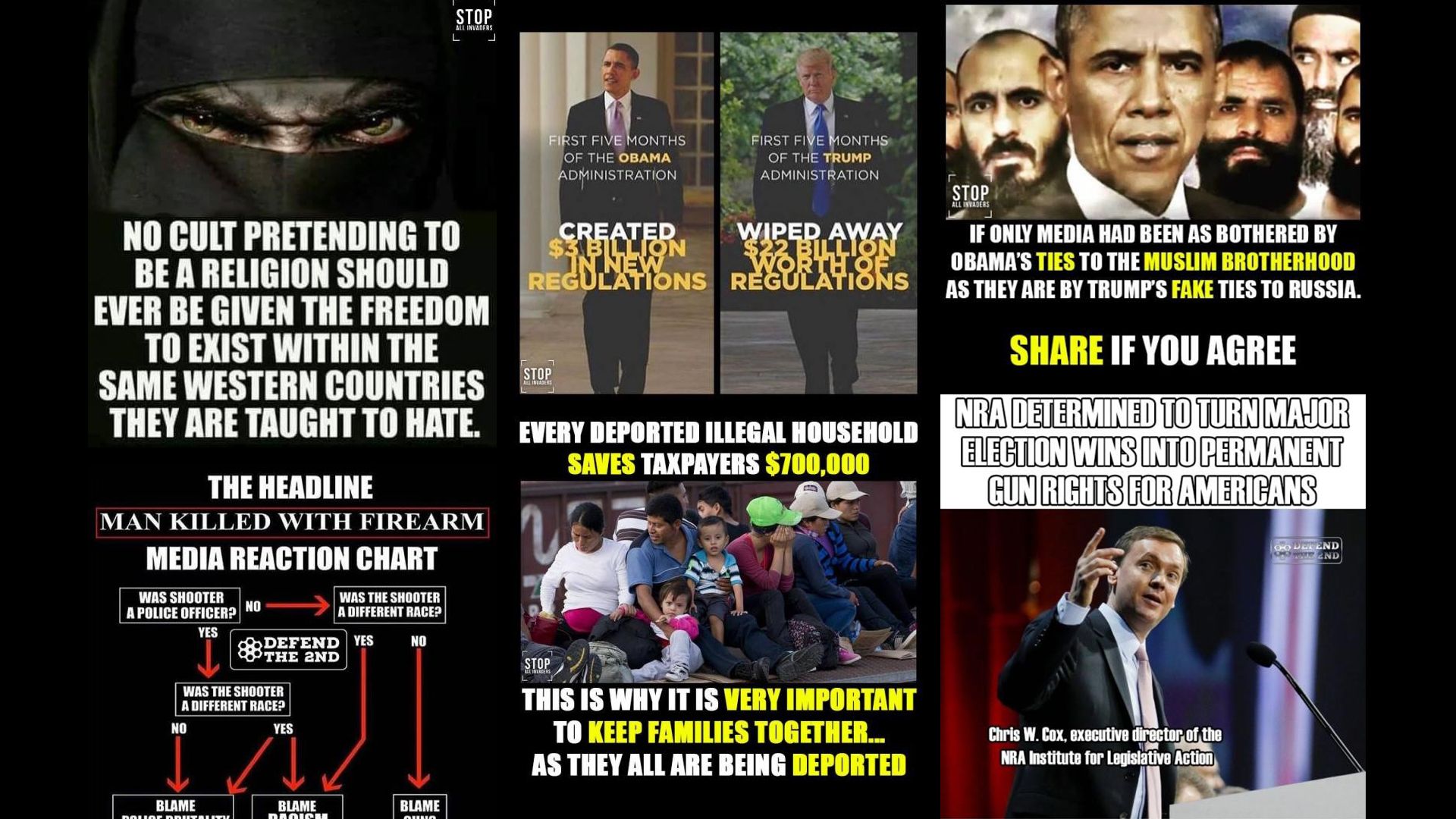 The Department of Justice filed charges Friday against a Russian national named Elena Alekseevna Khusyaynova for crimes related to interference in the 2016 presidential election through the 2018 midterms.
Why it matters: This is the Justice Department's first criminal case relating to alleged Russian interference in the 2018 midterm elections.
The details: According to DOJ documents, since April 2014, Khusyaynova has been chief accountant for "Project Lakhta" — the social media-led influence campaign associated with the Kremlin and the Russian Internet Research Agency (IRA) aimed at sowing discord in the U.S. political system.
This is the same program that the Mueller probe's previous indictment of 13 Russians in February was based on, posting propagandist messages on social media designed to inflame both political parties.
The money was allegedly funneled through a front business believed to be controlled by Yevgeniy Viktorovich Prigozhin, a Russian oligarch nicknamed "Putin's Chef" due to early involvement in the food industry.
What it cost: The DOJ alleges that Khusyaynova filed a detailed budget in January 2017 for that February, with details of the previous 12 month's expenses.
The total yearly budget in 2016 was approximately $12 million.
The budget included expenses for ads on Facebook and Instagram — both mentioned by name
A separate budget document in January 2018 also requested $1.7 million for the following February, $700,000 more than February 2016.
The DOJ documents include some of the internal guidence on how to develop propaganda.
For example, "Colored LGBT are less sophisticated than white; therefore, complicated and messages do not work. Be careful dealing with racial content. p Just I ordinary Blacks, Latinos, and Native Americans, colored LGBT people are very sensitive towards #whiteprivilege and they react to posts and pictures that favor white people.... Unlike with conservatives, infographics works well among LGBT and their liberal allies, and it does work very well. However, the content must be simple to understand consisting of short text in large font and a colorful picture."
What they're saying: "This case serves as a stark reminder to all Americans: Our foreign adversaries continue their efforts to interfere in our democracy by creating social and political division, spreading distrust in our political system, and advocating for the support or defeat of particular political candidates," said FBI Director Christopher Wray.
Go deeper